Top 5 Thanksgiving Pudding Ideas
29 Mar 2012
No matter how hefty the meal is, desserts are quintessential ingredients to bring the curtains down on a feast! Choose the wonderful Thanksgiving pudding ideas mentioned in this blog over the classic pumpkin pies and apple pies. Take a walk down the sweet treats for Thanksgiving with these pudding recipe ideas!
Classic Puddings For Thanksgiving
This is a wonderful way to include pumpkin in your Thanksgiving meal. Rich with the sweetness of golden honey and the creamy lushness of pumpkin, this dessert takes hardly 30 minutes. Packed with pecans, this sweet eat gets an adorable aroma from the infusion of cinnamon and nutmeg.
This is a decadent dessert with a hint of health. A baked delicacy, it is packed fully with the flavors of brown sugar and vanilla extract. While the actual recipe does not call for the inclusion of any nuts, you can definitely sprinkle a handful of roasted cashews atop the mixture before baking. Serve the pudding warm with a whipped cream topping or caramel ice cream.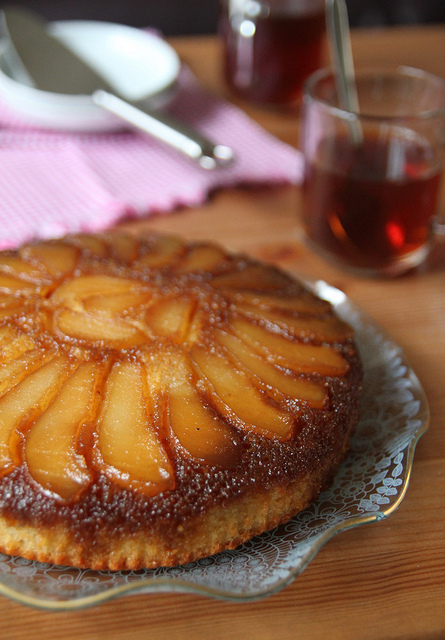 Think trendy; think different! Yes, this dessert is the perfect choice to come out something different this time. Red cherries, walnuts, and pear halves – the combination is crunchy and heavenly. It takes just 10 minutes for preparation. Then, keep it the oven, set the time, and spend time without family! Easy to make, it makes a delectable end to your Thanksgiving meal!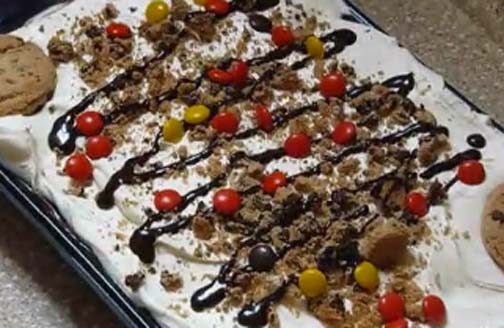 A sinfully rich delight, the pudding has two ingredients – chocolate and candies – which kids and adults love. And, the good news is that it is easy to make also. Chocolate, chocolate, and chocolate – that is what the pudding is all about! Make sure you allow the pudding to chill well before you serve. Before serving, spread the serving portions with whipped cream and allow hot chocolate to drizzle over the pudding!
5. Cranberry Pudding With Cream Sauce
Cranberries are inevitable elements in a Thanksgiving feast. And, this is, unarguably, a tasty way to make use of this fruit. All you need to do is to mix all the ingredients, add to a casserole, and bake. Top the warm pudding with the creamy sauce and serve embellished with handful of roasted walnuts!
Extend your gratitude to the Lord on this beautiful day with one or all of these Thanksgiving pudding ideas! Happy Thanksgiving!
Image Credit: ifood.tv, mykitchenantics.blogspot.in, wscwong.typepad.com, stiritupwithjackie.blogspot.in, adventuresofablondebaker.blogspot.in
Disclaimer: The images used in this blog are just for representative purposes. The actual dish can vary in terms of texture and visual appeal.
Top 5 Thanksgiving Pudding Ideas