Top 10 Non-Alcoholic Drinks For Easter Party

28 Mar 2012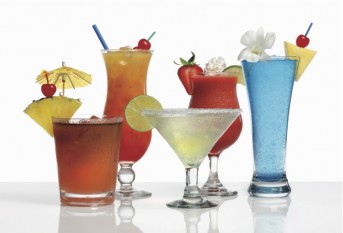 It is time for refreshments, and they can always go beyond cocktails and simple iced teas. Here is a set of ten non-alcoholic drinks that are sure to pep up your Easter party! Each of them is simple, yet rich – rich with the fairy touch of spring! Take a break from your normal Easter cocktails and step into the world of sophisticated and delightful drinks…
The Best Easter Non-Alcoholic Drinks
1. Daffodil Mocktail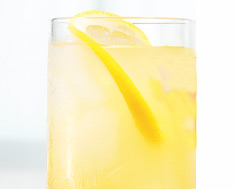 Packed with the flavors of passion fruit juice and fresh lemon, this mocktail has a delightful golden hue. Topped off with lemonade and served in a Collins glass, this drink is equally tasty as a lemon-rich cocktail.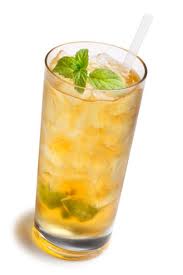 A blend of fresh mint and white cranberry juice, the ice-packed drink gets a luscious flavor with the addition of maple syrup. Shake the mixture well, garnish with mint sprig, and serve.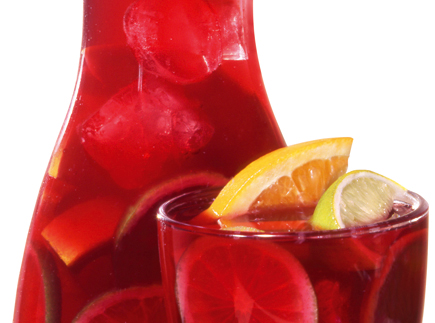 Sangria without alcohol, this makes a great drink for kids and adults alike. Delicious and fruity, the drink is prepared by mixing unsweetened grape juice, apple juice concentrate, fresh lime juice, fresh lemon juice, unpeeled lemon slices, unpeeled orange slices, and unpeeled apple slices. Top off with club soda and serve garnished with a fresh cherry!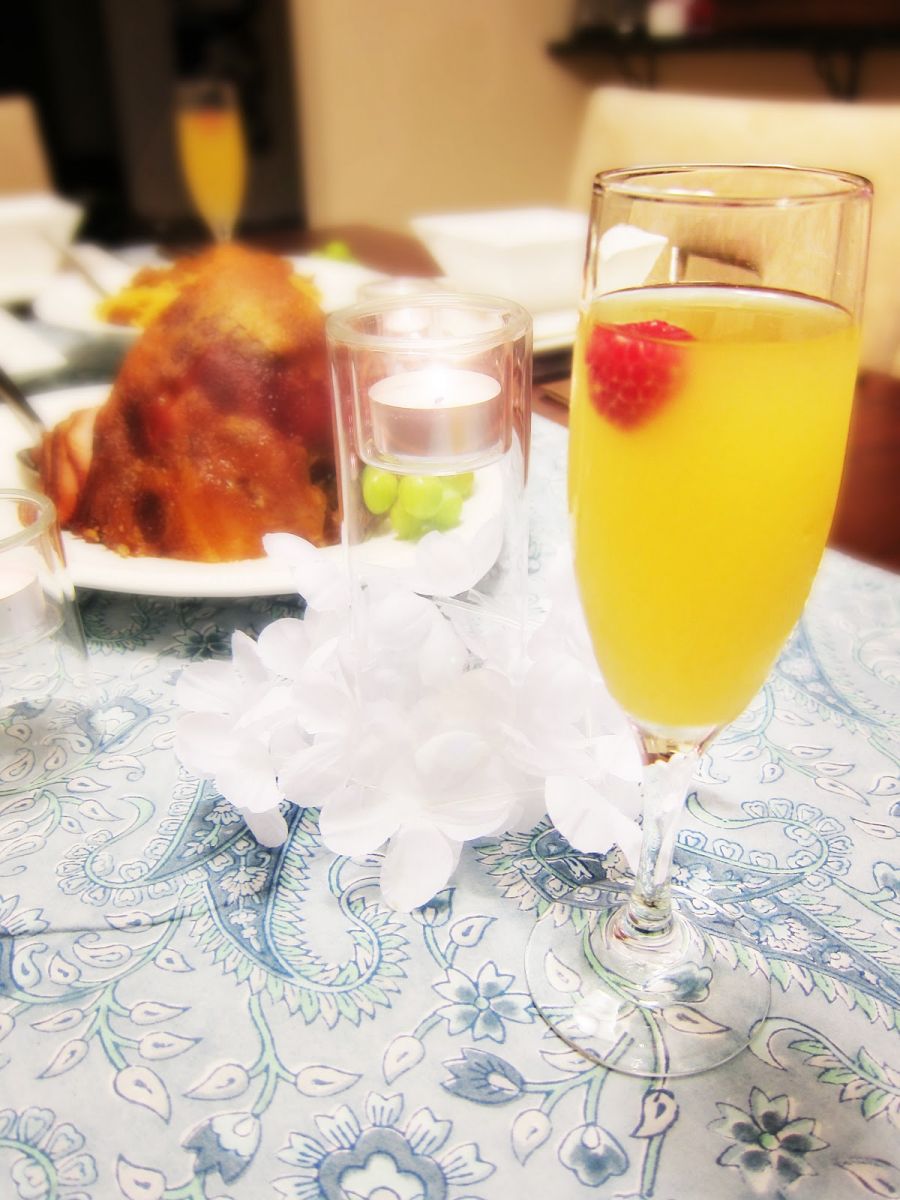 A good Easter punch, it looks great when served with a pineapple slice. In a large punch bowl blend 2 liters of ginger ale with 46 fluid ounce chilled pineapple juice and 64 fluid ounce chilled white grape juice. Serve garnished with a pineapple slice.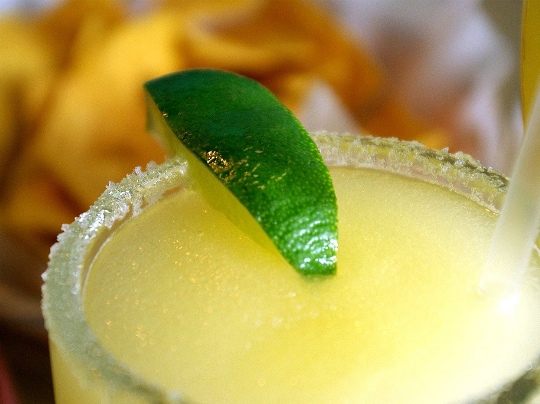 A wonderful drink to zest up Easter party, the drink tastes as wonderful as it looks. Add sour mix, lime juice, and orange juice to the cocktail shaker in the ration 3:1:1. Strain into a margarita glass filled with ice, garnish with a lime wedge, and serve.  
6. Phil Collins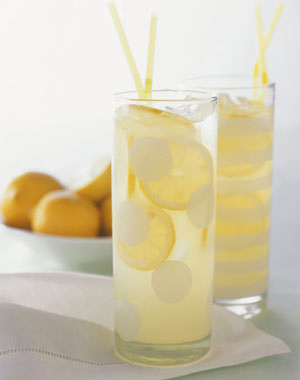 This is the easiest of the non-alcoholic drinks. A zesty lemonade, you can prepare it by topping of your favorite lemonade with the fizzy 7-Up. Make sure you use a lemon wedge to garnish the drink!
7. Cherry Fizz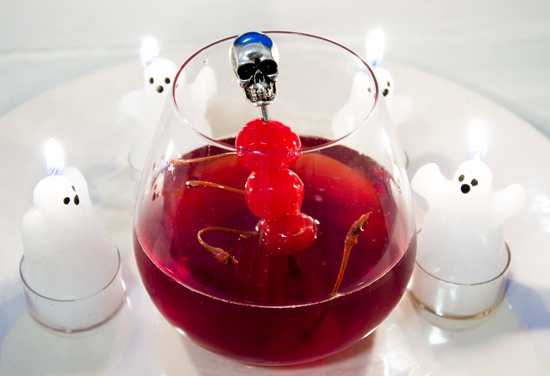 Add punch to this resurrection festival with this fizzy drink. Add thawed frozen cherry concentrate to a glass. Add equal portions of ginger to the concentrate and slowly stir until the mixture blends well. Garnish with a fresh cherry and serve.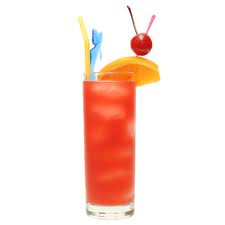 This drink is made by blending equal portions of orange juice and cranberry juice with half the portion of lemon juice. Allow the mixture to freeze well in ice cube trays. Add one cube each to a tall glass filled with carbonated water, garnish with an orange slice, and serve.  
9. Rebecca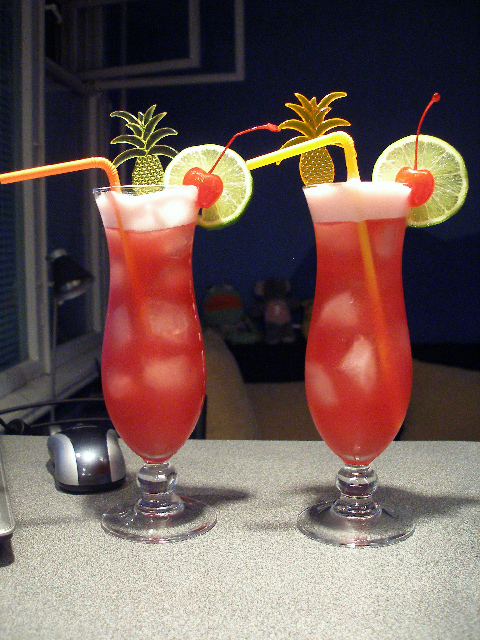 The fusion of pineapple juice and cranberry juice is simply irresistible. This drink is loaded with this fusion, where equal portions of both the juices are blended before topping off with soda! Fizzy and refreshing, serve the drink in a tall glass loaded with ice.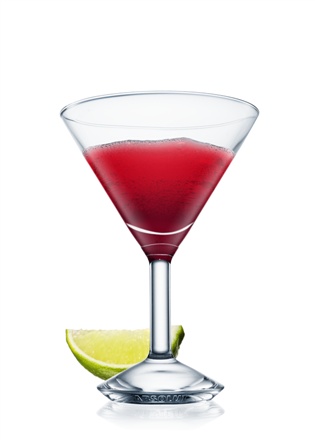 Shed your alcohol and opt for this Cosmo. In a highball glass packed with ice, add 2 ounces of cranberry juice followed by a splash of sweetened limejuice. Mix well, top with club soda, and serve garnished with lime curl.
Give the festival of resurrection and renewal a new lease of freshness by serving these non-alcoholic drinks with Easter dinner!
Image Credit: resepakang.blogspot.in, diary-of-a-sower.blogspot.in, nonalcoholicfrozendrinkrecipes.com, arizonagang.blogspot.in, scienceofdrink.com, smartrisknoregrets.ca, recipemethods.blogspot.in, fortyweeksandthensome.blogspot.in, gourmet-gifts-gift-baskets.com, cocktailculture.files.wordpress.com
Disclaimer: The images used in this blog are just for representative purposes. The actual dish can vary in terms of texture and visual appeal.
Top 10 Non-Alcoholic Drinks For Easter Party