5 Easy Memorial Day Dessert Ideas
28 Mar 2012
Planning a Memorial Day BBQ is already stressful enough, so wouldn't it be nice if your desserts didn't take a lot of time to prepare? Well, you're in luck! We've put together a list of our favorite five desserts that are perfect for an outdoor BBQ and really easy to put together: 
1. Milk & Honey Panna Cotta with Vanilla Blackberries
Here is a light, creamy dessert topped with fresh berries that is perfect for serving individually in cute mason jars or ramekins.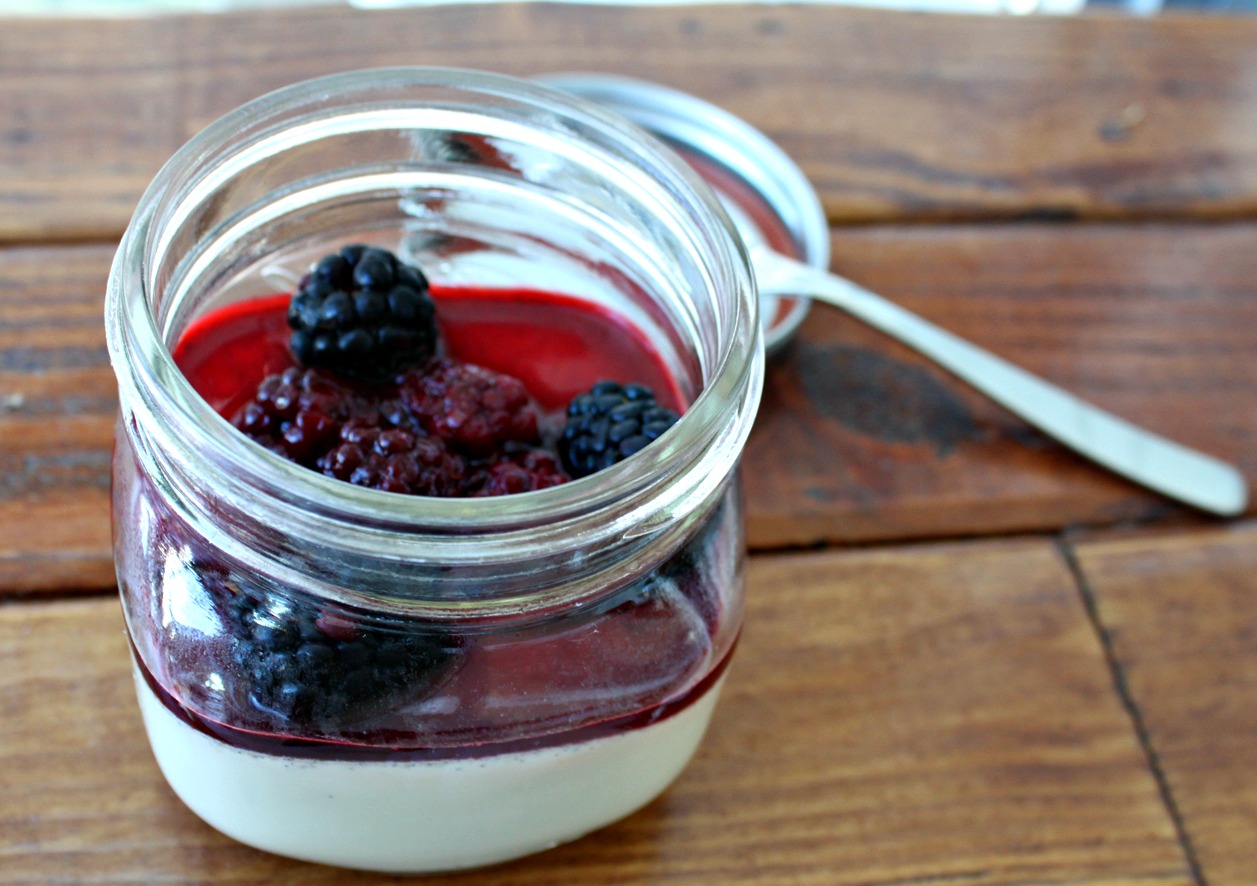 2. Strawberry Cheesecake Frozen Greek Yogurt
Perfectly light and deliciously refreshing, you can prepare this yogurt in large batches and then serve it in individual portions. Top each serving with a fresh sliced strawberry for added color.
3. Patriot Cake
This colorful dessert, with blueberries and fresh strawberries, is not only beautiful to look at but easy to prepare and absolutely delicious!
If you are short on time, you can use this recipe to make in advance and throw it in the oven before your get together. 
Not only are these monster cookies fun to make, but they are fun to eat too. Loaded with chocolate chips, M&Ms, peanut butter, caramel and, of course, oats these are perfect for kids.
Other Articles You May Like To Read:
5 Easy Memorial Day Dessert Ideas