5 Super Easy New Year Dessert Ideas
21 Mar 2012
Desserts need not be complicated always and tough to make in order to taste and look elegant. You can always pick up a few easy to make ideas so that you will not miss the fun and frolic. Here are a few such desserts that you can prepare to zest up your New Year as well as other holidays! Watch out! You will be drooling by the time you finish reading this blog!
One of the easiest to be made, it does not even involve any kind of baking.  These chocolaty balls contain rum that lends it a unique taste. Make sure that you allow the blended mixture to chill thoroughly before you shape into balls. You can make this about 2 to 3 hours before your party starts.
Clean the bowl by licking it and then proceed to bite it too! While it is quite easy to make, the good news is that you can prepare it ahead of time and allow it to freeze well before serving.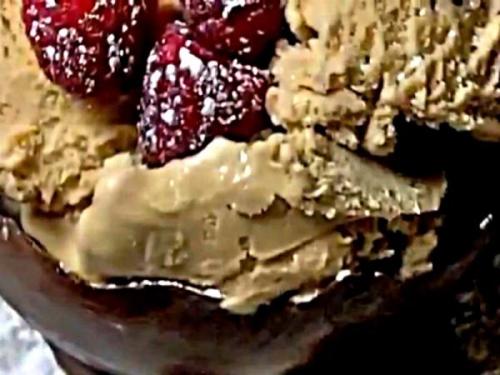 Known as kheer, this dessert is a quintessential part of numerous Indian celebrations. Made using rice, sugar, and milk, the pudding is flavored with the goodness of cardamom and rose. Creamy and luscious, this dessert can be served warm or cold. Top off with nuts, if you wish to, for the crunch!
Toffees are the simplest dessert; and this one is the easiest of all. Loaded with nuts of your choice, including almonds, pecans, cashews, and peanuts, the toffee gets its fabulous flavor from the sweetness of honey.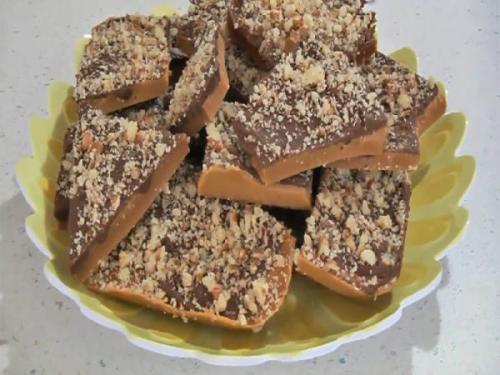 5.  Apple Pie  
Apple pies are tasty delights, and this recipe brings this dessert totally alive. Flavored with cinnamon, these apple pies take about 25 minutes of your time. Make sure that you serve this topped with sweetened whipped cream and may be, a handful of roasted nuts.
Image Credit:  thecupcakeblog 
5 Super Easy New Year Dessert Ideas