Classic Menu For The Festival Of Colors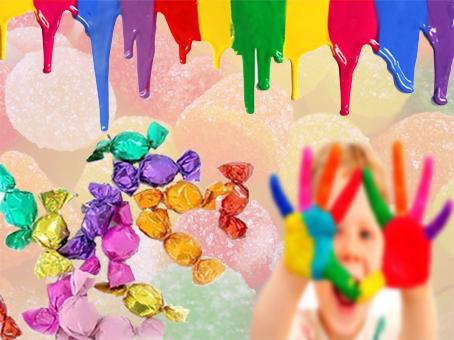 Holi (known as the festival of colors) is the main spring festival of the Hindus that  is celebrated all over India. Good food is a must on the day and can include both traditional as well as modern recipes. However, the  classic menu for Holi comprises a number of traditional dishes –most of which are prepared a few days in advance. Here is a quick look at some of the main dishes of the festival.



Savories
This is a very tasty dinner dish which is actually unleavened flatbread ( rotla) served with garlic sauce. A number of vegetables can also be served with the dish.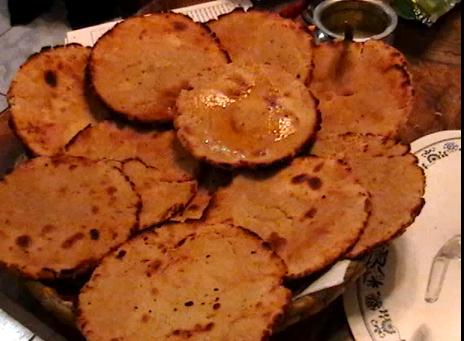 A wonderful appetizer with a stuffing prepared from chili, shredded coconut, chopped coriander and green chilies.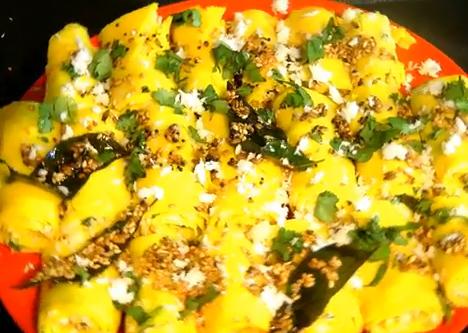 A special snack with a great filling – these are usually prepared with a besan filling and served with tea.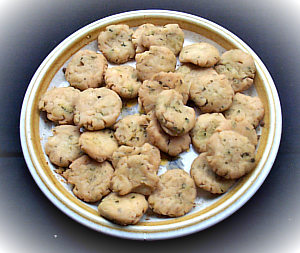 This is a special Holi pakwaan prepared using urad dal.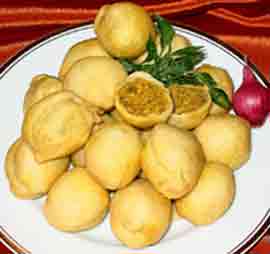 One of the most traditional holi pakwaans served as a heavy breakfast.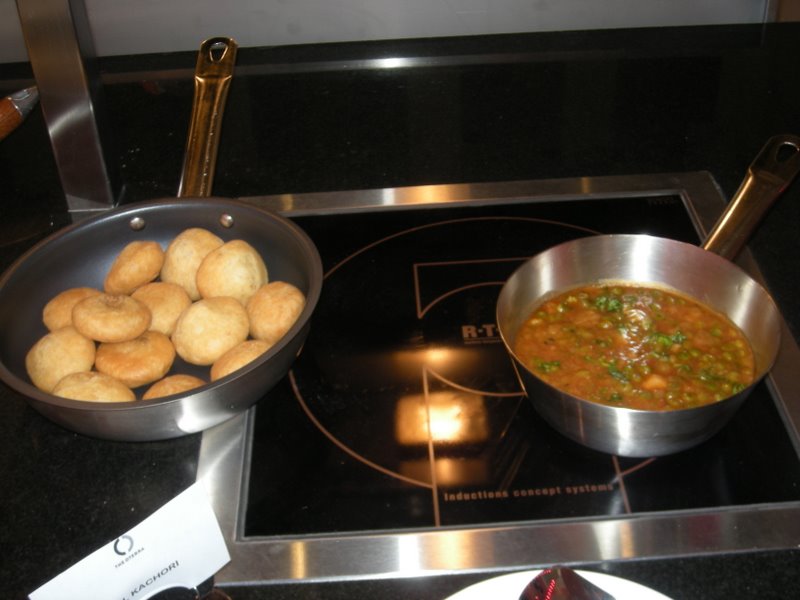 Sweets
One of the most common sweets prepared during Holi, made using jaggery, ghee and flour.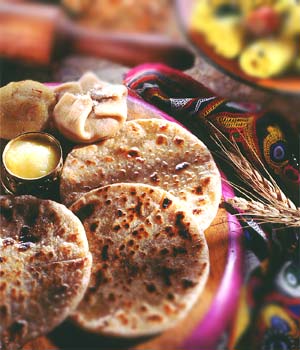 A very rich and traditional sweet made using almonds and condensed milk as the main ingredient.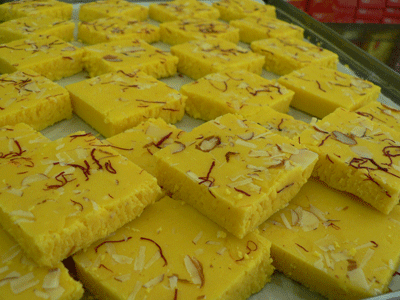 A holi sweet – malpua is basically a pancake, dipped in thick sugar syrup.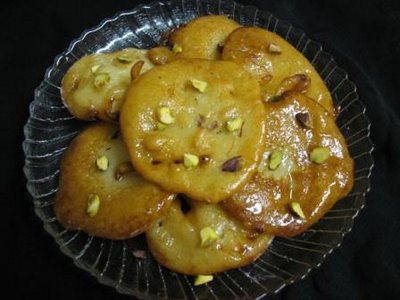 Traditional sweet made using cottage cheese dipped in a sugary syrup.
 Easy and a classic Holi dish which uses paneer as the main ingredient.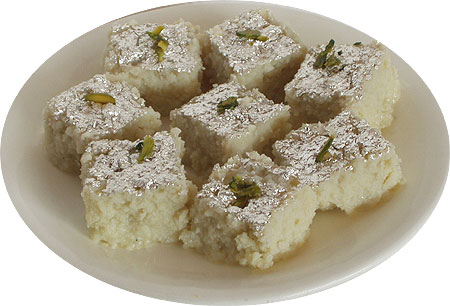 Drinks
One of those cooling drinks without which the festival of colors is considered to be incomplete. Thandai is prepared using coconut water, milk, condensed milk and almond and cashew paste as the main ingredient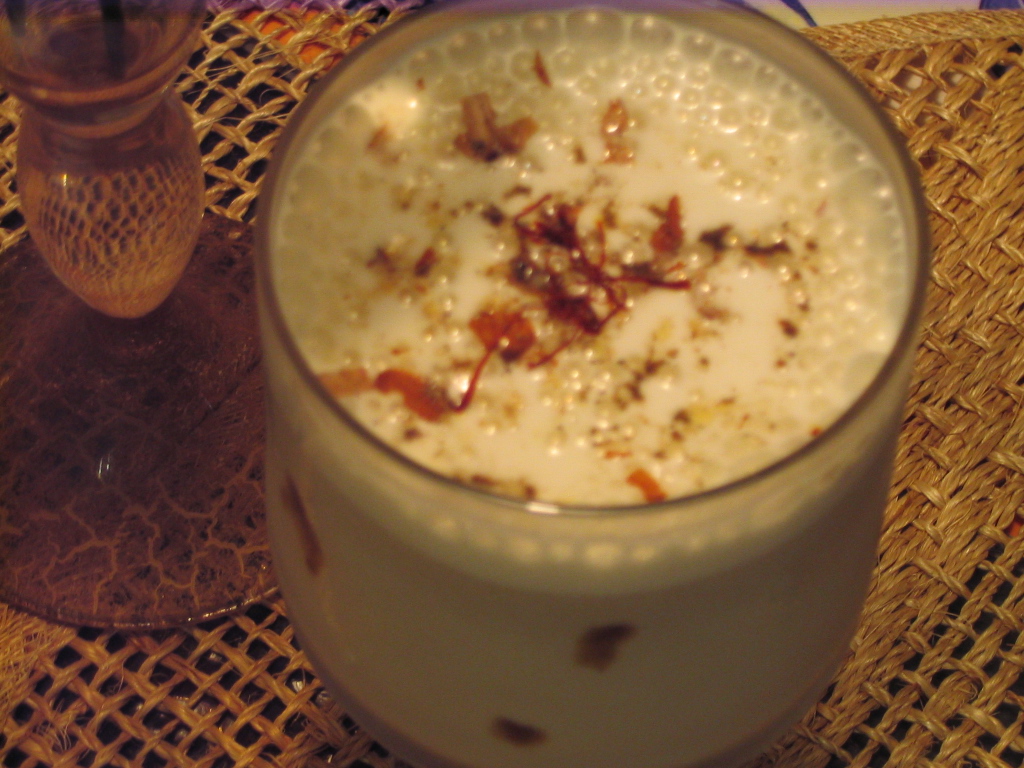 This is the most favorite drink in Holi which is prepared using bhang leaves, aniseeds and black peppercorns.


Image credits:  holi-cards.blogspot.in