Top 10 Low Fat Dishes For Holi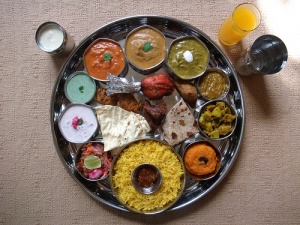 It's again that time of the year when you get to celebrate Holi, the festival of colors with your loved ones! Indulging in a variety of scrumptious foods is unavoidable since it is a very popular festival, not just in the Indian sub-continent but anywhere where Indians live. However, you can also enjoy a healthier version of the traditional Holi dishes, made with low fat ingredients, which will taste as good. Here are the  10 such dishes that will keep you healthy, this Holi. Incorporate them in your fun filled Holi menu and get ready to celebrate! Just take care to follow the tips given in each point and tweak the given recipes to prepare low-fat delicacies on Holi.
1. Jaggery Rice
This great tasting dish is made with basmathi rice and jaggery. The result is a mellow golden rice that is best served hot. To make a healthier version, just add a spoonful of hot ghee after mixing boiled rice and melted jaggery. Avoid putting nuts and simply sprinkle some cardamon after it is ready.
Serving size- 1/2 cup

Calories -120 k cal

Fat- 2 g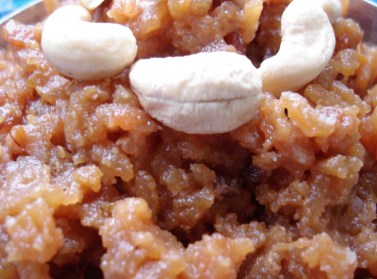 2. Gujiya
This is a type of filled pastry made with all purpose flour and stuffed with dry fruits. Make a baked version of this instead of the usual deep fried one. The crisp, golden brown gujiyas are definitely a weight watcher's delight!
Serving size-1 piece = 150 g

Calories- 135 k cal

Fat- 3 g
This is truly a comforting dish. Skip frying the pooris and roast them instead. Serve along with a spicy potato curry, that is naturally low in fat. Enjoy!
Serving size- 1 poori

Calories -150 k cal

Fat- 3 g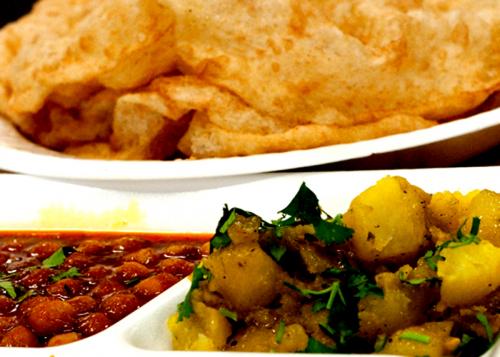 4. Malpua
It is a small Indian style pancake made with all purpose flour, milk, sugar. Shallow fry them on a nonstick pan and you get perfectly made malpuas without that extra fat. Serve with low-fat sweetened curd.
Serving size- 2 small

Calories -135 k cal

Fat- 2 g
5 . Low Fat Rabadi
No Holi meal is complete without a thick sweet radabi. Combine low fat milk, paneer and fat free condensed milk and heat till you have the perfect rabadi.
Serving size- 1/2 cup

Calories -75 kcal

Fat- 2 g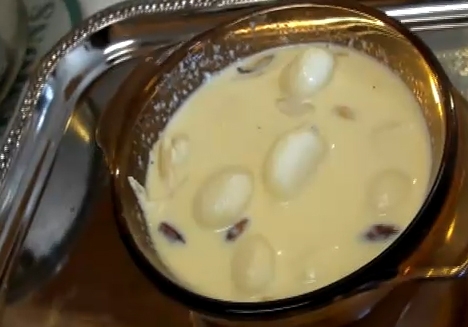 6 . Aloo Chaat
It's a mouthwatering tangy taste loved by all. Traditionally deep fried, this can also be made with boiled potatoes and mixed with spices and chutney. For a crisper texture, roast the potatoes on a non-stick pan.
Serving size- ½ cup

Calories -85 k cal

Fat-2 g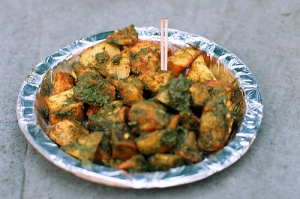 It is a sweet flat bread made with yellow dal, cardamon and jaggery. Everything is kneaded along with water and rolled into flat circles. The flat dough is then roasted on a flat pan till done.
Serving size- 1 no

Calories -150 k cal

Fat-2.5 g
Truly a  dish for a king, it is made from bread and rabadi. Refrain from frying the bread and instead toast it till crisp. Pour low fat rabadi over it just before serving.
Serving size- 2 slices

Calories -125 kcal

Fat- 2 g
9  Baked Mathri
It can be made using all purpose flour with peppercorns and salt. Make a stiff dough and roll into desired size. Bake in an oven till done. Serve with oil free lemon pickle.
Serving size- 1 No

Calories -133 kcal

Fat- 2 g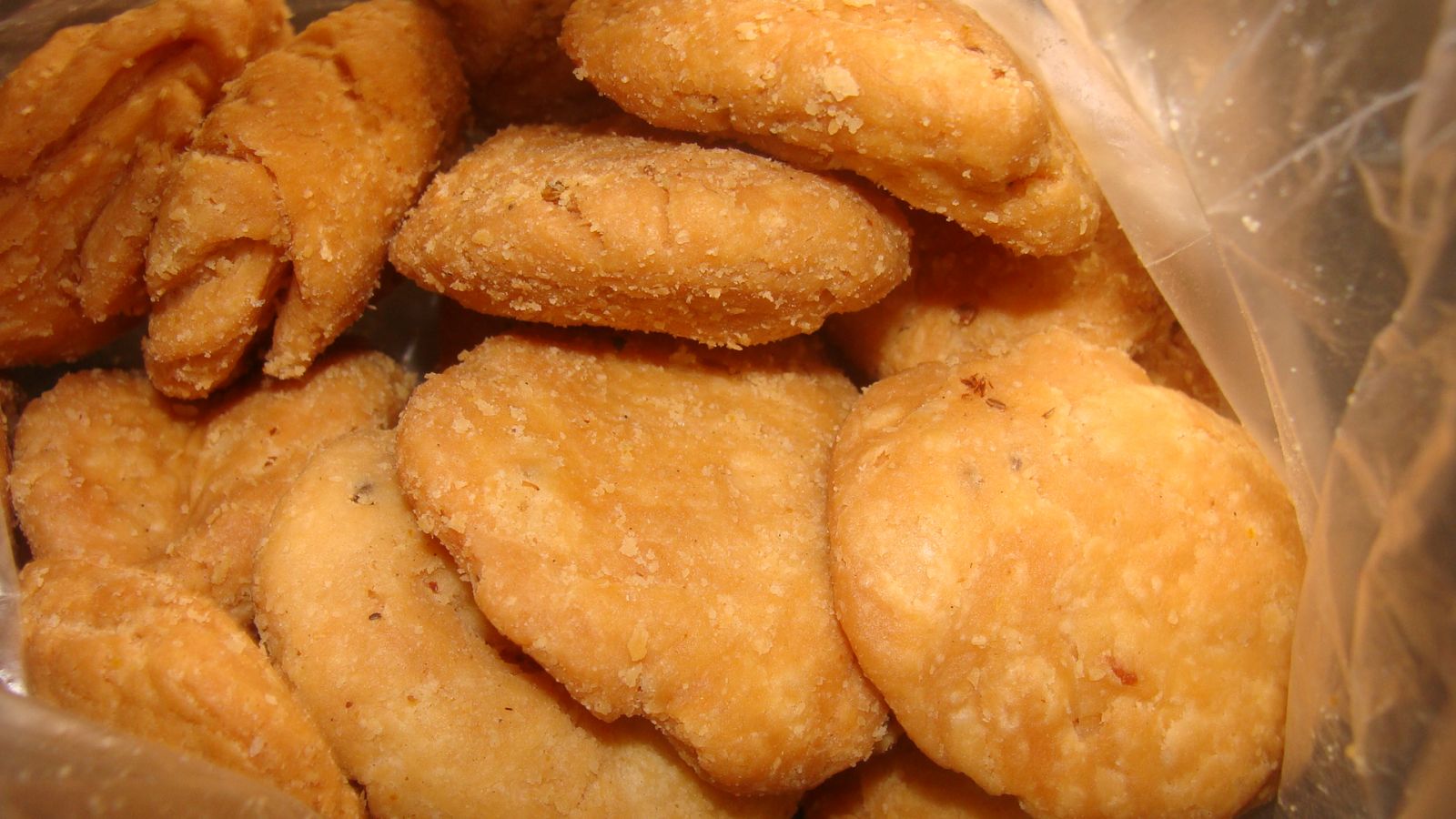 10 Kofta Curry 
This non-veg delicacy can also be enjoyed during Holi. Roast the koftas slowly on a pan till they turn brown. They taste just as great as the fried version.
Serving size- 2 koftas

Calories -165 k cal

Fat- 3.5 g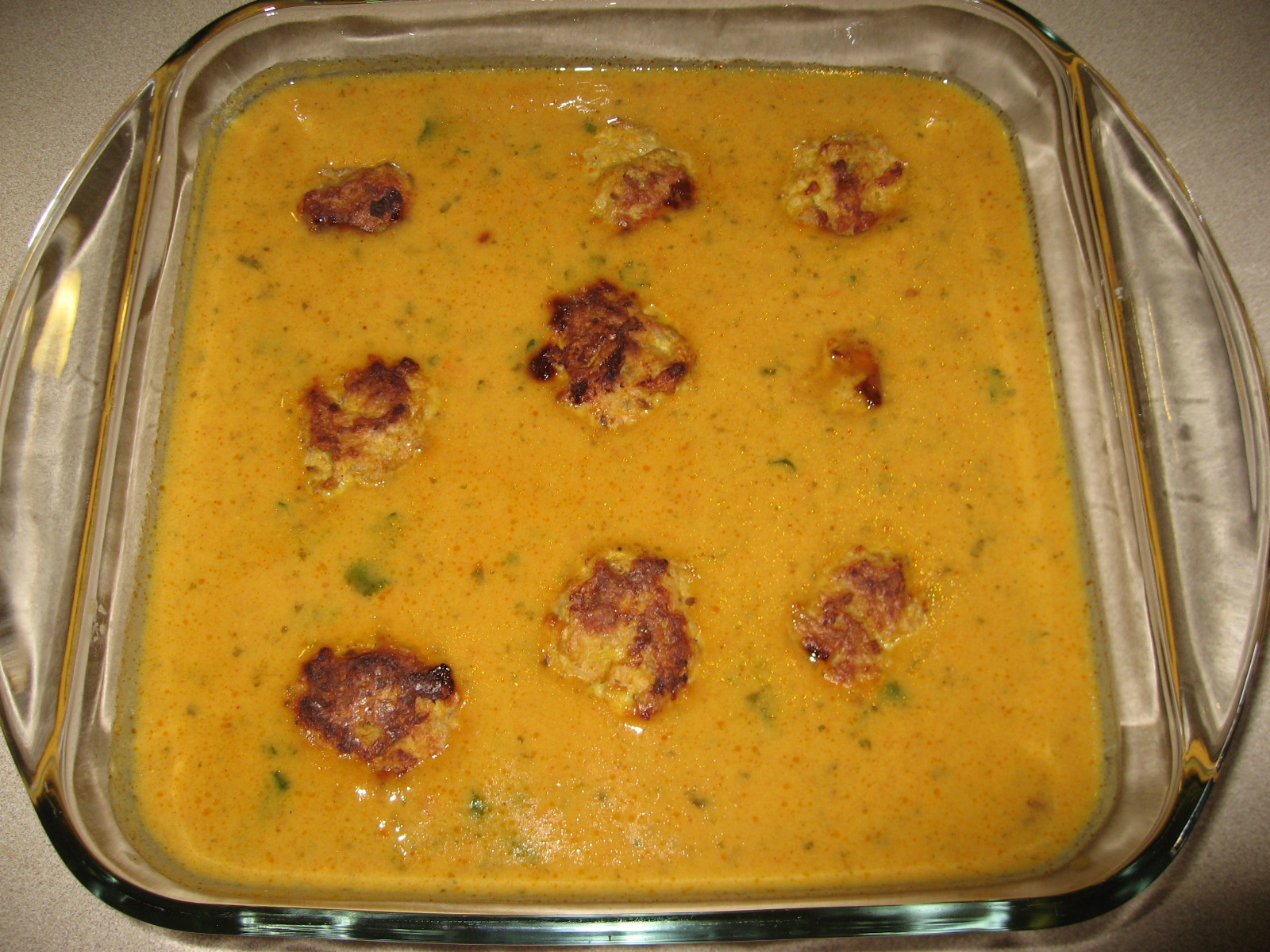 These low fat dishes are worth the effort as they taste amazing and will be loved at your Holi party. Enjoy the compliments and have a very happy Holi !
Image Credit- wordpress.com,  foodcourt.wordpress.com,  www.ifood.tv,   www.bongcookbook.com,  chaatstreet.wordpress.com
Top 10 Low Fat Dishes For Holi