Top 5 Easter Pudding Ideas
28 Feb 2012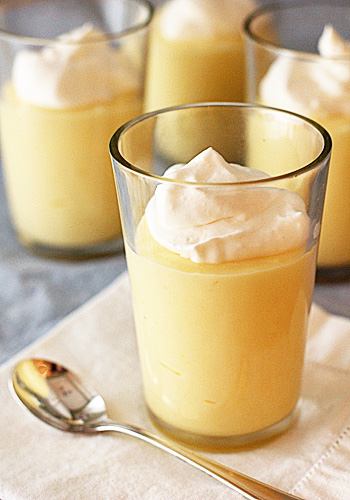 Easter is a time for hearty family dinners and gorging on some of your favorite foods! The Easter pudding ideas outlined in this blog are some such decadent delights that you can always look forward to. Along with the traditional desserts, why not try these tasty innovations too?
Tempting Pudding Ideas For Easter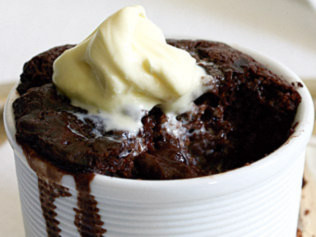 Chocolate is a classic affair that fits easily into any celebrations. Plus, Easter shares a very close association with chocolate in the form of bunnies as well as eggs. Now, you can try this special pudding loaded with chocolate as well. Creamy, rich, and luscious, this is sure to lure even the fussiest eater to try a second serving.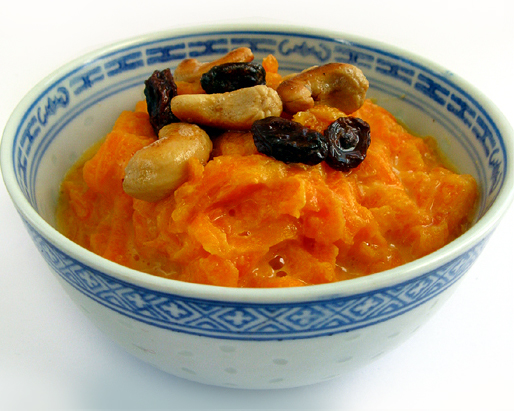 Carrots are symbols of fertility and prosperity, and hence a vital element of this festival. Now, you can include carrots in a sweet and novel form to zest up your festive meal. The Indian carrot halwa with the richness of clarified butter and flavors of ground cardamom are rich with the crunchiness of roasted cashews.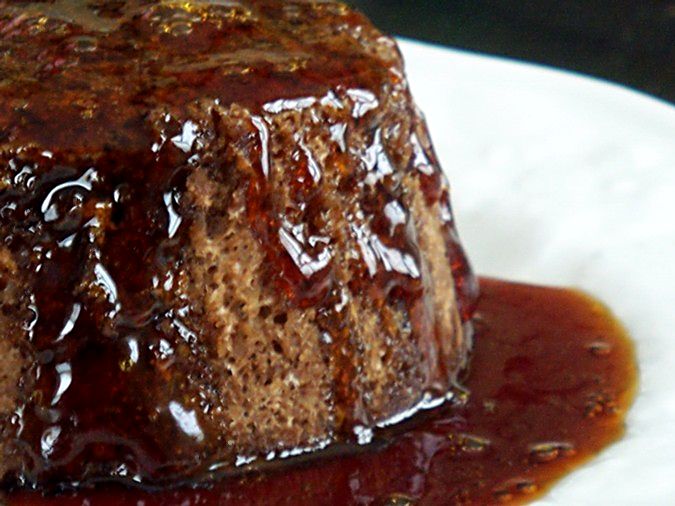 Delicious, oozing honey dessert! Treat yourself! These are great for a dinner party, as they can be prepared and stored in the fridge for up to 48 hours in advance.
4. Easter Bread And Butter Pudding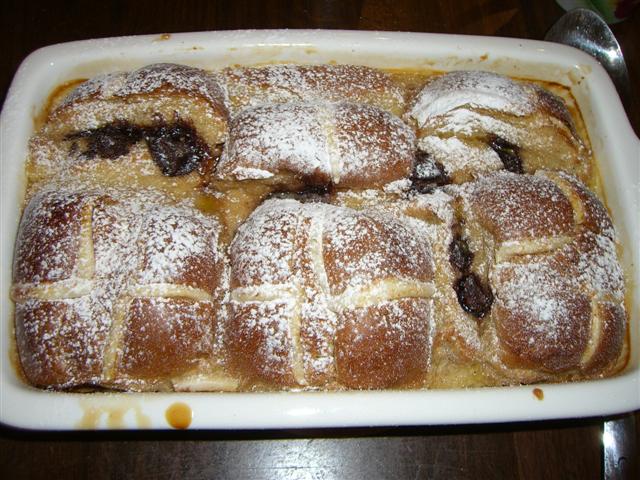 Prepared using hot cross buns, these creamy delights make tasty desserts. Spread bun slices with margarine and apricot jam. Grease a baking tray and arrange bun slices in the. Whisk milk with eggs, sugar substitute, and vanilla extract. Top the buns with this mixture and keep aside for 25 minutes. Place the dish in a baking pan filled half with water. Bake for 35 minutes for the pudding to set. Allow to cool, sprinkle with icing sugar, and serve.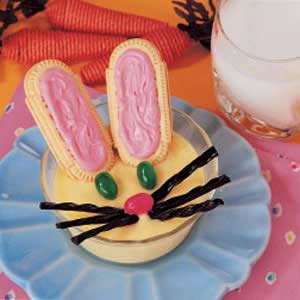 This dessert is a tasty way to include bunnies for Easter. An edible bunny, kids will enjoy this fun idea. Mix the instant chocolate pudding mix with milk and beat well. Allow to stand for about 5 minutes. Now, transfer into parfait glasses and allow to refrigerate until they set. Now you can make the bunnies. Insert Bourbon biscuits, one on each side of the dessert, to give the rabbit ears. With the help of licorice, candies, and decorating gels, give the eyes, mouth, and moustache. Your bunny pudding is ready to be served.
Festivals and sweet treats are synonymous. So, include these Easter pudding ideas as desserts in you festive dinner and pep up the celebration spirits!
Image Credit: hangingoffthewire.blogspot.in, foodiechat.com, bakinghistory.wordpress.com, linno-yum.blogspot.in, charcoalinteriors.blogspot.in, thegalleygourmet.net
Top 5 Easter Pudding Ideas