Get Into Holi Mood With These Holi Cocktails
28 Feb 2012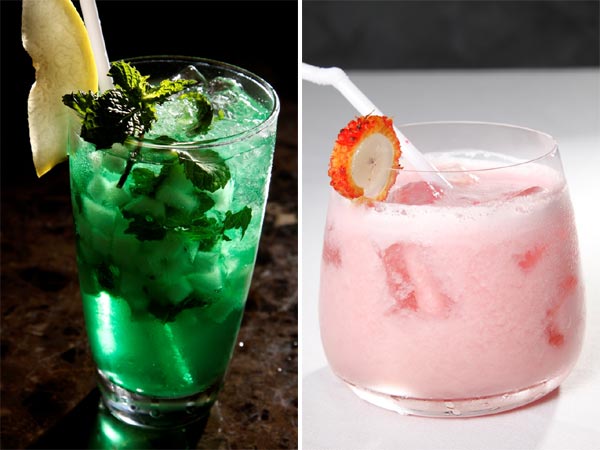 Are you one of those expatriates who need to celebrate the traditional Indian festival of Holi away from the Indian sub-continent? We know what you must be missing the most about this colorful festival – the delicious Thandai and other beverages served on the occasion, right? However, living in New York instead of New Delhi shouldn't mean that you celebrate Holi without the traditional beverages. Why not serve these amazing Holi cocktail ideas for your celebrations:
1) Smirnoff Thandai
Heard about it for the first time, right? Well, this is fusion cuisine and what better time to celebrate this fusion of cultures and cuisines than during the colorful festival of Holi. You can make this drink with the Thandai syrup (Thandai is an Indian concoction made with dry fruits, nuts, and herbs), Kesar syrup (Kesar is saffron), Almond syrup, cream, and vanilla ice cream. Add a dash of Smirnoff vodka to the Thandai and enjoy Holi American-style.
2) Smirnoff Ganna Juice
'Ganna' means sugarcane in Hindi language and it is a very popular beverage served on the roadsides in most parts of North India. Sugarcane juice can be served with a sprinkling of black salt and garnished with coriander leaves. You can give an interesting twist to this lip-smacking juice by adding a dash of the Smirnoff citrus vodka.
Other Articles You May Like To Read:
1. 5 Fantabulous Holi Drinks For Your Party
2. 5 Tips To Make Delicious Bhang Lassi For Holi
3. 10 Holi Foods You Should Avoid For Health Reasons
Image Courtesy: idiva
Get Into Holi Mood With These Holi Cocktails