Top 5 Halloween Pudding Ideas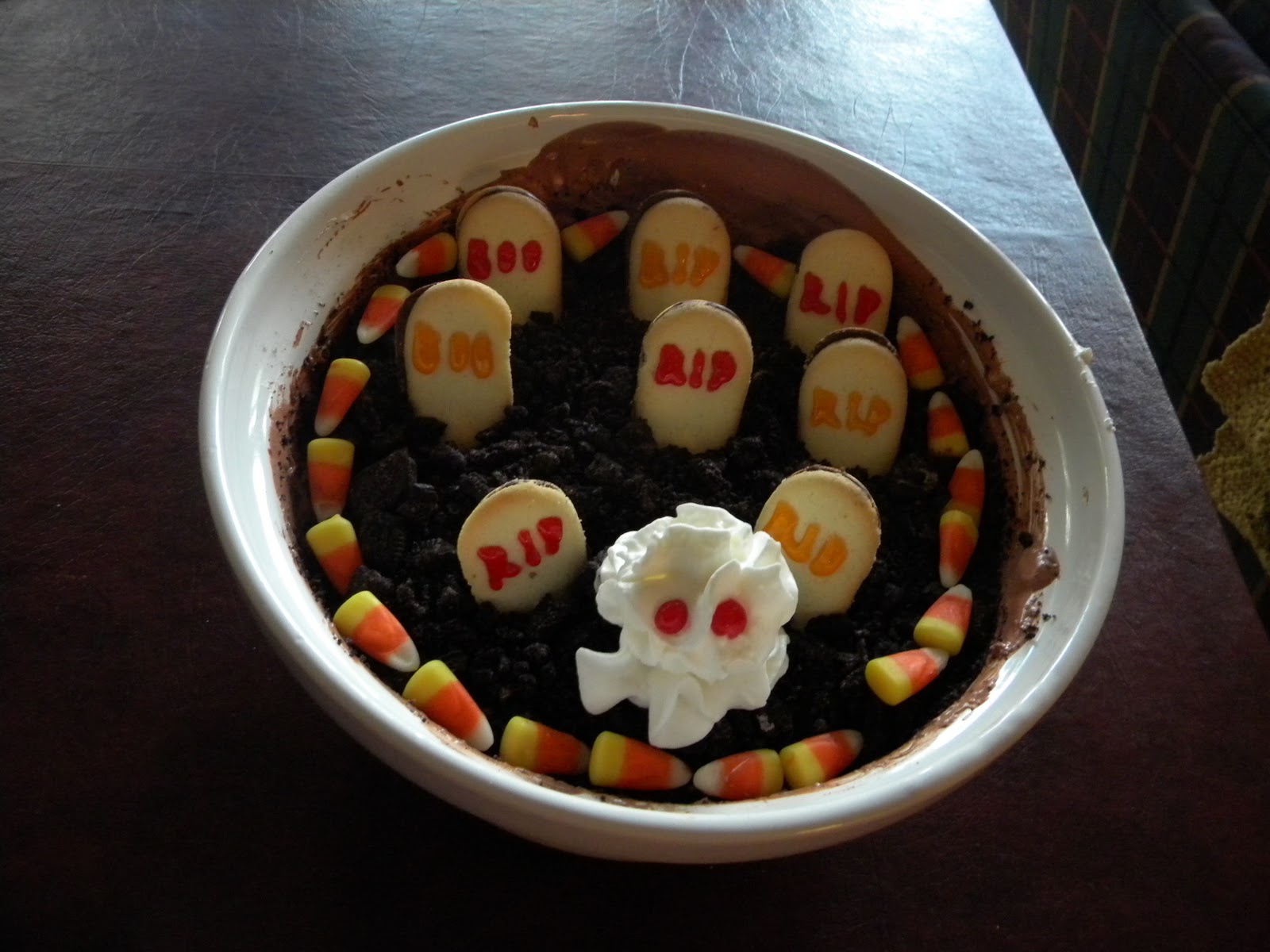 We admit that cupcakes and cakes are the most sought after Halloween desserts but puddings are not to be left behind. There are quite a lot of Halloween pudding ideas that makes use of pumpkins, pecans, and even apples. Nevertheless, this blog talks about some really mysterious desserts choices you can pick for this fun-filled day.
This is one pudding recipe that tastes much better than what it looks. Though a birthday party favorite, you can adapt this pudding idea to your Halloween celebrations too.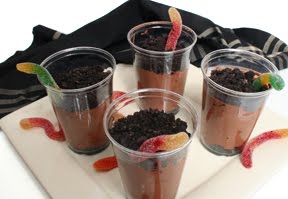 2. Pumpkin Pudding with Spider Web
The perfect American tribute to Halloween! This pudding is a child's play and so is the spider web design on it.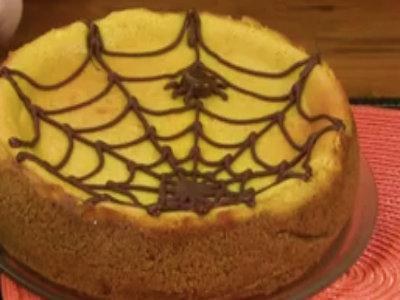 Straight from a Thai kitchen, this can be a good one to pull off on Halloween. The black base of this pudding can be further accentuated with crushed Oreos on the top.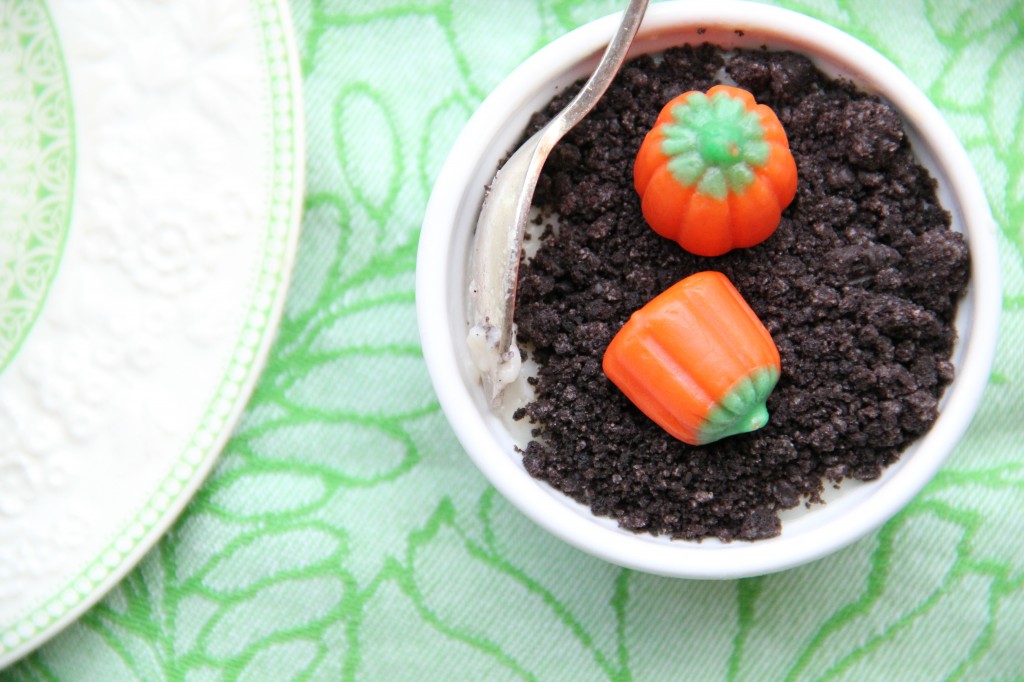 This is one recipe, which starts with the basic chocolate cake but rises to the occasion with a generous application of fluffy white frosting over the top. Garnish with raspberry sauce and you are done.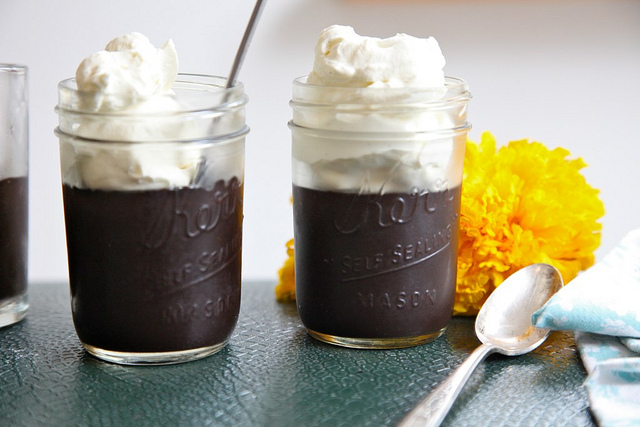 Totally sinful and absolutely delicious, this recipe is sure going to entice your guests to the dining table.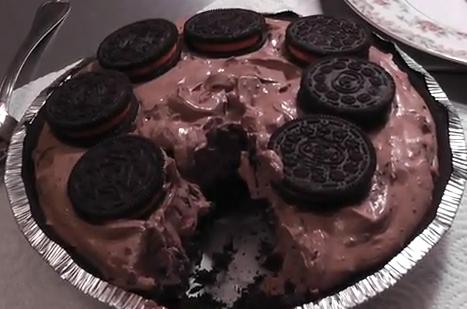 Image Credit: dunkandcrumble.com, cookontheweb.com, joythebaker.com, loulovesfood.blogspot.in, jenilynandjosephneedham.blogspot.in, peggotyscorner.blogspot.in 
Top 5 Halloween Pudding Ideas