Fun-Filled Holi Menu

27 Feb 2012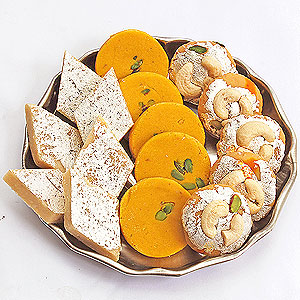 What is merrymaking without fun foods, especially on Holi, the festival of colors? All you foodies out there – gear up for a fun-filled buffet experience with the yummy menu outlined in this blog. The Holi recipes have been thoughtfully handpicked, and have been designed exclusively for the Indian food lovers. Get ready to celebrate the festival of colors with these colorful treats…
A healthy, yet tasty delight, this is one of the simplest delight you can indulge in during this day. Make sure that your sprouts are ready the previous night itself. Loaded with assorted Indian spices and lentil, this healthy chaat is a great snack.
Made from refined flour with fillings of green gram lentils and flavored with assorted Indian spices, these deep-fried delicacies are quite a tasty addition to this colorful menu.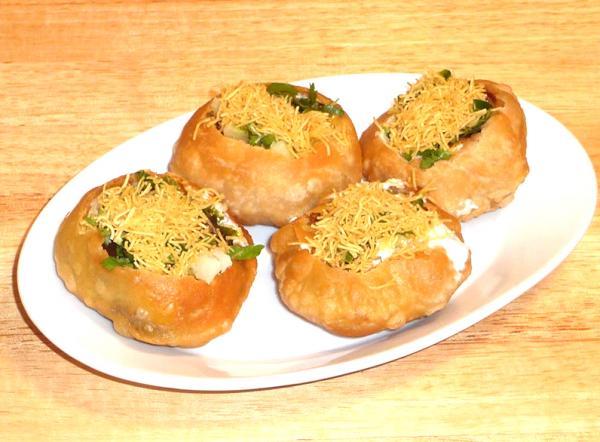 A spicy Indian street food prepared using mashed potatoes and assorted spices and herbs, this goes perfectly with the traditional Holi drinks, include Bhaang.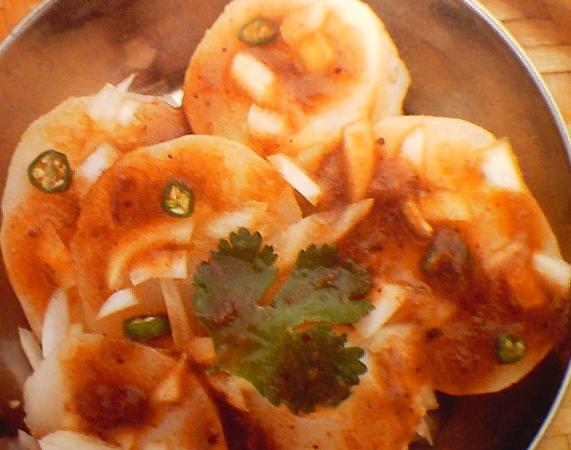 Words fail me when I talk about this mouthwatering delicacy. A sweet and spicy delicacy, it comes with oodles of yogurt. Tiny, deep-fried flatbreads are deep-fried and topped with mashed potatoes, spices, and non-sour yogurt. Make sure that the yogurt is cold. You can adjust the sweet and spicy flavors as per your taste buds.
 5. Bhel Puri
A healthy snack loaded with tomatoes, onions, fresh cilantro leaves, puffed rice, chutneys, and assorted spices, this is quite popular as a street food also. Served as an appetizer as well, this can be fixed very easily, and it requires no cooking also.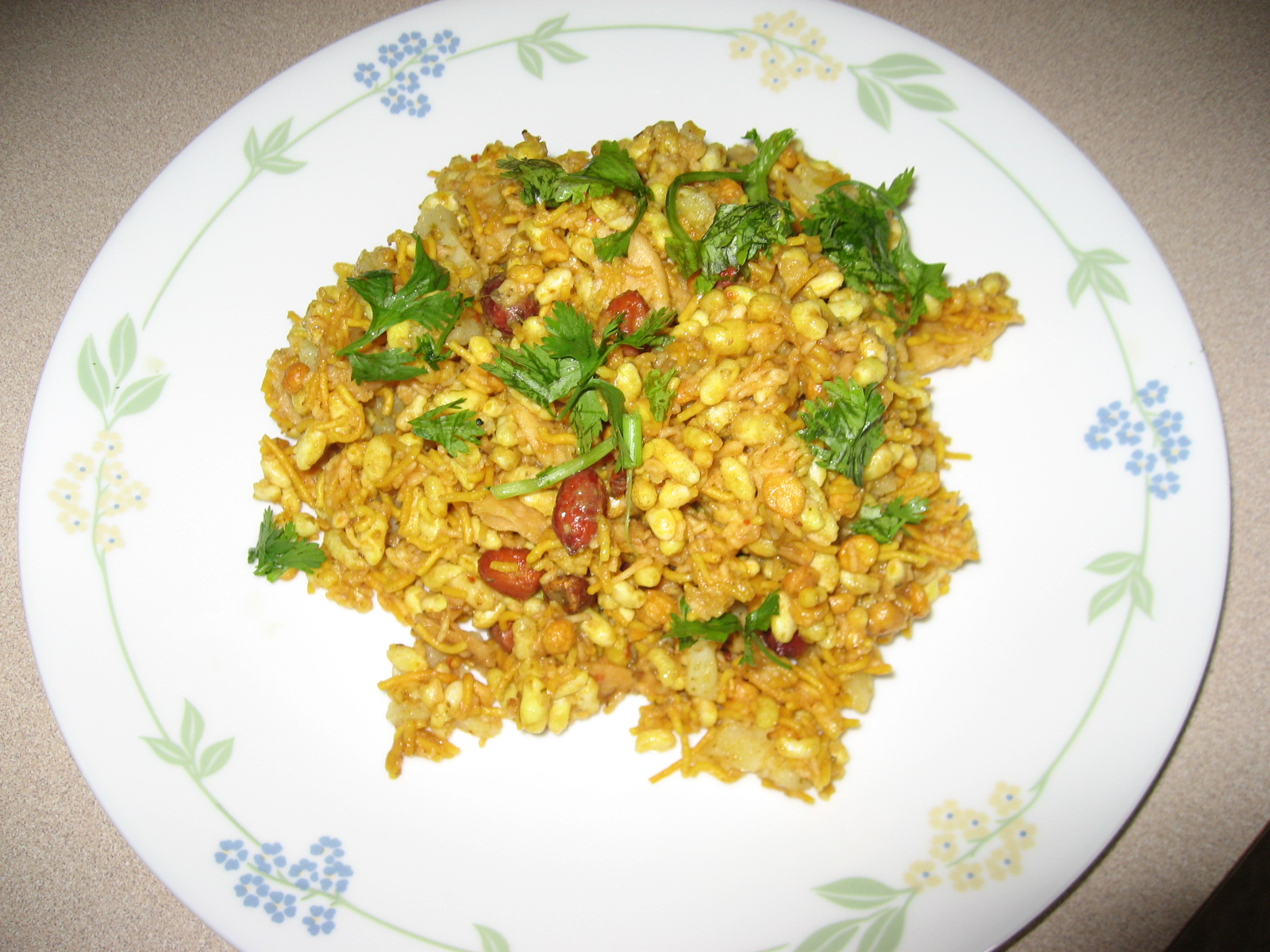 Stuffed with potatoes cooked along with assorted spices and served alongside mint chutney and sweet tamarind chutney, Samosa is one of the tastiest and crunchiest of Indian snacks. Served alongside the renowned Chole, this chaat makes a filling entry into this festival buffet.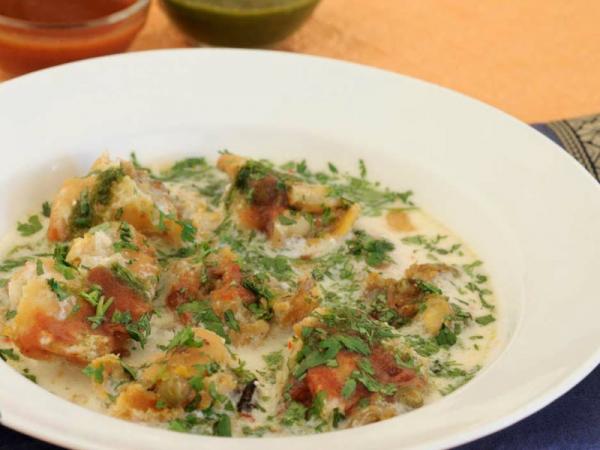 A comfort food in the truest senses, it is one of the tastiest among street food delicacies also. A healthier way of preparing this delicacy would be to bake the tikki instead of frying them. Serve them hot along with mint chutney and sweet chutney, plus a fizzy drink or a creamy Thandai.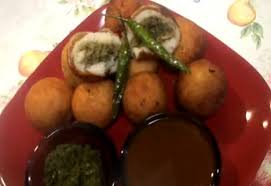 8. Thandai
Holi and Thandai – they are synonymous in India. A great creamy drink, it is non-alcoholic also. A dry fruit and saffron loaded drink, it is served quite popularly in Rajasthan and other parts of India during Holi as a non-alcoholic alternative to Bhaang.
9. Fruit Chaat
The Indian version of fruit salad – that is the simplest way of explaining this delight. A bright, colorful dessert choice, the chaat perfectly complements the colors of the festival. Flavored with a mixture of lemon juice, ginger juice, roasted cumin seeds powder, black salt, sugar, and black pepper, this is a healthy dessert to indulge in.
10. Crispy Gujia
This looks quite similar to the Mexican empanadas. Made using semolina and refined white flour, this Indian delicacy comes traditionally with condensed dry milk. However, you can include tasty variations, including chocolate and banana mixture or even chocolate-coated strawberries.
Holi is a special occasion where people come together to celebrate the fun and excitement of sprinkling colors, sharing sweets and drinks and just have a great feast. The fun filled Holi menu mentioned above is sure to zest up the celebrations and merrymaking. Happy Holi to all!  
Fun-Filled Holi Menu