Top 10 Christmas Pudding Ideas
23 Feb 2012
From the traditional delights to the contemporary classic, the Christmas pudding ideas mentioned in this blog have a richness of their own. Zest up the celebrations reminiscent of the Lord's birth by serving these elegant puddings as desserts on Christmas…
The 10 Best Christmas Pudding Recipes
1. Traditional Christmas Pudding
The classic delight of Christmas celebrations, it comes with oodles of fruits and nuts. Spiced with ginger, nutmeg, cloves, and cinnamon, these dry fruit loaded delicacy is an inevitable Christmas treat.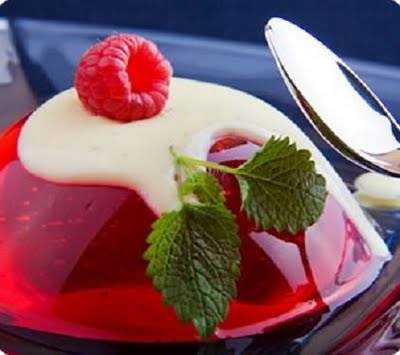 Dates, currants, dry fruits, and cocoa –there is no need to explain the exquisiteness of the resulting dish from the blend of these rich ingredients.
Figs are dry fruits that have classic aphrodisiac properties and hence, stand apart from other dry fruits. Made by blending with other dry fruits, suet, and milk, this steamed Christmas dessert is served warm alongside lemon sauce.
4. Christmas Caramel Pineapple Pudding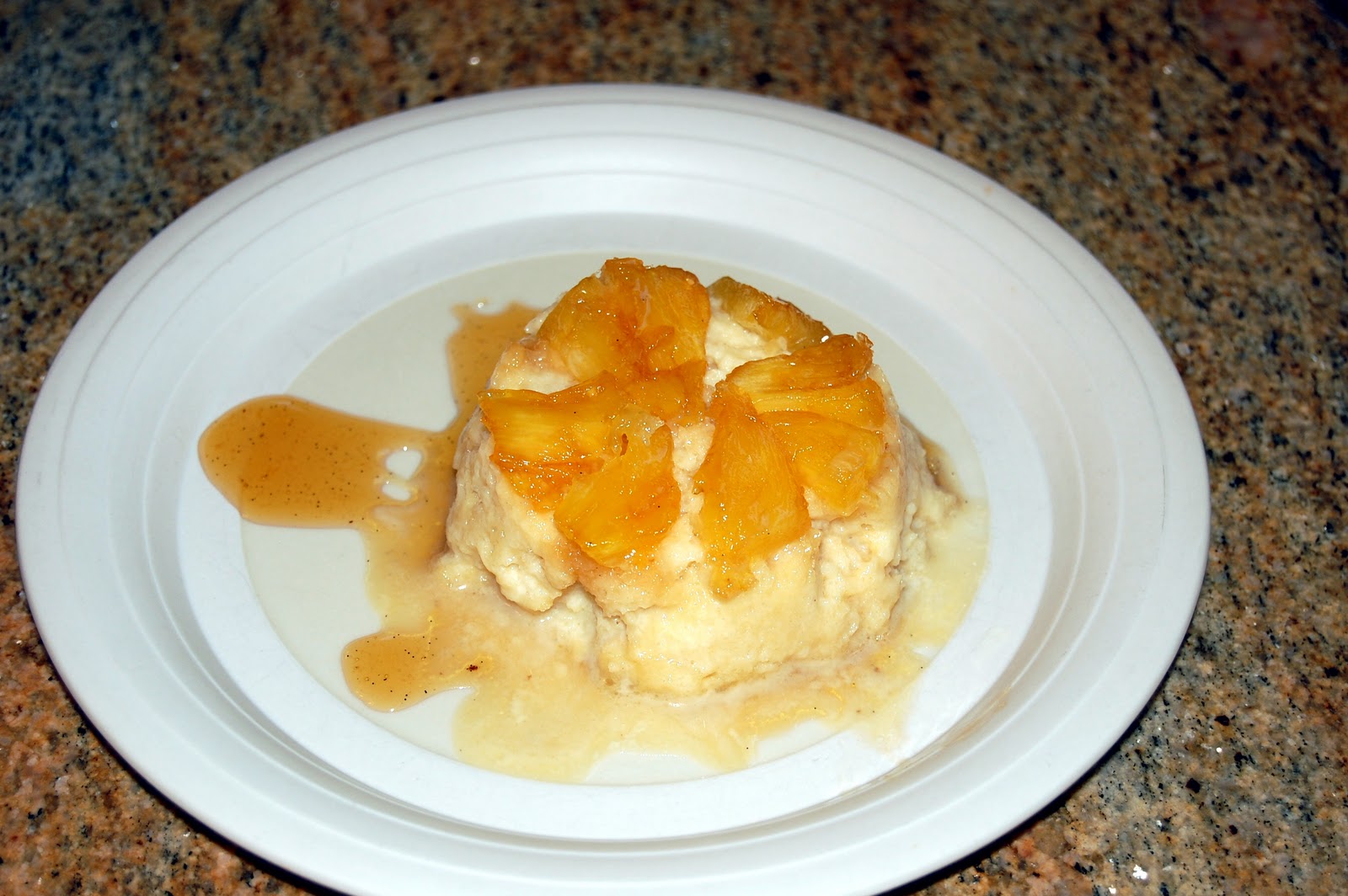 A yummy dessert ideal to pep up any celebration, it makes a royal choice for Christmas celebrations. An Indian recipe, this makes use of caramelized pineapples, which surely enriches the flavor of the occasion.
This is a sweet way to make use of the carrots and potatoes. Blended with cherries, raisins, suet, currants, and candied peels, this pudding gets its flavor from the fusion of assorted spices including allspice, nutmeg, and cinnamon with rum or brandy.
A decadent delight, it is surely going to be the centre of attraction at your Christmas feast. You can opt for the instant chocolate pudding mix to prepare this delicacy.  An easy to make dessert, the peanut butter gives a crunchiness to this chunky delight.
A delicious home cooked treat, you just need 35 minutes to prepare this delight. Throttled with brown sugar and milk, this creamy pudding is a tantalizing entry into the list of Christmas celebrations.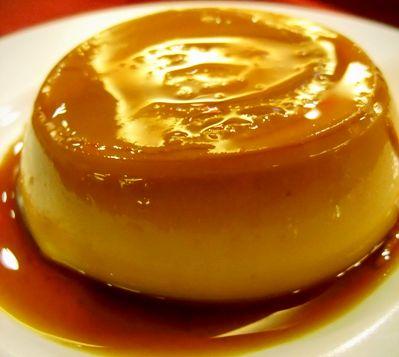 Golden raisins, glace cherries, brown bread, light cream, plus sweet sherry – mesmerizing ingredients blend in an adorable way yielding a heavenly delight.
An almond flavored delicacy it is a baked pudding. Sweetened with castor sugar, this pudding is a great choice for kids' parties.
10. Rice Pudding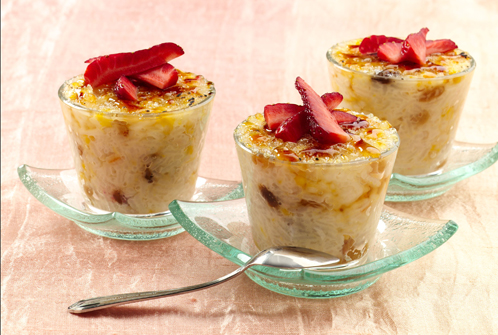 There are countless ways of preparing rice pudding. Be it the simple one or the caramelized one, this pudding goes beyond being just another dessert. Choose the flavor of your choice, including chocolate or saffron, for a classic dessert.
To sum up, I would say that these are ten Christmas pudding ideas that are time tested and successful. You can definitely move out of your comfort zone and try something novel, but do share the recipe with me!
Image Credit: ifood.tv, myriceisheavenly.com, turkishcookbook.com, icecreambeforedinner.com, bestcarrotrecipe.com, heavenlycakeplace.blogspot.in, oneperfectbite.blogspot.in, speakin-colors.blogspot.in
Disclaimer: The images are just for representative purposes. The final dish can vary in the texture, color, and shape.
Top 10 Christmas Pudding Ideas