Top 5 Antioxidant Rich Foods For Valentines Day

10 Feb 2012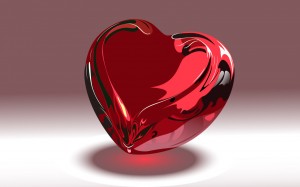 The day that is anticipated by every couple is just around the corner! However, you do need to stay healthy and the antioxidant food wil help you to do just that by protecting you from cancer. Valentines day is the perfect occasion to dish up antioxidant rich foods that will show how much you care.
With all the stress and pollution we face,an  antioxidant boost will improve your health by fighting the effect of harmful free radicals.Below are some delectable foods that will make for a great valentine day treat!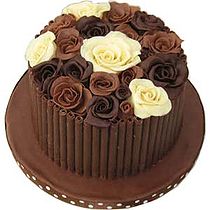 Who can resist a gooey chocolate dessert that also has oodles of benefits. The cocoa is rich in natural plant compound called flavonoid that help fight the free radicals produced by our bodies everyday. In addition, they can help prevent heart diseases, stroke and even cancer. The more the cocoa , the greater the advantage. Milk chocolate which does not have cocoa powder does not offer this benefit.
2. BLUEBERRY PANCAKE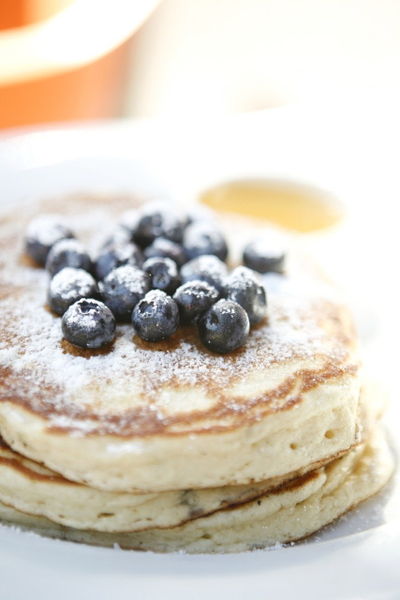 A blueberry pancake is a great way to begin the Valentine's Day morning. Blueberries are rich in antioxidants called anthocyanin which have positive  effects on the cardiovascular system, the most stressed system of the body.It helps to reduce the bad cholesterol levels and also regulates the blood pressure. Fresh blueberries are the best to use and any extra ones should be quickly frozen to retain all goodness.
3. ARRABIATA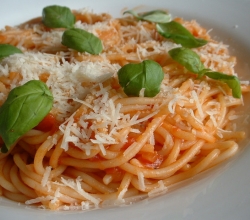 This is a heavenly pasta that combines the goodness of tomatoes, garlic and chillies. Tomatoes are rich in a compound called lycopene that gives tomatoes their lovely red color. The special thing about lycopene is that it is better absorbed from cooked tomatoes compared to the raw ones. Recent studies have shown compelling evidence that lycopene has powerful antioxidant properties which is effective for containing cancers of the prostate, stomach and the lungs. It also improves fertility in men. More the reason for a second helping of this dish!
4. RED WINE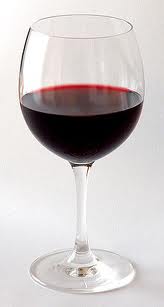 No Valentine's Day dinner is complete without a glass of the best red wine.The antioxidant that is responsible for making the wine such a talked about drink is known as resveratrol.It can help to reduce blood clotting which is the main reason for heart diseases. As resveratrol is found in the skin of red grapes, only red wines which are fermented with their skin on are beneficial.For teetotalers grape juice is a good alternative.
5. COFFEE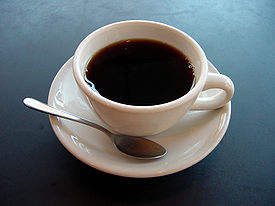 A hot mug of coffee with your loved one is always enjoyable. Now there are more reasons to indulge for coffee lovers. Regular consumption of the beverage reduces the risk of type 2 diabetes and Parkinson's disease too. Positive results have been shown in Alzheimer disease as well.But remember that moderation is the key. Do not exceed 3 cups a day.
The above foods will not only help woo your loved ones but will also tell them that you care about their health and well being !
Image Credits : comingholidays.com  upload.wikimedia.org
Top 5 Antioxidant Rich Foods For Valentines Day