Heart Healthy Foods For Valentines Day
9 Feb 2012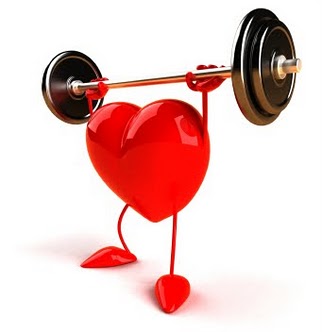 A special day! A special occasion! What would you gift your loved ones for this Valentines Day? Let your choice be a love filled HEALTHY HEART! Here are some foods, which would make your Valentines Day recipes, heart healthy.
A Healthy Heart, Means A Lot:
A recent study by American Heart Association has revealed that more than 500,000 adults die due to heart breaks, i.e. heart problems every year. Sound health of the heart of your loved ones is really an important matter  since you care. 

 
So, replace your gifts and cards with heart healthy foods  and show them the depth of your love.
Top 10 Heart Healthy Foods:
There are several cholesterol lowering foods which are capable of maintaining optimal heart health. These foods are highly beneficial. So try out different combinations  using these foods and impress your love-partner on this Valentine's Day.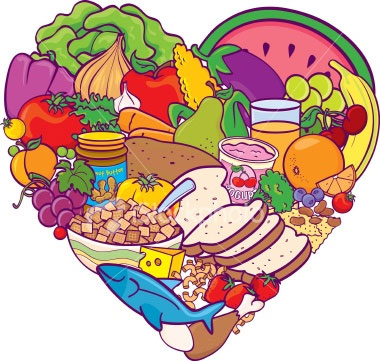 Apples-Contains pectin and flavonoids and reduces LDL cholesterol levels.

 
Dark chocolates- Rich in antioxidants, prevents heart problems.

 
Fatty Fish-Rich in omega 3 fatty acids and protein.

 
Flaxseeds-Raises HDL cholesterol levels and lowers triglycerides levels.

 
Oats-Filled with soluble fibers which wipes off cholesterol from our body.

 
Olive oil-Lowers LDL cholesterol levels.

 
Pistachios-Rich content of phytosterols helps in lowering LDL cholesterol levels.

 
Plant sterols-Reduces LDL cholesterol levels.

 
Tea-Flavonoids, the potential antioxidants promote healthy arteries.

 
Whole soy-Rich in protein and good replacement for meat.
Romantic Tips For A Heart Healthy Valentine's Day:
Let your recipes on table today be prepared with heart healthy foods.
Plan for delicious recipes at home.
Instead of candies, go for a handful of fried pistachios.
Hang out with loved ones, so that their heart would be emotionally taken care of.
Have all the meals of this special day together with your special ones.
Healthy heart, means a lot for your loved ones! Let your Heart live longer!
HAVE A HEART HEALTHY VALENTINE'S DAY!
Image Credit: wakeup-world.com ; makeupandbeauty.com
Heart Healthy Foods For Valentines Day