Top 5 Edible Valentine's Day Gifts

9 Feb 2012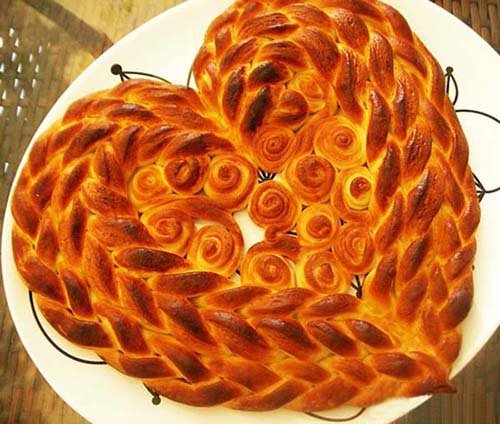 Valentine's Day is, perhaps, the most awaited day in a year. Whether it is your first love or you are in the 20th year of your wedding, the edible Valentine gifts mentioned in this blog are sure to notch up the romance in  air. There are numerous edible gifts to choose from - chocolates and brownies, cupcakes and ice creams, each being attractive in its own right. Here are my top 5 picks. Take a look...
Red – the color of love, chocolate – the flavor of love! And, when they come together in a bite-sized goodie, words know no bounds. That is what these cupcakes are all about.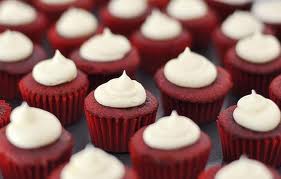 Easy to make and great to taste – the simplest way of defining these edible goodies! This is a cupcake that is loaded with the flavors of cocoa. With a cream cheese frosting piped atop the freshly baked goodie, the Valentine's day delicacy gets an exotic touch!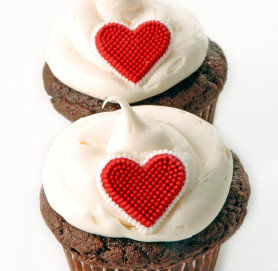 Indulge in a decadent with this heart-shaped chocolate cake topped off with chocolate frosting and decorated with strawberries! Along with the fact that both the goodies are aphrodisiacs, they are something over which any person will love to drool over! The good news here is that you do not need any prior baking experience to bake this enchanting baked delicacy.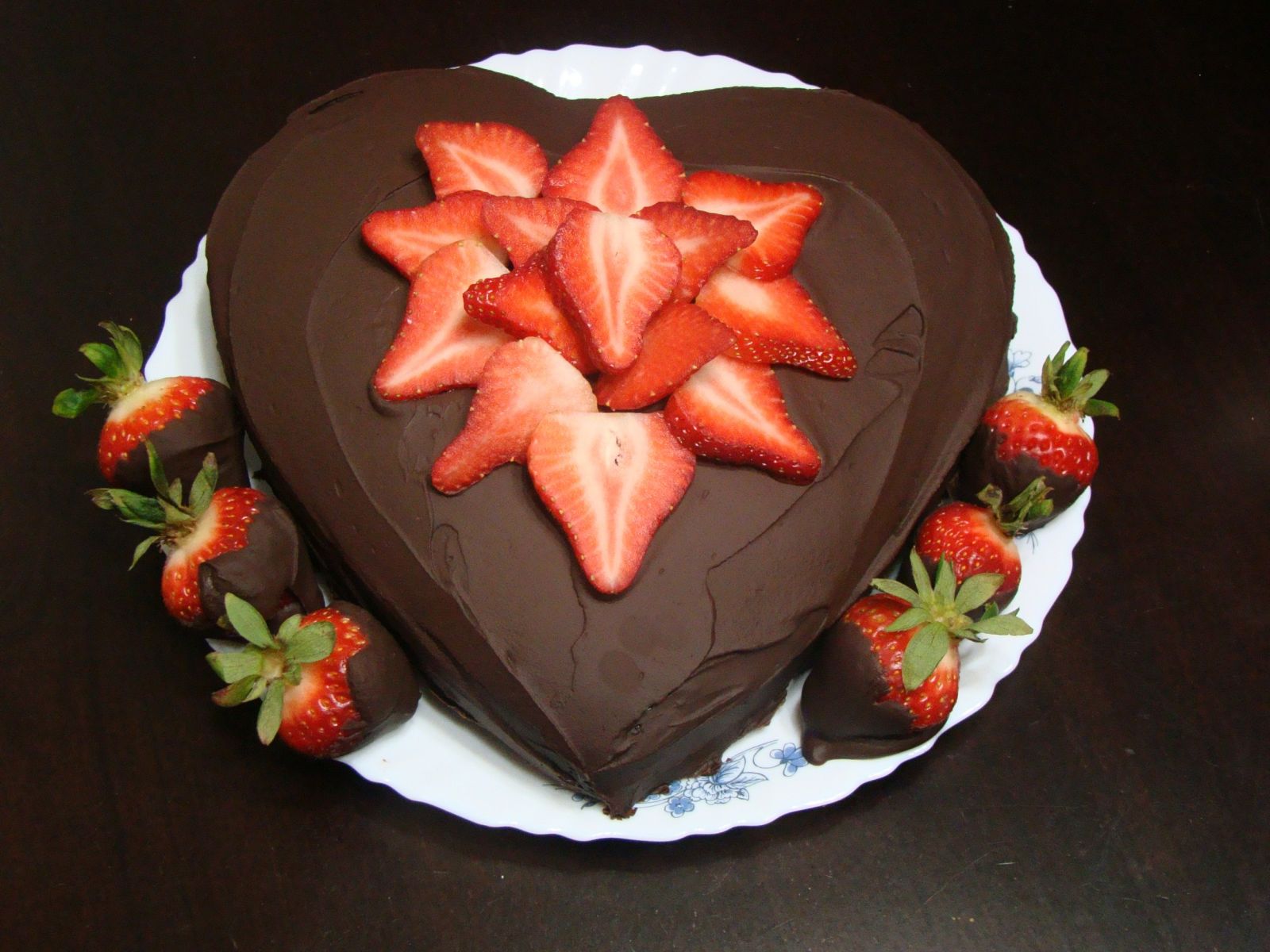 If you want to an edible gift other than cakes and cupcakes, then these hearts are the perfect choices. All you need is an instant cookie dough, which you need to shape into a heart, and bake as per the instructions. Now, decorating this cookie is even simpler. Use candies, melted chocolate, and a pink hued icing. Follow the picture given above or maybe you can frost the cookie with a strawberry buttercream and then, embellish with semisweet chocolate chips and candies.
5. Heart-Shaped Valentine's Day Brownies
The word brownies itself is drool worthy! Romantic and seductive, these sinful indulgences get more appealing as Valentines' Day gift when they are in the form a heart. Covered with chocolate frosting and adorned with pink-hued vanilla frosting and candy sprinkles, these are perhaps the most luscious and simplest among the food gifts for Valentines' Day.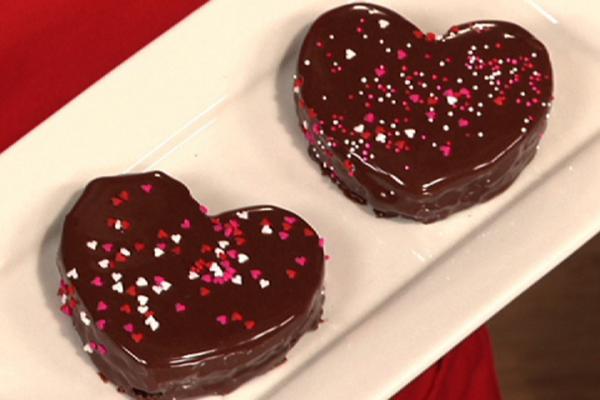 Love is in the air…Along with the usual array of gifts, why don't you try one or perhaps all of these edible Valentine gifts? You partner is sure to be overwhelmed!
Image Courtesy: originalgratis 
Top 5 Edible Valentine's Day Gifts