Chocolate Alternatives for Valentines Day
8 Feb 2012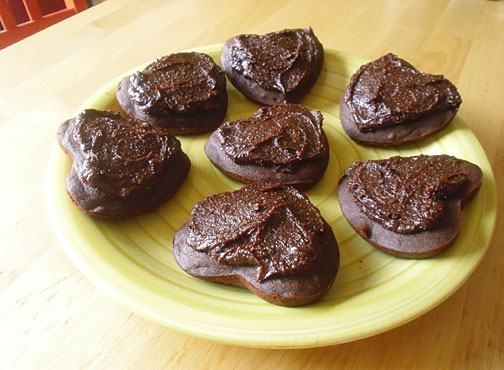 A Valentine's Day is not complete without a yummy chocolate treat. If you are someone who doesn't want to skip this, yet worried about the sugar or extra calories, there are chocolate alternatives just for you. You can use these as substitutes to make a delicacy or buy a snack off the shelf that is made with one of these.
Substitutes to Satisfy Your Chocolate Craving
The following are some of the options you can use while making a chocolate dessert. These will add the chocolate flavor to your dish and yet prove to be beneficial in other ways. Most of all, these alternatives prevent you from indulging in high-calorie chocolate sweets.
Carob – This is the first thing that is often recommended as a chocolate substitute. The carob is a herb that comes from the carob tree. The roasted pods of the carob tree have a chocolate flavor and the herb is naturally sweeter. Therefore, when you use this to make a dessert, you don't need to add as much white sugar as a regular chocolate recipe requires, and this helps you cut down the calories. Apart from this, carob is also known to lower cholesterol levels and is also good for people who are trying to lose weight. You can try this fudge made with carob.
Chocolate Protein Powder – Adding chocolate protein powder to your dessert may do the trick for you. This has a rich protein content and is low in sugar. Most of these powders use low-fat cocoa and stevia, the herb, as a sweetener.
Low-fat Cocoa Powder – Using low-fat cocoa or organic cocoa powder will give you the chocolate flavor, with less calories. You can use stevia to add sweetness to your dish. Stevia has no calories and, thus, healthier than sugar.
Chocolate Malt Powder – You can get this malt powder from the store and use it in your recipe instead of cocoa. The chocolate malt powder contains processed cocoa and is also packed with a variety of vitamins and minerals that are good for your body. Using this powder will not only give you the chocolate flavor, but will also supply you with other nutrients. This chocolate malt cake may be just the one for you.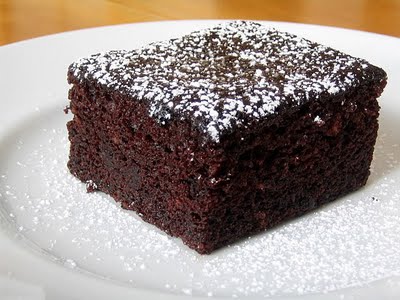 Reduced sugar/sugar free chocolate syrup -This is also available in the market and can be used directly in any recipe. You can make a chocolate cake or a chocolate cream pie using this syrup. As the name suggests, it has no sugar or contains less sugar and, this means lesser calories for you. You can make these brownies with chocolate syrup.
Nutella – Nutella is a hazelnut spread made with skim milk and cocoa. It contains zero cholesterol and gives you the chocolate flavor you desire. You can use a tablespoon of this to add flavor to your dessert.
Chocolate flavored sweets for diabetics – If you are someone who prefers to buy sweets rather than make them, you can try the chocolate sweets that are especially made for people suffering from diabetes. These sweets are low in calories and can help satisfy your chocolate desire instantly.
Go ahead and spice up your Valentine's Day with a special treat made from one of these chocolate alternatives. Also, don't forget to tell us about the compliments you received from your Valentine!
Image Credit:
Chocolate Alternatives For Valentines Day