Drastic Super Bowl Dishes – Can You Handle Them All?
2 Feb 2012
Are you mad about the Super Bowl event? Then why don't you do something different this time by opting for a few drastic Super Bowl dishes? We could help you get prepared for your weekend party at home. Here are a few ideas:-
Ever since two Kansas residents showcased this drastic recipe on their  blog, the 'Bacon Explosion' has taken the fancy of gluttons around America. So, there was no reason it should not feature in this list of drastic Super Bowl recipes, simply because it is way beyond just meat at 500 grams of fat that packs a whopping 5,000 calories in it.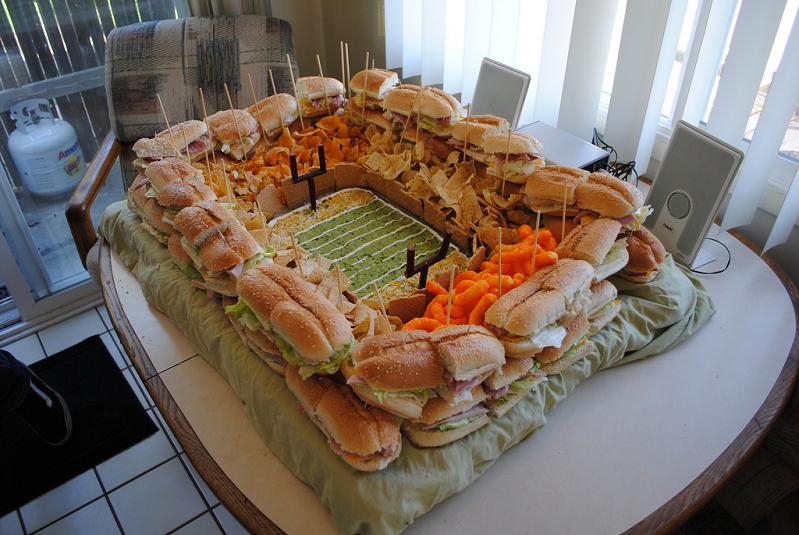 It will take a football team to bring alive this stadium. It is made with every imaginable snack in the world and ever since it was first attempted, it has had many variants, some made just with Twinkies, some made with fried snacks, and some made with just baked snacks. It is basically your imagination and creativity that should be the limit.
3) Mexican Cornbread Salad 
Many parties serve a seven-layered dip to celebrate the Super Bowl season but this Mexican cornbread salad takes things to new levels.
4) Cheese en Football
When it is Super Bowl, dips can't be far behind. After the Mexican delight, this is another dip that will go perfectly with any snack you will be serving at your Super Bowl party.
Go the whole hog with this pizza-cum-dessert. It makes use of every imaginable dessert and sweet snack, right from brownies, marshmallows, candies, caramel sauce, etc. 

 
When you mix bacon, cheddar cheese, butter, ranch dressing, and marinara sauce, you get a giant bread, which is enough to feed a football army.
The chips-lovers swear by this dip and it tastes better and healthier if you bake it instead of cooking it. 
8) Football pizza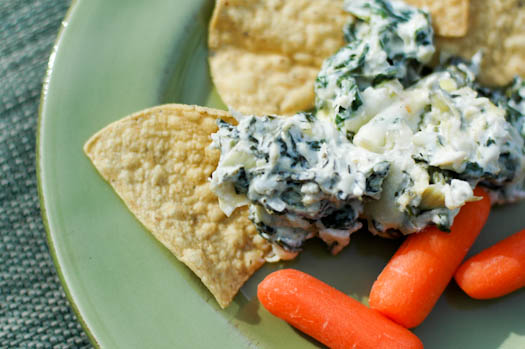 After the dessert pizza, here is another variety of pizza, which is in keeping with the football spirit. Although much simpler in appearance, this pizza works because you can use pepperoni and your imagination to create the end product.
This dip, prepared in the form of a playing field, uses guacamole. It is also filled with sour cream inside.
There is no denying the fact that Super Bowl is all about food. These recipes give you a chance to host a unique  party for your family and friends this weekend. However, if you have been left nauseated by so much cheese, meat, and sweetmeats, you can also go with some healthy recipes.
Image Courtesy: grubdude.com, xcitefun.net, pointlessmeals.blogspot.com, 3kidsandus.com, umamigirl.com
Drastic Super Bowl Dishes – Can You Handle Them All?