Popular Foods To Celebrate The Year Of The Water Dragon
13 Jan 2012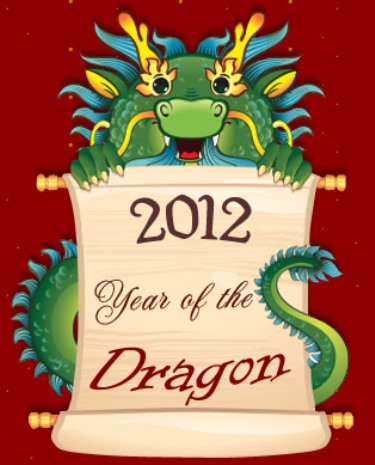 Chinese New Year begins on January 23, 2012 and will end 15 days later. It is the "Year of Dragon", the Water Dragon, to be precise. Therefore, it is obvious that you will make some popular foods to celebrate it. Food is inherent to Chinese culture, just like every other culture in the world and nowhere is this as evident as the 'Chinese New Year celebrations. Here are some of the popular foods to make your celebrations as colorful in cater to the festive spirit:
These dumplings are a treat to eat and to make as well. Made with Chinese cabbage, scallions, pork, and seasoning, these yummy balls turn out to be much more than just food when you serve them on your New Year dinner table.
Sesame seeds are an important condiment in Chinese culinary parlance, not only for their taste but for their nutrient value too. Therefore, this sesame chicken is a must on the New Year menu. Making it is very simple and you can make it with just a few ingredients.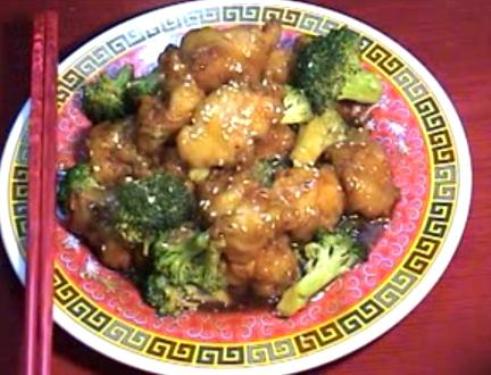 This different recipe brings together the yumminess associated with the sweet and the tanginess of spice in perfect balance, just like your 'yin and yang' should be. Just the right way to start your New Year!
This salad is an amalgamation of good vegetables and delicious noodles along with the tangy rice vinegar and the seasoning is lent by pepper and ramen seasoning. Do add this to your menu on the occasion of the Year of the Water Dragon.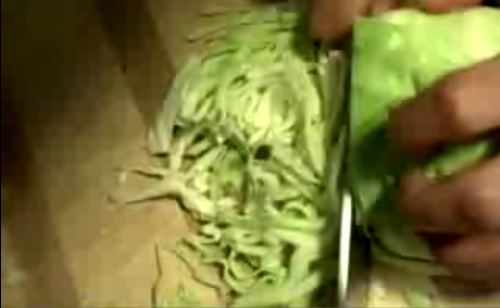 5) Egg Foo Yung 
This makes for a perfect side dish, when you are organizing a Chinese meal. What is better is that you can use the leftover chicken, or any other meat and just sauté it with vegetables of your choice, and, of course, eggs.
This dish is delicious to taste and the tender chicken is complimented by the strong flavors of ginger, garlic, and soy sauce. If you add fresh cilantro, chopped, to it when it is ready, you will have taken this dish to just another level.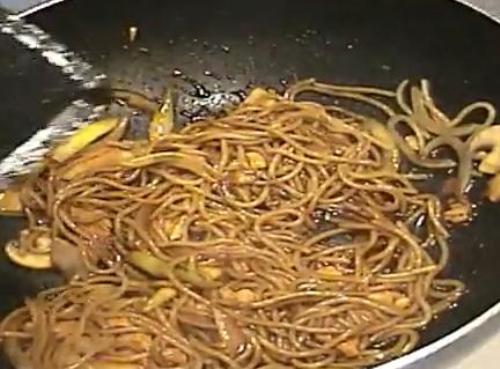 7) Chinese New Year Cake-Yau Kwok 
Now for something sweet but not exactly a dessert! This peanut cake is kind of fritter eaten by the Chinese throughout the year but especially made on the occasion of New Year.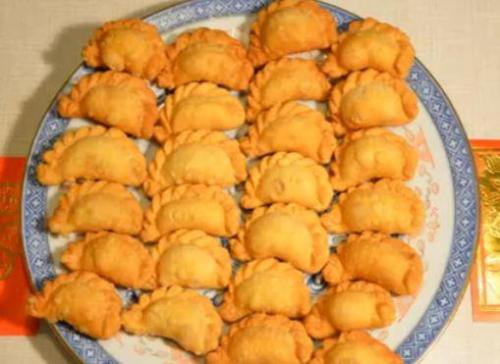 These dumplings, along with the steamed dumplings, work as perfect appetizers to your Chinese meal. However, for maximum impact, serve them with Hoisin sauce and toasted sesame seeds.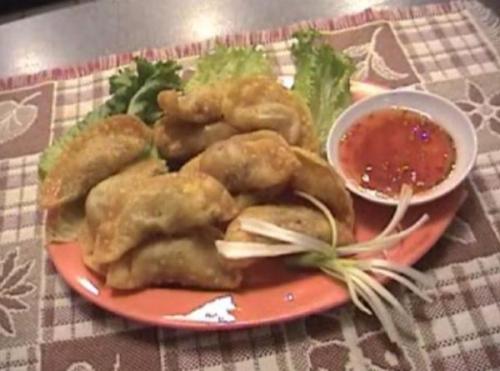 This is a traditional Chinese recipe, which is still made best only by the Chinese. The hard boiled eggs are combined with subtle flavors of star anise and subjected to the onslaught of black tea and soy. The best part about these eggs is the cracked pattern that appears on the outside from the cracked shell.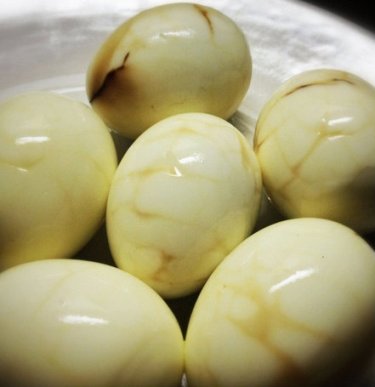 10) Orange Chicken 
To round up the Chinese New Year Menu, here is a tangy offering from the Oriental, Asian orange chicken, which is a citrus recipe of chicken and adds the flavor of the oncoming times for you and your family.
Image Courtesy: theholidayspot.com 
Popular Foods To Celebrate The Year Of The Water Dragon