McDonald's Chinese New Year Meal
12 Jan 2012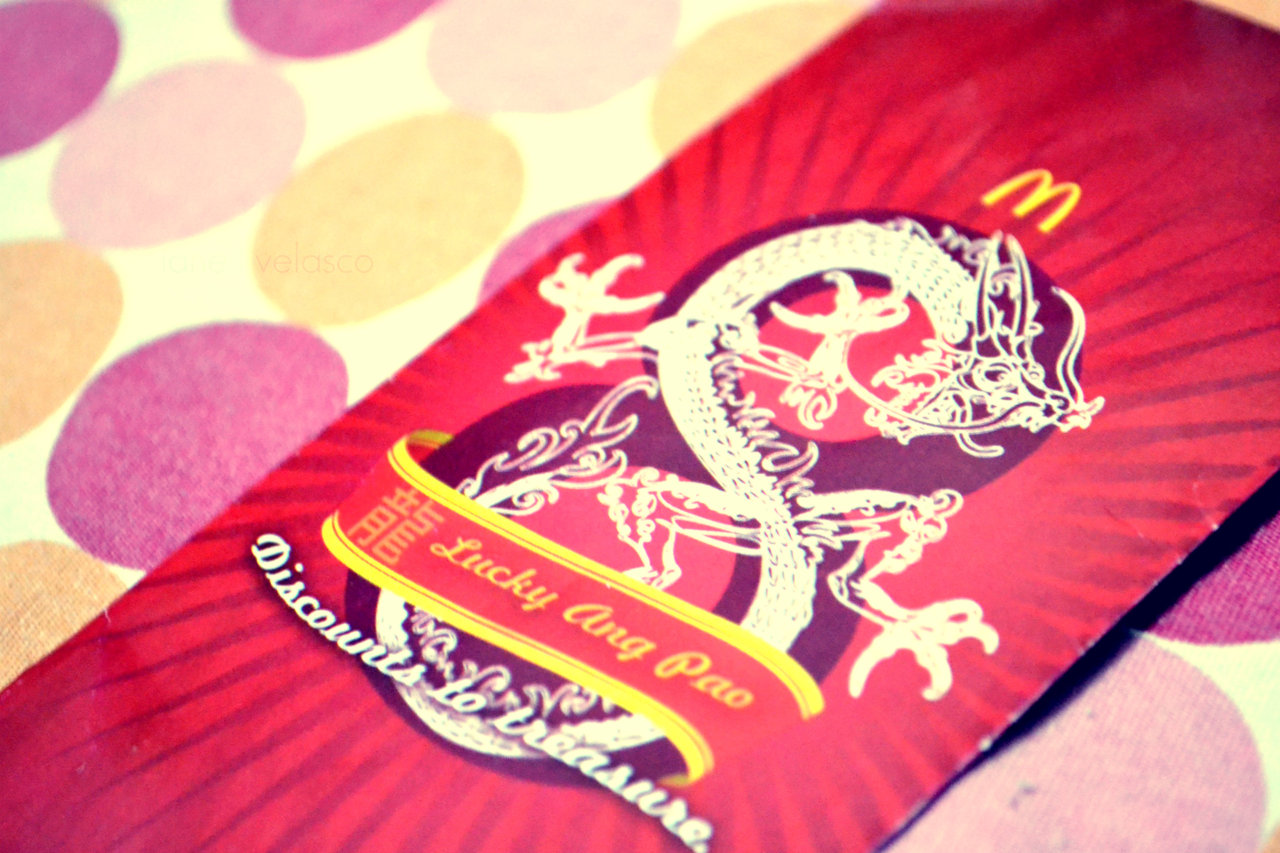 Obesity concerns notwithstanding, McDonald's has planned a Chinese New Year Meal for its Asian customers and those non-Asians who can't do without their daily dose of Chinese food. With the Chinese New Year, the Year of the Dragon, about to begin on January 23, 2012, here is a look at what McDonald's has lined up on its Chinese New Year tray:
1)      Grilled Chicken Sandwich –
Bacon, chicken, ham, fish, all of these go into making a typical Grilled Chicken Sandwich of McDonald's, which eventually turns up on the New Year tray. Some of the popular sandwiches are:- Premium Crispy Chicken Classic Sandwich, Premium Grilled Chicken Classic Sandwich, Fillet-O-Fish Sandwich, Angus Bacon Cheese, and Double Cheeseburger. Do note that the chicken burgers offered in the New Year meal are made using the thigh fillet, instead of the breast meat, as is the practice in other McDonald's franchise.
2)      Twisted French Fries –
These are French fries with a twist, which you can slather in the dip and enjoy with the burger or sandwich of your choice.
3)      Dip – 
Keeping the local taste in mind, the McDonald's serves traditional barbecue dip, sweet and sour dip, honey, and hot mustard sauces, in addition to the very popular chili garlic sauce.
4)      McWings –
The Chinese New Year meal also comprises of McWings, which are crispy chicken wings that come in two, four, and six piece pack.
Apart from the food described above, the McDonald's Chinese New Year meal also contains a tray liner with a horoscope of the 12 zodiac animals of Chinese astrology.
So, go out and celebrate another New Year with the McDonald's special meal and write in to us about your views on the same.
Image Courtesy: ianeloves.tumblr.com, mcdonalds.com
Disclaimer: The image copyrights belong to its owner. The usage of the image in this blog is purely for the entertainment purpose. No copyright infringement intended.
McDonald's Chinese New Year Meal