Cinco De Mayo Treats For School Party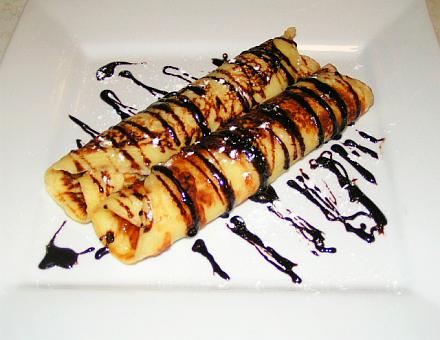 Cinco de Mayo is the celebration of freedom, and is very elegantly celebrated by the Mexicans. Let your kids get to know about Mexican culture and this festival via the parades, reenactments of the incidents, and of course, the traditional treats. The kids might love the foods, but to add to the party appeal, just make them more kids' friendly. Here are some such Mexican and Spanish delights for your kids…
Top 5 Cinco De Mayo Treats For Kids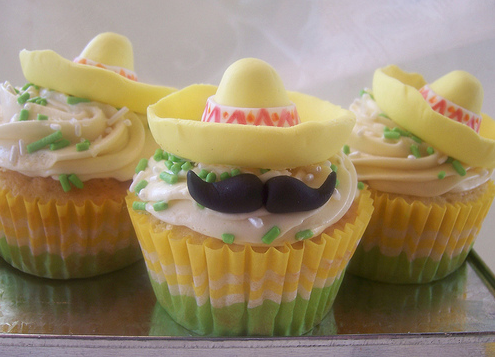 1. Garapinadas
An easy to make Spanish snack, this is rich with almonds. The crystallized almond with the flavors of anise makes for a wonderful treat.
2. Walnut Chocolate Burritos
This is once again a sweet, crunchy twist to the classic fillings of burritos. Stuffed with a chocolate chips, walnuts and cinnamon mixture, these are quite healthy delights as they are just cooked over a skillet. Serve them warm garnished with drizzles of warm chocolate.
3. Tortilla Pie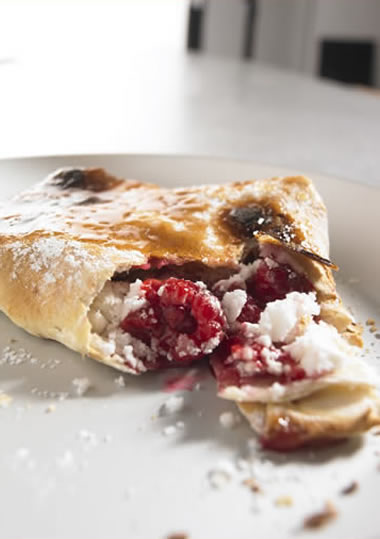 This is quite popular as a Cinco de Mayo snack. A savory meat and veggie dish, this is a bite-sized snack perfect for school parties. Along with brining in the classic Mexican touch, it makes an enjoyable goodie also.
4. Fruit Filled Chimichangas
A classic Mexican delicacy, this comes with a filling made of pineapples, strawberries, coconut, and fresh mint. A flour tortilla is stuffed and shaped into a cylinder before being deep-fried to golden brown. Serve them warm sprinkled with powdered sugar.
5. Chocolate Chip Cheesecake Empanadas
Give the classic empanadas a sweet twist with this recipe. A mixture of butter, cream cheese, sugar, semisweet chocolate chips, vanilla, and cream is used as the filling. Sprinkled with powdered sugar, this pale golden brown deep-fried delicacy makes a perfect pair with Mexican hot chocolate.
Let the above mentioned Cinco de Mayo treats enhance the spirits of freedom at the school party!
Image Credit: milky-mouthwatering-chocolates.blogspot.com, discoveryforprofessionals.co.uk, thecupcakeblog.com
Cinco De Mayo Treats For School Party