Super Bowl Treats For School Parties
26 Dec 2011
Easy to make and packed with flavors, the super bowl treats mentioned in this write-up not only zest up the party spirits, but also pay tribute to the robust players of this game. Celebrate the spirit of football with this hearty spread of delectable goodies while you cheer your team on…
Top 5 Super Bowl Treats For Kids
1. Marbled Peanut Butter Brownies
Packed with flavor, these chewy dessert squares take peanut butter to a completely new level. Ask kids to measure out ingredients and stir them together or even transfer into the pan. Cut them out into the shape of footballs for added spirits.
2. Super Butterscotch Sandwich Cookies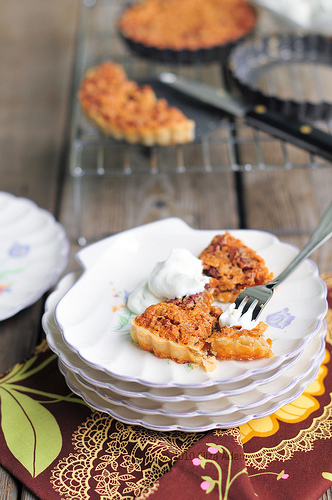 Shaped like a football, these butterscotch flavored cookies are luscious eats while enjoying a football-themed party. A sandwich made using vanilla wafers, butterscotch morsels, and chocolate and peanut butter, it is an interesting finger food.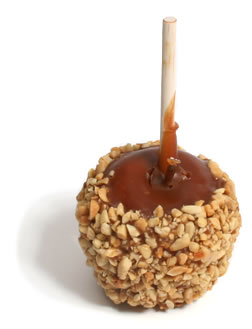 Apple coated with a luscious caramel sauce, covered with nuts, and held on a stick! It is a totally mess-free and interesting eat!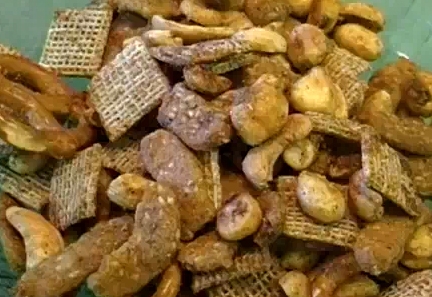 Made with whole-wheat cereals, cashews, pretzels, and peanuts, this crunchy bite forms an ideal snack! Add few drizzles of chocolate and just toss to mix well for a sweet treat! Also, keep lots of fresh juice filled glasses beside with these snacks.
5. Super Bowl Mozzarella Sticks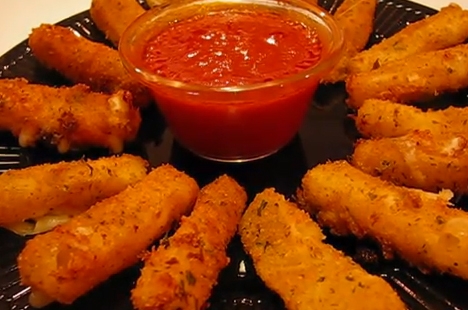 Kids love cheese, and when they are served as finger foods rich with flavors, you can see that naughty smile spread across their cute faces! These super bowl goodies for kids are very tasty. Try baking them instead of deep-frying them for a healthier twist.
So, let the kids cherish each and every moment of the party with these enticing super bowl treats.
Image Credit: manfoodcentral.blogspot.com, aibakecake.files.wordpress.com, ifood.tv, thecupcakeblog.com
Super Bowl Treats For School Parties