New Year Is The Time For Monthly Resolutions!
23 Dec 2011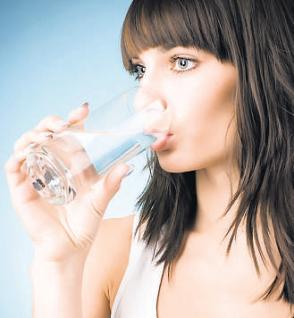 With times changing faster than a mouse click, it is advisable to make your  monthly resolutions for the entire year now! No more New Year resolutions to eat healthy food and exercise a bit more. This article is about the monthly resolutions that you can manage to stick to in order to take better control of your life and lifestyle:
1) January
You have known it probably for many years now so start with this health mantra – drink 8 cups of water daily because that is the minimum requirement of an average human being. Start with a glass of lukewarm water in the morning and end it with another glass after dinner and see yourself losing weight smoothly. In between, you can surely pack in 6 more glasses of normal tap water, right?
2) February
With the daily intake of water out of your way, it is time to be a good boy/girl and start having skim milk instead of whole milk. Skim milk is the storehouse of all good things that the whole milk contains, except, of course, fat and that is a good thing too, right?
3) March 
Get physical and we mean literally! Exercise, combined with a healthy diet is the best way to stay healthy. This means, join a gym, a morning walkers club, get a treadmill installed at home, or whatever it takes for you to get out of bed in the morning and hit the road.
4) April
We know how much you like to grab a bite of pizza at the local pizzeria, but all that cheese is not good for your health. Therefore, in the fourth month resolution, pack a lunch for work and avoid eating out. In case you are looking for low calorie lunch ideas, check out these recipes on ifood.tv.
5) May
It is hard to control a sweet tooth, so more often than not, you end up losing control over your diet. Therefore, it would be good if you could control your sweet tooth too. So, this month, instead of going for those M&Ms after lunch or biting into a pastry after dinner, pick an apple, an orange, or a handful of grapes. You will eat less sugar that way.
6) June
Going forward from what you began in March, start training yourself for a long distance run. To do so, you have 30 days, during which you can get in touch with a local marathon club and start by running short distances. Very soon, you shall be running upto five miles and that would just be the beginning.
7) July
In this month, you need to train yourself to refuse having second helpings. Yes, we mean it. More often than not, second helpings are the root cause of most of the weight gain, which you can easily avoid, if you take portions just once.
8) August
Ditch that car and ride to work instead on your bike. Yes, the one that you have relegated to the end of your storeroom. Riding the bike not only helps you burn calories on way to work but will also give you a healthy  heart because of all the blood circulation and your joints will thank you too.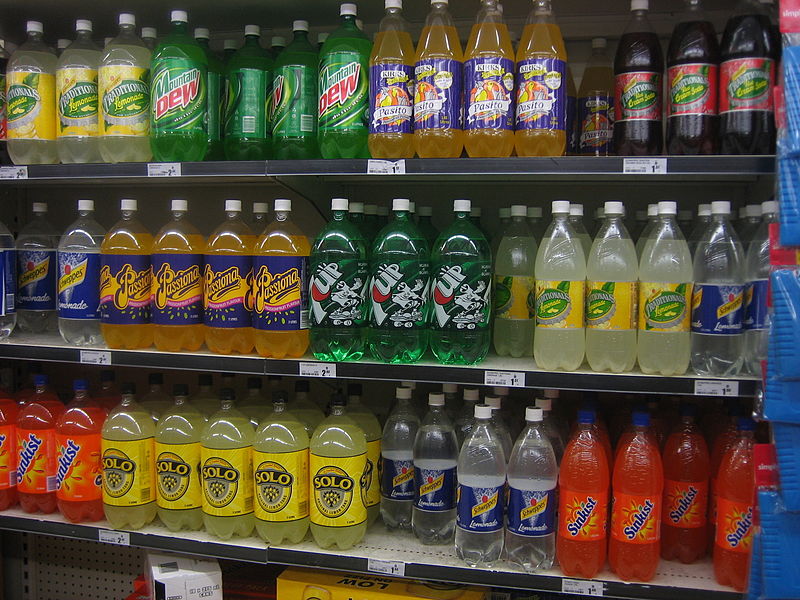 9) September
Red meat is not as healthy as fish or vegetables, so this month, teach yourself to eat more of fish and vegetables than red meat. You can start by making changes to your grocery shopping and ordering fish or veggie-burgers instead of meat.
10) October
Some holy man in India once compared a cola bottle to toilet cleaning liquid. Well, no need for you to derive such drastic conclusions but you can surely skip that soda bottle because it packs unnecessary calories in the form of unwanted sugar.
11) November
Munching in between meals has proven to be a bane for us all the time. Therefore, it is more important to skip eating those small snacks. However, if you feel that you cannot do without munching from breakfast to lunch to dinner, go for low-calorie snacks.
12) December
Well, there is nothing much to do now that you have successfully managed to acquire good habits over the past 11 months. Stick to a healthy dietary regimen and be prepared to face the world.
Wait, there is something you can do though! Buy yourself some new clothes and show off that sizzling body next New Year.
Image Courtesy: naturalwaysofliving.blogspot.com, learnthat.com, en.wikipedia.org
New Year Is The Time For Monthly Resolutions!