Thanksgiving Treats For School Party
22 Dec 2011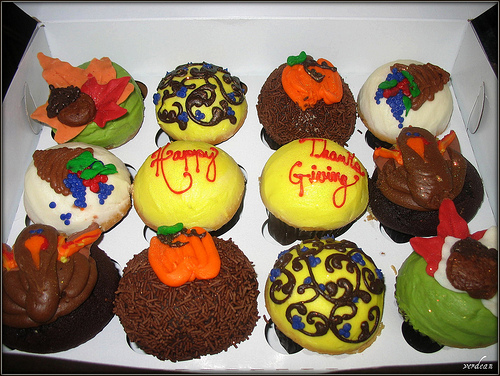 Holidays are a great time to get the kids involved in cooking. The Thanksgiving treats mentioned in this write-up allow the kids to taste some fabulous goodies, along with getting to know the importance of each element of this festive moment. Catch a glimpse of 5 interesting kids' foods for Thanksgiving party at school…
Top 5 Thanksgiving Treats For Kids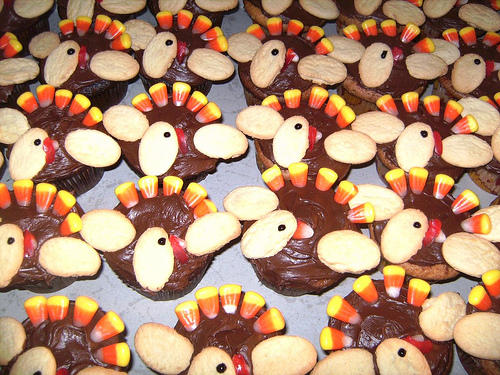 No Thanksgiving celebration is complete without a turkey! Now, you can create a sweet and tasty turkey with a cupcake also. Use chocolate frosting to frost the cupcakes. Give the turkey its feathers with bright orange colored caramel candy corns. Now for the wings and face, use the pistachio skins. Using a black edible ink, give the eye. Now for the beak, place a pale red candy corn or a red conical shaped jelly.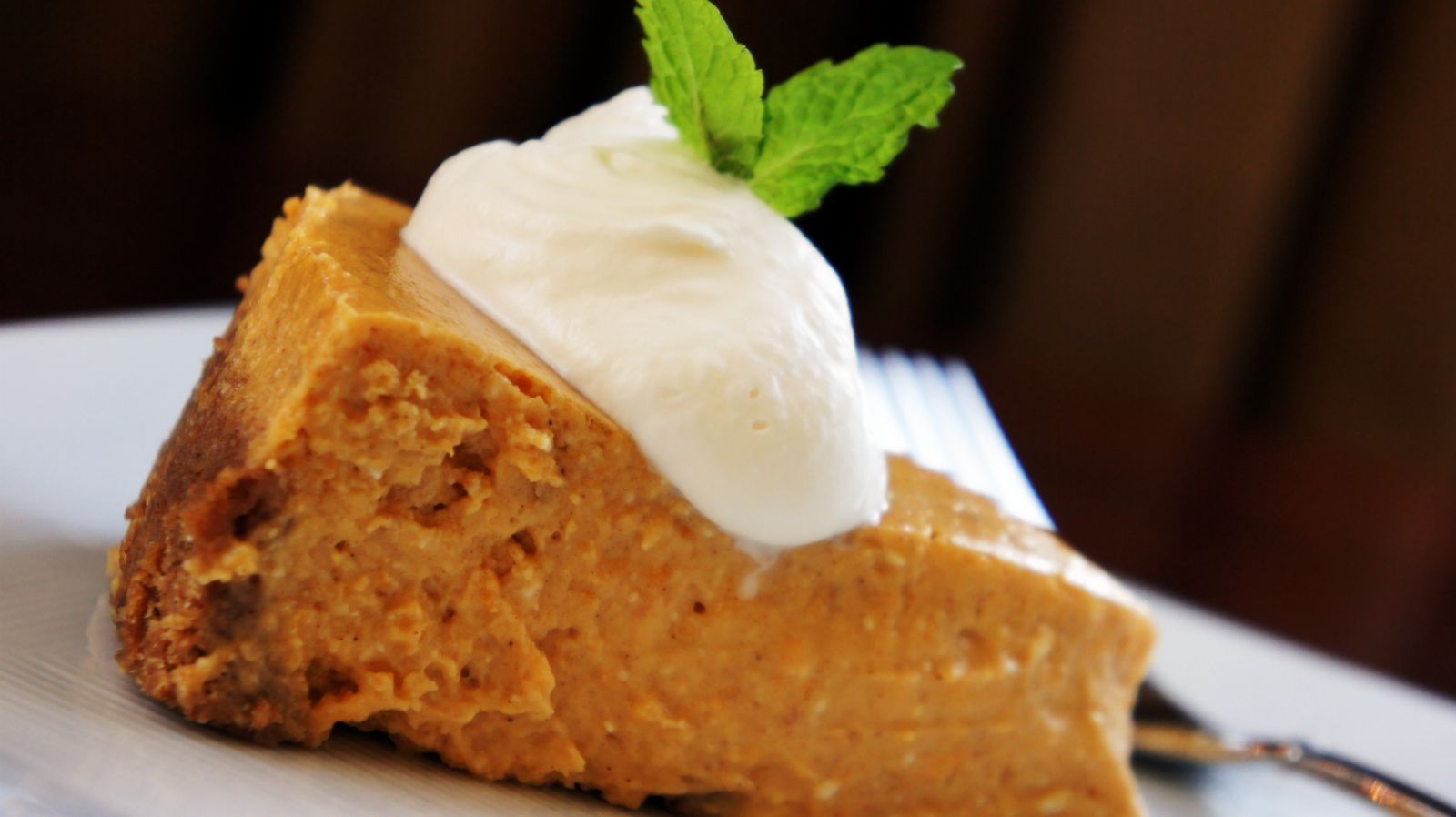 The scrumptious blend of sweet brown sugar, aromatic spices, fiber-rich pumpkin, and oodles of cream cheese yield a tasty delight. Top off with some cream cheese frosting just before serving.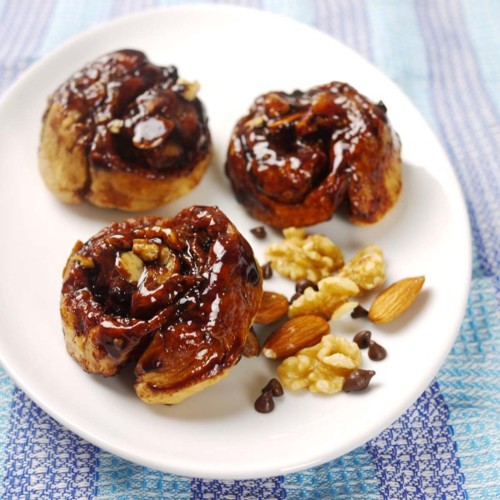 Sweetened with brown sugar and rich with the crunchiness of walnuts, these rolls make perfect bite-sized treats for a kids' school party! These are easy to make and serve.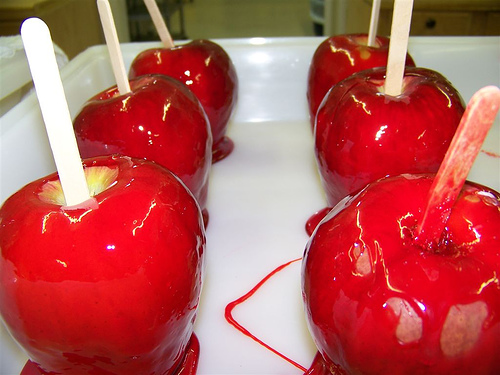 Also known as toffee apples, these bright red hued delights on a stick are adored by kids. They can also be easily packed for the school party. Kids love them because they are mess-free eats.
5. Cheese Balls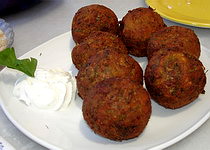 These gooey cheese balls flavored with red chili powder are slightly savory treats. Nevertheless, they make ideal companions as the cold slowly sets in.
Whether they are enjoyed as a snack or as delicious desserts, each of these Thanksgiving treats are sure to pep up the holiday spirits!
Image Credit: thecupcakeblog.com, ifood.tv, gastrogirl.tumblr.com, styemeaway.blogspot.com
Thanksgiving Treats For School Party