5 Sweet 'n Tasty Festive Bites For The President
19 Dec 2011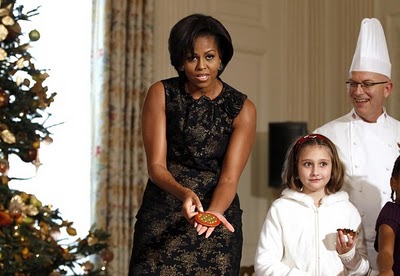 Come Christmas and the pastry chef at the White House starts churning out the holiday desserts. This year (2012), the White House Executive pastry chef Bill Yosses is the man in the limelight for being the country's most acclaimed sugar masters. He is busy serving Christmas treats on dessert tables for Presidential holiday parties, which began right after the Thanksgiving celebration dinner.
Thousands of guests are invited to the White House parties and desserts are the highlight of each meal. Chef Yosses understands that perfectly, that is why, he churns out the delectable desserts one after another in order to entice the Obama family's guests.
Given below are the White House Holiday Desserts, which you can replicate at home and celebrate this Christmas in the White House spirit:
A) Cakes
1) Pumpkin Cake 
This special holiday recipe comes from the White House pastry kitchen and is about everything good, right from the pumpkin center to the zesty cream cheese outer cover. This fusion of tastes bodes well for the holiday spirit.
This recipe is from last year and though it is easy to bake and delicious too, it speaks volumes about the Obama family's love for apples.
Released during President Barack Obama's first year in the White House, this recipe was inspired by the newly-established Beehive on the White House grounds. Honey is, of course, the main character for this recipe and it makes good use of the 243 pounds of honey produced at by the beehives every year.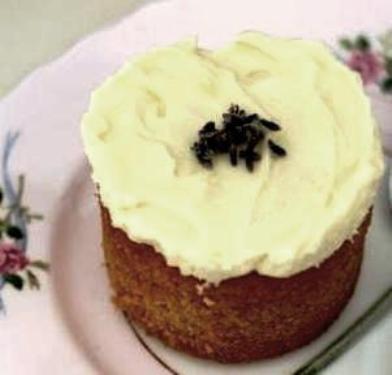 B) Cookie
The First family used these cookies to fill up their Halloween treat bags but that is no reason not to use them again for Christmas. The only difference would be in the shape. On December 25, these cookies will be cut into holiday shapes, including the shape of First Dog Bo.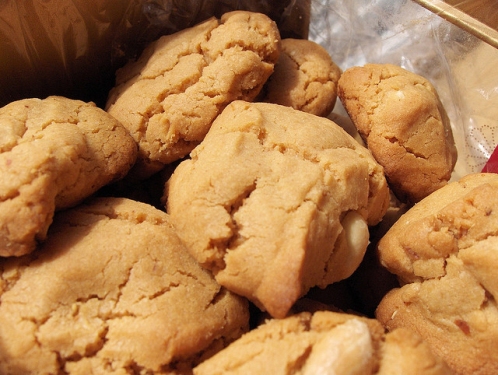 5) Holiday Gingerbread Cookies 
The recipe used to make the Gingerbread White House is also used to make these cookies, which are perfect for ornamental purposes.
5 Sweet 'n Tasty Festive Bites For The President