Top 10 Christmas Mocktails
19 Dec 2011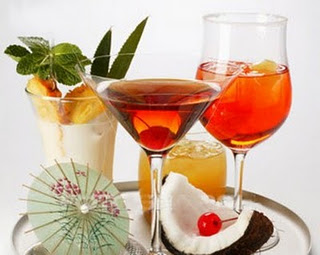 Even though Christmas is a time for celebrating, we don't always need alcoholic drinks to have fun! This is especially true when kids around during the celebration, which is why we have some mocktails in mind that would be perfect for any age!
10 Splendid Christmas Mocktails
1. Apple Spider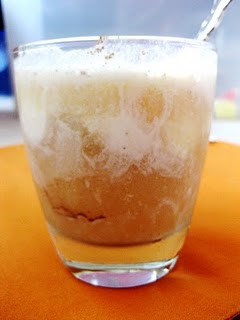 A blend of apple juice and lemonade with a luscious lemon sorbet topping! This is what gives this cocktail its golden hue. Serve them chilled in tall glasses garnished with a mint leaf!
2. Cape Cod Sunrise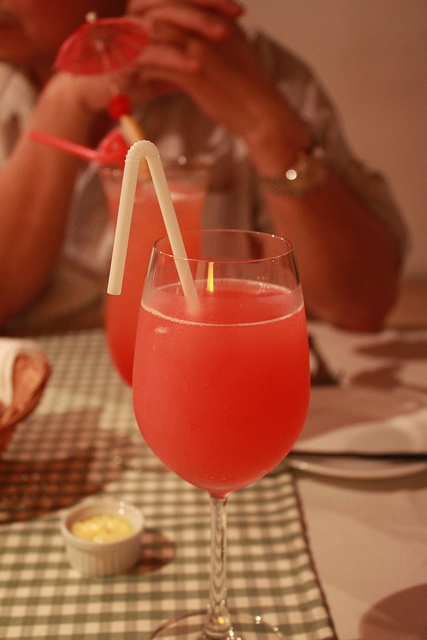 The mixture of cranberry juice and fresh lime juice is really refreshing. Serve them chilled in a wine glass garnished with mint sprig and a lemon wedge. For an added holiday look, try garnishing with fresh cranberries!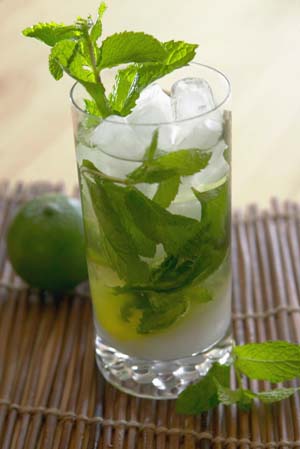 Feel the classic flavor of Cuban Mojito, sans alcohol, with this mint flavored lime juice. A fizzy drink refreshing drink that;s suitable for everyone. 
4. Mimosa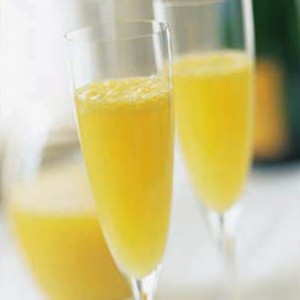 The sparkling white grape juice, or apple juice if your prefer, blends with fresh orange juice yielding a drink with the perfect zing for Christmas party. Make sure that you add the grape juice to the rim of the champagne flute filled half with orange juice and gently stir it.
5. Mocktini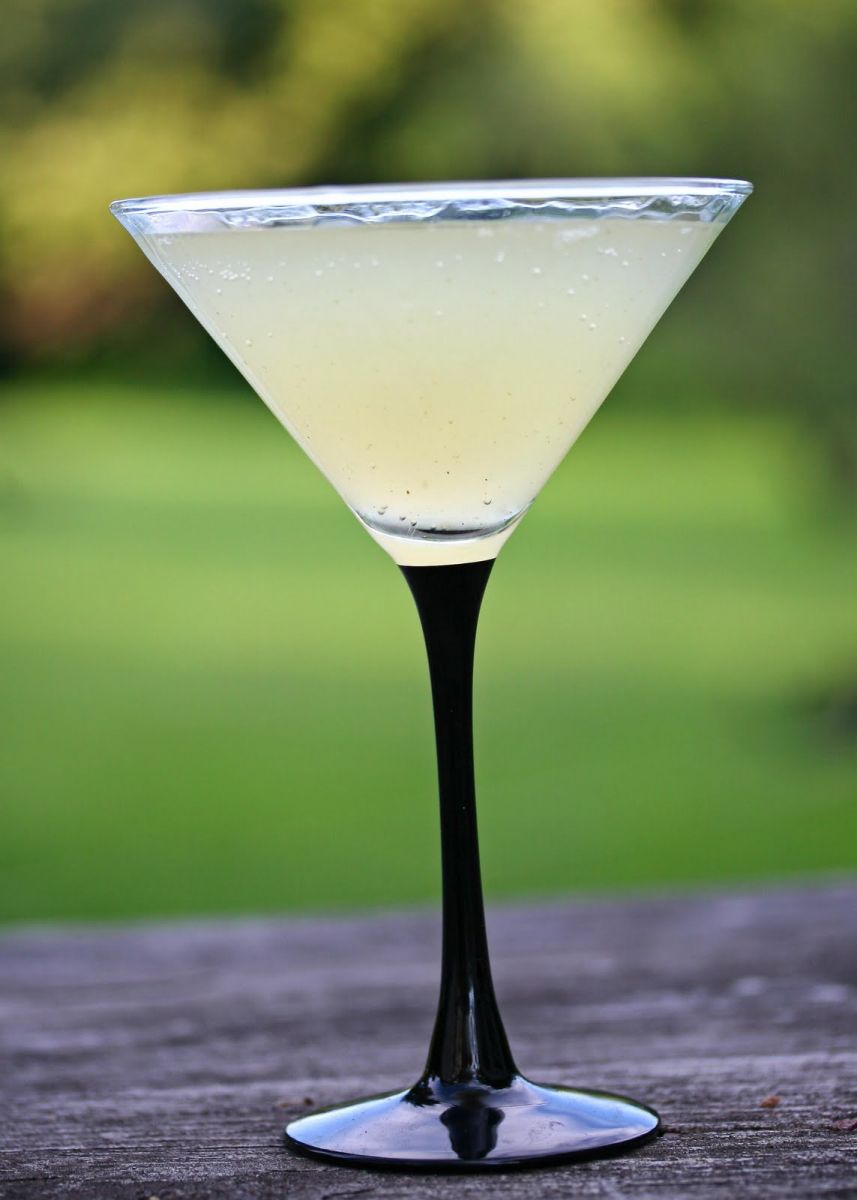 Served in a cocktail glass, this mocktail made with lime and lemon juices with shots of tonic water forms a classic Christmas drink. Add some grenadine or fresh cranberries to add some festive flair. 
6. Virgin Mary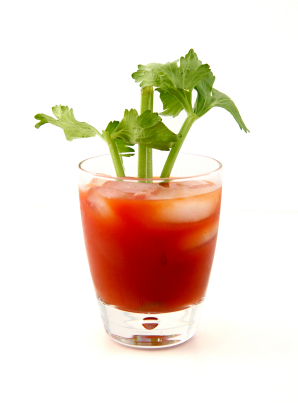 This alcohol-free version of Blood Mary is made by mixing tomato juice and lemon juice with the added spice from Worcestershire sauce and Tabasco sauce,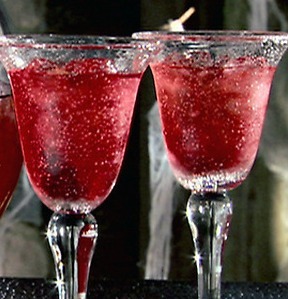 This combo of strawberries ginger ale, orange juice, and lemonade is light, fruity, and refreshing. Garnish with lemon or orange slices.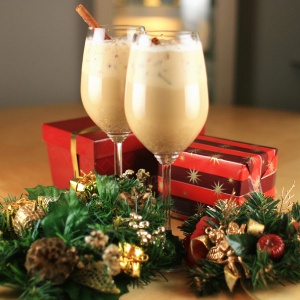 A coffee flavored drink, excluding rum, it is a creamy drink to keep the kids happy and serve as a dessert option for adults. Serve chilled with generous amounts of chocolate sprinkles.
9. Pomegranate Julep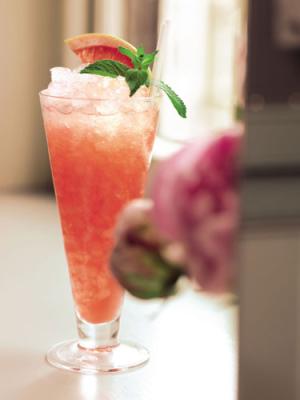 Pomegranate juice mixed with grapefruit and lime juices and just a drizzle honey! Serve chilled to help you guests relax!
10. S'more Mocktail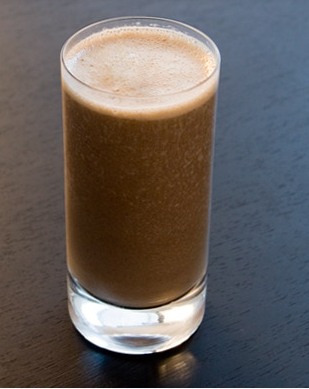 A perfect drink for the kids, this mocktail gives a campfire appeal to your party. Chocolate milk topped with Marshmallow Crème and crunchy graham crackers makes this the perfect Christmas drink!
Image Credit: thesugarfreedrinkscompany.co.uk, thefoodsearcher.blogspot.com, leticiaalaniz.blogspot.com, drinkinventor.com, sweetcheeksinthekitchen.blogspot.com, aboutbabycare.com, birdgei.wordpress.com, deliciousdevotion.wordpress.com,  hauplight.blogspot.com
Top 10 Christmas Mocktails