Popular Dussehra Dishes – Celebrate The Victory Of Good Over Evil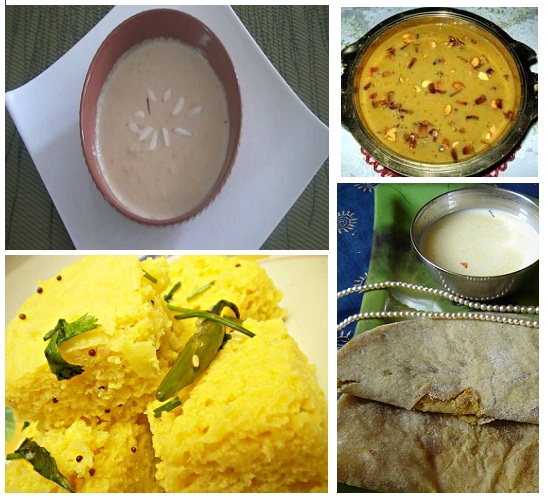 Dussehra, also called Dasara, Dashera, and Dussera, is a festival meant to celebrate the victory of good over evil. Celebrated in Northern India as Dussehra and in West Bengal as Durga Puja (9 days of reverence), this festival holds different significance for different communities. However, whatever be the religious connotations of this important festival, like many other Indian celebrations, food is a major part of the rituals. Here is a low down on the yummylicious delicacies that are served on this festive occasion...
1. Panchamrut
Although not exactly a dish, this delicately sweet drink is made as an offer to Gods on any auspicious day. Made with a combination of the following ingredients – Tamarind, dry fruits, chili, sugar, etc. -  this nectar is a good digestive aid and works best when had before meals.
This appetizing snack, originated in Gujarat, has been a favorite all over the world. It is simple to prepare and delicious to savor.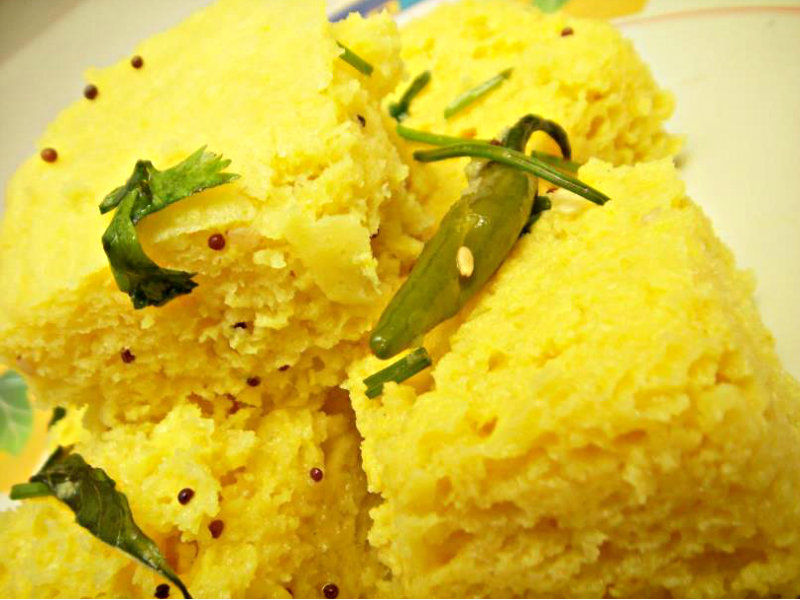 Made traditionally during Kerala's Onam festival, this festive dish does get repeated during the days running up to Dussehra. Made with rice flour, milk, sugar and nuts, this enriching flavor will stay with you for quite long.
4. Puran Poli
A traditional, sweet Maharashtrian recipe, this sweet flatbread is made in all the Maharashtrian households as well as those across Karnataka, Goa, Gujarat, Andhra Pradesh, etc. Although there are many variations of this classic recipe but the best is the one made with Bengal gram and jaggery.
5. Badam Kheer
This decadent recipe is the perfect celebration of victory of good over evil. Almonds, cardamom powder, milk, sugar and nuts make this happy concoction a memorable experience.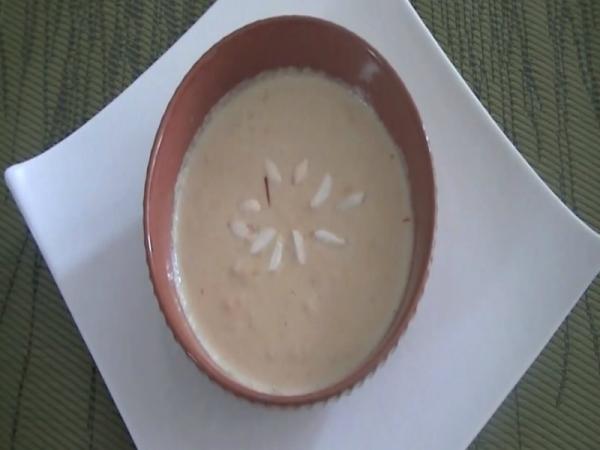 Image Courtesy: en.wikipedia.org  
Popular Dussehra Dishes – Celebrate The Victory Of Good Over Evil