Summer Party Ideas For Teenagers
30 Aug 2011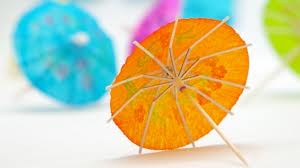 Unless you are flying off to a cool summer destination with your teenage kids this summer or sending them away to a summer camp, you will need a good trick or two to keep them entertained all through their vacations. One of the best ways to keep the kids engaged and happy is to organize parties in your backyard. So, this summer, let your teenage kids bring home their friends and have a blast. Here are a few summer party ideas for teenagers:
Bon Fire Party
When it comes to outdoor celebrations, teenagers are forever game! Instill some fun into their boring summer nights by planning a bonfire bash. Gather a few close pals and hit it off in your backyard with a crackling bon fire. Just make sure you stock up on firewood well in advance. Set the lawn chairs around the bon fire, plug on the music, and serve some delicious drinks and lip smacking finger foods for your little guests to enjoy while they soak up the warm glow of the bon fire.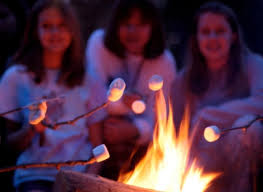 The Circus Theme
How about spending a summer noon with elephants, lions, tigers, and all other circus animals? Never mind if the circus troop is not yet in town. Plan a fun-filled circus bash for your little teens and get them to have all the fun with clowns, lion tamers, balloon animals and more. All you have to do is put up a tent in your backyard, deck it up with loads of balloons, colorful sheets, cycles, clowns, and benches. What more, you don't have to spread a feast for this bash. Just get loads of popcorn, peanuts, animal shaped crackers, cotton candies, and refreshing summer drinks.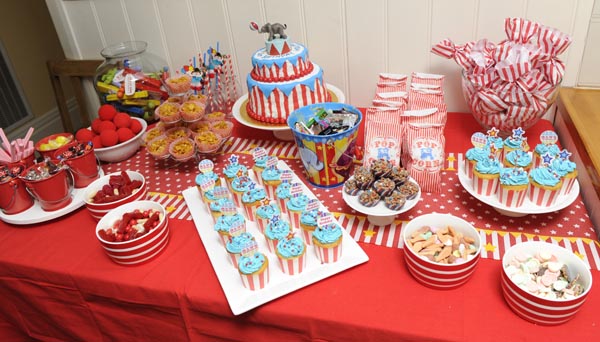 The Summertime Fiesta Theme
When it comes to celebrating the season of the sun, more fun is always less. Plan a memorable summer bash for your teens with the fiesta theme. Deck up the party hall with strings of lights, bright colored table spreads and upholsteries, tissue paper flowers, cactus, sombreros and maracas. Also, don't forget to stack up the food platter with loads of yummy finger foods and lots of pitchers with refreshing summer coolers for the young guests to eat, drink and make merry to their hearts' fill.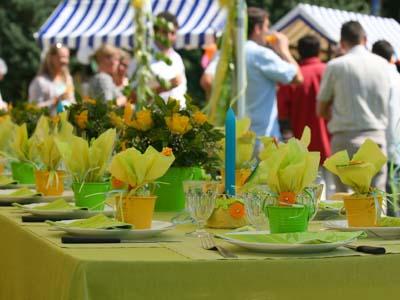 These are a few summer party ideas for teenagers but the options don't end here. From exciting masquerades to luau parties, you can just plan up anything of your choice.
Other Articles You May Like To Read:
1. Why Are Teenagers Always Hungry
3. 5 Fantastic Spring Brunch Ideas For Kids' Party
Image Courtesy: ultravulgarsuperfiend, wcvb, queen-of-theme-party-games, babyology 
Summer Party Ideas For Teenagers