Simple Summer Food Ideas
27 Aug 2011
As the mercury soars up, our appetite definitely hits a slump. To beat your summer food blues, we have assembled a slew of simple summer food ideas that aren't just scrumptious and wholesome, but can be made with the freshest of summer ingredients. Just trail down the top 10 summer food ideas and make your pick to get gorging.
Top 10 Summer Food Ideas
This cold vegetable soup is indeed a great way to kick-start your summer lunch. Prepared with fresh vegetables and bread, a bowl of gazpacho is the perfect way to let off the steam this summer.
This trimmed down version of bread salad panzanella incorporates a slew of yummy summer veggies and loads of green. Apart from your favorite summer vegetable, you can also use any seasoning of your choice like caperberries, olives, garlic, peppers, or crushed anchovies to double up its flavor and taste.
Not exactly a salad, this yummy beetroot dish makes for a light, healthy accompaniment with cold pork, beef, or chicken on a sizzling hot summer day. What more, this dish goes well with cheese too.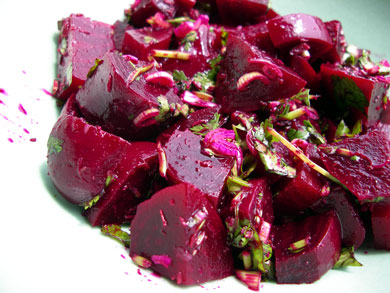 Asparagus and eggs makes for a hit combo any day. For a quick, satisfying supper, try combing roasted, asparagus with chopped fried eggs and you won't really miss the fish and chicken on the platter.
Yummy pasta coated in wonderfully rich herb sauce can make for a loving indulgence for friends and folks on especially hungry days. Easy to make and good to eat, this yummy meatless pasta usually combines feta, tomatoes, and delicious herbs.
Tender Zucchini slices covered with a light batter makes for a fuss-free summer starter. In case you want to give a more robust feel to your fritters, don't forget to go a little high on flour.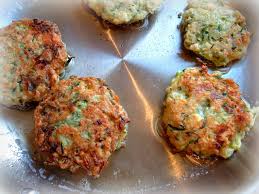 If you plan to set up a backyard barbecue, then grilled corn on the cob is a must-have. Bright yellow, light, sweet, smoky corns are perfect reminders of summer and makes for a healthy addition to a food platter any day.
This make-ahead dish can be easily prepared and stored in the refrigerator and can be topped with sauce and wrapped in fresh lettuce before serving.You are free to BBQ it at the spot too!
Yummy coffee sorbet topped with soft, smooth dollop of cream makes for a delish contrast to the crystalline texture of the granita. A lip-smacking addition to the summer sweet fare.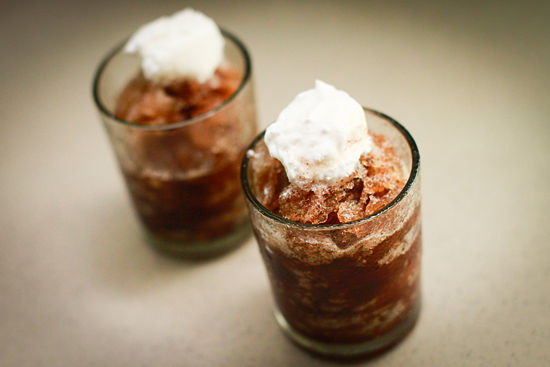 Fruity, fresh, and totally delectable, nothing really beats a splotch of cool creamy raspberry syllabub that makes for a perfect sweet ending of any summer fare.
Scrumptious and straightforward, these simple summer foods are easy to make and can be whomped up in a jiffy using the freshest of summer ingredients.
Image Credits: ifood.tv,  icnyblog , the-budget-gourmet , tambaramonline, tomatoesonthevine-velva, foodiewife-kitchen, wikihow
Simple Summer Food Ideas