Summer Party Ideas For Adults: Invites, Decorations, Food, And More

24 Aug 2011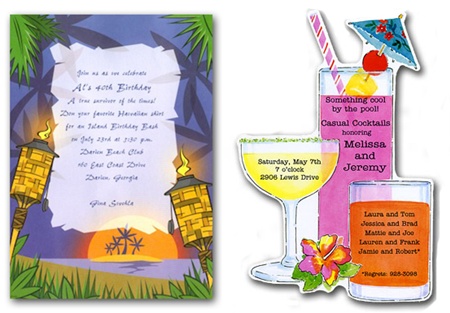 Summer is the perfect time for gatherings; thanks to the gorgeous warm weather, fresh and fabulous food, and the constant desire to relax and hang out. These are some exclusive summer party ideas for adults, which are sure to wow everyone. Leave your worries, work, and anxieties behind and delve deep into the summer party ideas for pure bliss.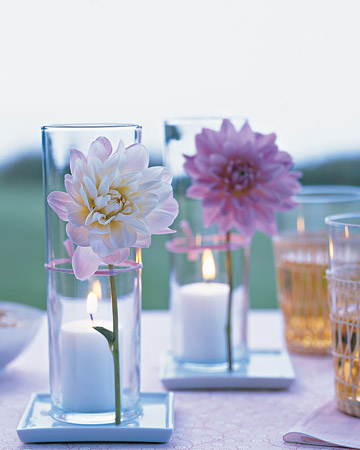 Exclusive Summer Party Ideas For Adults
Invites
Purchase paper with a light background of party and celebrations. If you are unable to find something that goes well with the theme you have chosen, choose one with a simple floral background. You can even pick up invitation cards that have been cut in the shape of flowers or painted with the colors of summer. Include the time, dress code, and all the necessary information regarding the summer party before you mail them.
Decorations
Summer parties are lot of fun when they happen outdoors. The best part of outdoor summer party venues is that they require minimal decorations. Just place a few colorful vases with flowers in the middle of the table. A few colorful buds in a brightly colored vase look quite attractive. If you are planning to have a dance party or a rooftop party, choose to decorate the venue with candles, multicolored lamps, steamers, balloons, party crowns, or anything which you feel will add to the elegance of the party. Flowers are also great choices for decorations, especially when the summer party is a tea party.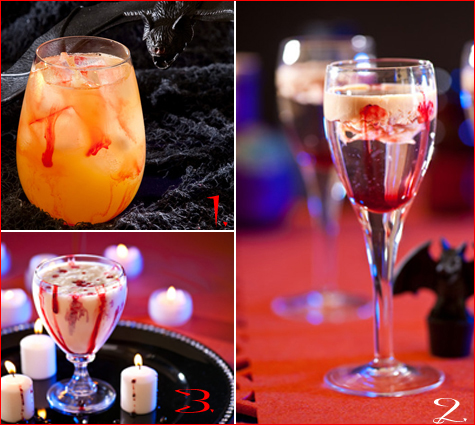 Food & Drinks
When it comes to serving food, keep it simple, yet elegant with light finger foods. Cold pasta salads, grilled chicken salads, bite-sized sandwiches, deviled eggs, Thai rolls, spring rolls, samosas, cookies, etc are delicate, yet tasty party finger foods. Drinks are quintessential ingredients of summer party. Soothe the sultry sweat with a glass of chilled lemonade or cranberry cooler. You can also keep some freshly sliced veggies and fruits, honey oat cookies, hermits, sliced honey cakes, chocolate-dipped strawberries etc for sweet treats. If you are planning a cocktails party, then choose from the choicest cocktails, including mojitos, Virgin Mary, Screwdriver, Champagne cocktails and more.
Summer Party Games for Adults
Entertaining activities are the essential for a successful summer party, but planning adult games is a complex task. The crowd will be bored of the games, provided they are not challenging and interesting. You can try karaoke, watermelon carving, water bucket relay, a game of scrabble, and much more.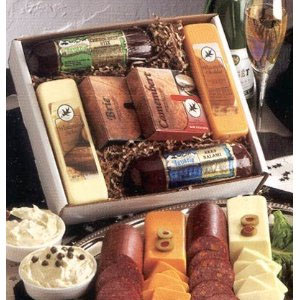 Summer Party Gifts
Always remember to give away gifts to your guests before sending them home. A basket of fresh fruits or origami cups filled with chocolates or a large hat – anything can be gifted. If you know all your guests personally, then choose a gift according to their likes and dislikes. This is one of the most pleasing gestures, which is sure to remain etched in the hearts of your guests.
Planning summer party ideas for adults can be a simple task with proper planning. So start planning for a great summer party.
Image Credit: themixbartendingservices.files.wordpress.com, archive.blisstree.com, homeandparty.blogspot.com, uniquegiftideaz.com
Summer Party Ideas For Adults: Invites, Decorations, Food, And More