Top Summer Party Venues

24 Aug 2011
Summer has arrived. It is now time to let your hair loose and relax at those sizzling summer parties. Here are some exclusive summer party venues that add to the effervescence of your summer fiesta. From beaches and parks to lakes and patios, the possible summer party venues are endless. To know more about some exotic summer party destinations, read on…
Beaches
Beaches are overcrowded during summer. However, despite that,  beaches continue to be one of the top summer party destinations offering ample opportunities for a variety of activities. Right from beach volleyball to water sports, beaches are excellent locations for a summer party. Many beaches also offer you the opportunity to enjoy personal outdoor grills.
Rooftops
A spacious rooftop can also be a great venue for a great summer dance party. You can transform your dull rooftop into an interesting venue by jazzing it up with some colorful decorations and flowers. Hang on some colorful lights, put a music system, dining chairs, and small folding tables and you have a perfect summer party venue ready.
Backyard
If you have a backyard that is open, spacious and clutter-free, you have a readymade cozy and comfortable venue to set up a summer BBQ party. All you need to do is arrange a BBQ grill, put out some mats and chairs, keep the cutlery ready and set up a small bar. Just a few more decorations would really enhance the ambience.  
Cruise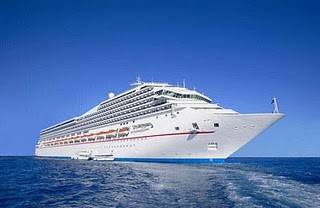 If money is not an issue with you, you can charter a yacht, boat or a cruise ship for your outdoor summer party. Cruising through the night while enjoying the festivities makes for a fun summer party. Check up with a nearby marina if they are renting out boats. Book the boats well in advance, if it is summer time. Stock up the venue with lots of finger foods and drinks to last throughout the night. A candle-lit boat adds a romantic touch to the ambience.
Poolside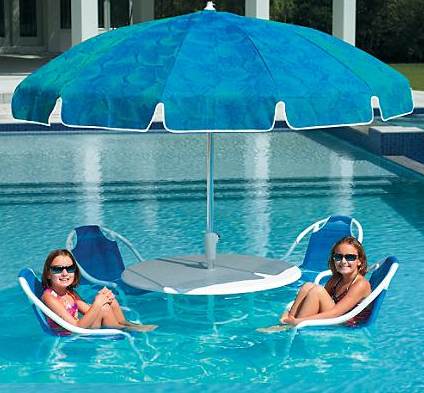 If you cannot afford to plan a summer beach party, then try creating one beside your pool - that is if you own one. Put up a few beach umbrellas, and tiki torches around the pool for aesthetic beach effects. Finger foods made with seafood and cold drinks like pina coladas and margaritas add more fun to the summer party celebrations.
Other Articles You May Like To Read:
1. 5 Fantastic Spring Brunch Ideas For A Kids' Party
2. How To Organize A Bollywood Theme Party
3. How To Plan A Pirate Theme Party
Image Credit: drturi.com, jocelynandnick.blogspot.com, photohype.com, free-beautiful-desktop-wallpapers.blogspot.com, bornrich.com
Top Summer Party Venues