Summer Fun Party Ideas

18 Aug 2011
Come summer and the party aficionado start their search for cool summer fun party ideas. While summer parties are great ways for family gatherings, they need not be restricted just to families. Old friends, relatives, and even your colleagues can make your summer fun party more interesting and enchanting. These parties are undeniably the best ways to transform your boring, scorching summer into a delightful memory. Celebrate the summer with some interesting fun party ideas from Ifood.
Top 5 Summer Party Fun Ideas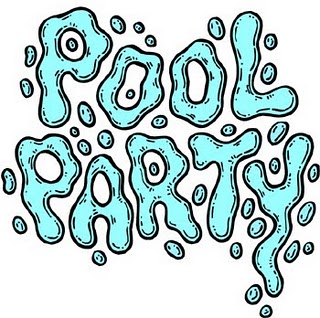 Poolside parties are great ways to beat the scorching sun and sweat. Just immerse in yourself at the pool or plan for some cool water games like volleyball or duck races. You make the poolside party more interesting by bringing in a beach theme. Keep few beach umbrellas and tiki torches around the pool for aesthetic beach effects.  Keep assorted seafood finger foods, including crab and shrimp cocktails,  for your guests to munch on while enjoying at the 'beach'. Cold drinks, sodas, pina coladas, and margaritas make interesting drinks for the poolside beach party.
Costume Party
Try a cool, role-play or fancy dress party theme for your summer fun party. A Hollywood-theme is an enticing option, while you can choose for funnier themes based on cartons. You can even plan a costume party that displays the traditions of the world nations. Japanese, Chinese, and Indian costumes make great party ideas. No matter what fun theme you choose, make sure that you recreate the perfect ambiance for the party spirits to set in.
Game Party
Boost up your dipping energies this summer with a highly energetic game party. Right from the simple memory game to scrabbles, treasure hunts to volley ball, you can indulge in any game of your choice. You can have a musical party also. You're your inhibitions and try the games that you have played as a kid - sack race, rabbit hopping, lemon on a spoon, etc add fun to the moment.  
Neighborhood Block Party
With a little planning, this party idea is sure to be enjoyed by everyone. Just invite your neighbors for party over the dinner. You can make a grill and prepare some interesting burgers and hot dogs. Create a buffet-style dinner with each of the family involved contributing an appetizer, side dish or dessert. Keep few drinks also handy. Play some music. A bon-fire is a good option for these summer fun parties. Sit in a circle on a warm summer gazing at the stars, sharing some spooky stories, and munching on some delicious hors devours.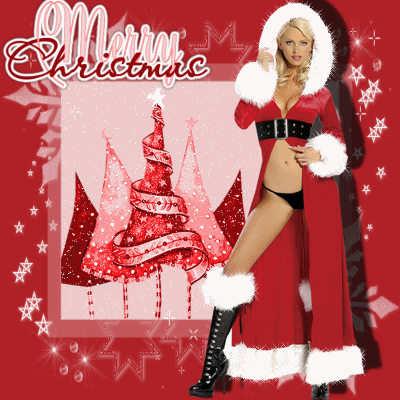 A Summer Christmas
This is the most interesting of the summer fun party ideas. Jazz up your boring summer days with some interesting fireworks as you celebrate Christmas. Send invites and ask your friends to join you in Christmas-tradition costume. While a few can be Santas, others can dress themselves as angels or the shepherds or Mary. Play 'Silent Night' to create the ambience along with some Christmas décor. Keep some summer gifts ready for the 'Christmas'.
The above-mentioned ideas for summer fun party are enough to get you rolling. So, roll up your sleeves and start partying!
Image Credit: free-extras.com, allsaintsepiscopalyouth.blogspot.com, rhinestonehighway.blogspot.com 
Summer Fun Party Ideas