Traditional Halloween Foods

8 Aug 2011
Traditional Halloween foods call for a complete feasting on this wonderful day, whether it is just some finger foods and snacks put out around the house, or a full sit-down dinner. The authenticity of this charming old festival along with a wide lot of strange superstitions is retained with the Halloween traditional foods. Delve deep into this write-up to know more…
Traditional Halloween Food Traditions
One of the most common food traditions of this day was to present the visitors with soul cakes as gratitude of the prayers they offered on behalf of the dead relatives. Lanterns carved from vegetables are placed the windows as a symbol of welcoming the wandering souls and ghosts. Pumpkin is a vital ingredient of Halloween celebrations. While the Jack O' lanterns are commonly placed on the windows, people relish this vegetable in the form of pumpkin soup, pumpkin pie, pumpkin cookies, cheese pumpkin, or even as pumpkin desserts.
One of the traditional foods of Halloween is barnbrack. This is a fruitcake, which can be prepared at home also. People hide a muslin-wrapped surprise inside the cake. People believe that the person who finds the hidden treasure is bestowed with a special blessing.
Apples, which are found in abundance during Halloween season, is widely used in preparing various dishes. This fruit, served on All Hallows Eve, are also extensively used in foretelling the future.
Read to know more about the various traditional food items which are relished during Halloween…
Top 5 Traditional Halloween Foods
This dish, which traditionally had been used to predict marriage on Halloween, is made with cabbage, leeks, and potatoes. A tasty and filling dish, people hide charms within this. A unmarried girl who finds this places a socks with spoonful Colcannon along with the discovered charms on the door handle. The first male visitor to the house is intended to marry this girl.
These are delicious potato pancakes, enriched by onions and mushrooms. The grated, cooked, and mashed potatoes are cooked on a griddle as pancakes and served hot.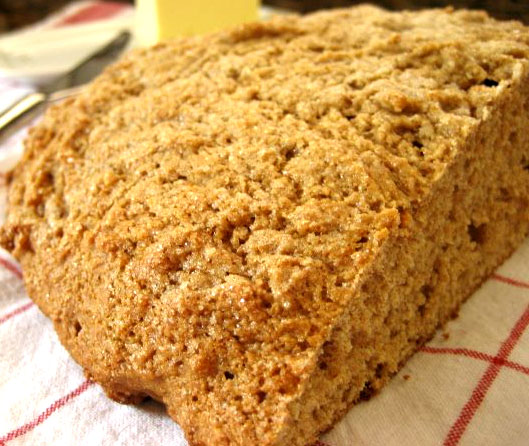 Also called as the wheaten bread, the Irish soda bread is relished during Halloween mainly in the northern regions of America. Irish flour is very soft and is difficult for baking yeast-leavened breads.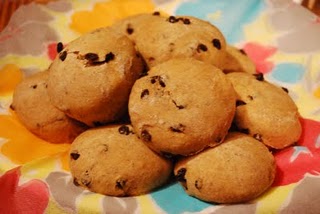 Soul cakes are special treats, which are baked for and handed out at Halloween. These are bestowed on offering special prayers on behalf of the dead.
Bairin Breac or Barm Brack, or Barnbrack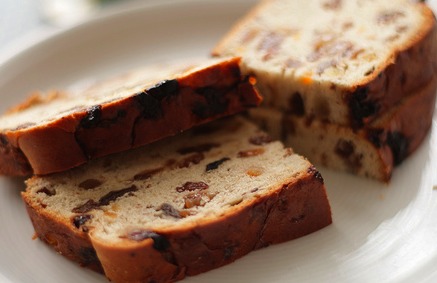 This traditional the fruit studded bread would be cooked by stuffing various presents inside it. One such gift is a ring. According to beliefs, any person who gets the ring is sure to find true love and marry. People also place a thimble, which, sadly, means that the person who receives it will always remain unmarried. Each of the gift pieces stuffed in the cake is chosen with utmost care.
No Halloween party is a success without traditional Halloween foods. So, include them and add to the fun and festivities. 
Image Credit: bytesdaily.blogspot.com, irishherault.wordpress.com, ifood.tv, happy-holiday-s.blogspot.com
Traditional Halloween Foods