Traditional Mardi Gras Foods

8 Aug 2011
While Mardi Gras often reminds you of New Orleans, Christians across the world observe Fat Tuesday with utmost devotion. Part of the observation is the traditional Mardi Gras foods that are enjoyed during the celebrations. The Mardi Gras traditional foods vary with regions. To know more, delve into this blog…
Exclusive Mardi Gras Traditional Foods
The traditional Mardi Gras foods enjoyed by people of New Orleans are the renowned among the food traditions observed during this day. The rich and delicious Gumbo is a meat dish which people relish with utmost delight. The fact that New Orleans lies on the Gulf makes seafood enjoy a prominent position in the Fat Day meal. Crab Creole shrimp and Creole crawfish boil are two of the most commonly served seafood dishes.
Desserts form inevitable parts of Mardi Gras celebrations. While bananas foster is embraced as the traditional Mardi Gras dessert, beignet from the French cuisine, and paczki, from the kitchen of Poland enjoy a similar elegance. Since Lent prohibits the use of lard and flour, these sweet delights are prepared from pastry, which are devoid of these things.
Top 7 Traditional  Mardi Gras Foods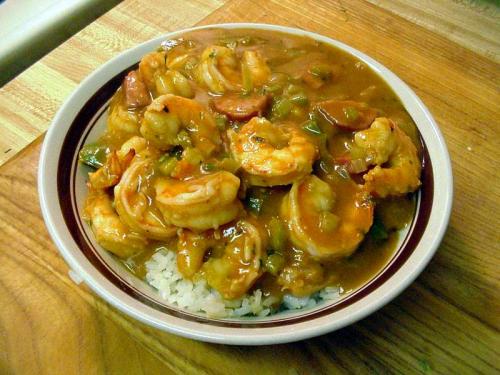 The versatile Louisianan stew is a Creole standby. The taste of the stew varies with its ingredients, which can be shrimp, sausage chicken, oysters, ham, shellfish, or a blend of assorted seafood. Paired with Tabasco sauce, this dish is a treat for spicy food lovers. Gumbo is served with rice.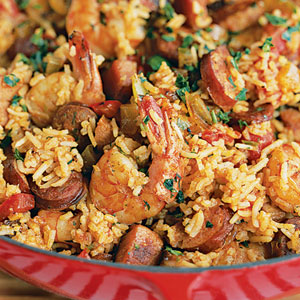 Another Creole must-have, Jambalaya is the Mardi Gras superb pot meal that with a blend of assorted flavors. This dish is served with cooked rice, vegetables, or a meat of your choice. Even though there are several ways of making this dish, the traditional is the Cajun style jambalaya.
No Mardi Gras celebration is complete without the King Cake. These cakes were originally baked as the reminiscence of the Three Kings of Europe in the late 1800s. These traditional Mardi Gras foods come with the customary colors of purple, green and gold, symbolizing justice, faith, and power, respectively.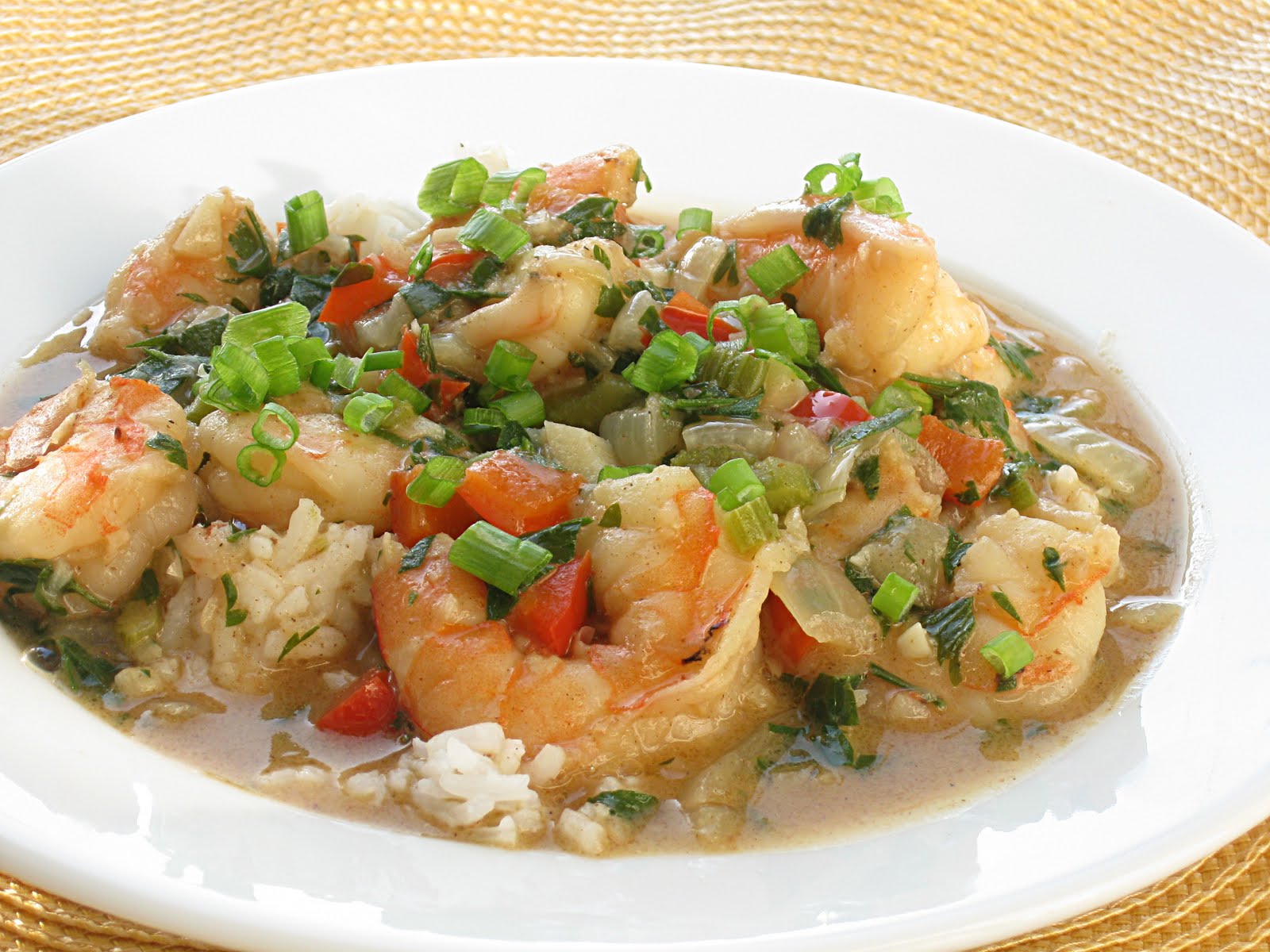 This is a Cajun dish, which can be prepared with lesser efforts. Spend some more time and attention while preparing this dish to end up with the delightfully spiced and savory dish. A filling and tasty dish that bursts into flavors, it is savored with white rice.
The French-originated deep-fried puffed yeast dough pieces are sweet desserts very similar to the doughnuts. The only difference is the shape – these are square-shaped with a hole in the center.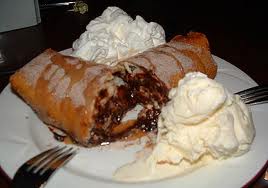 Made with bananas and vanilla ice cream, and rich with butter, brown sugar, cinnamon, dark rum, and banana liqueur, bananas foster is a dessert served as a tableside performance as a flambé.
The creamy bourbon drink is one of the Mardi Gras foods that is popular in New Orleans. The creamy milkshake, a unique blend of bourbon, full cream milk and white crème de cacao, can be made even creamier with the addition of vanilla or caramel ice cream. Sprinkle grated nutmeg and few marshmallows for added appeal.
Include these traditional Mardi Gras foods to add more fun and festive to your celebrations.
Image Credit: allthatsplatters.blogspot.com, cakecentral.com, ifood.tv
Traditional Mardi Gras Foods