Traditional Cinco De Mayo Foods

5 Aug 2011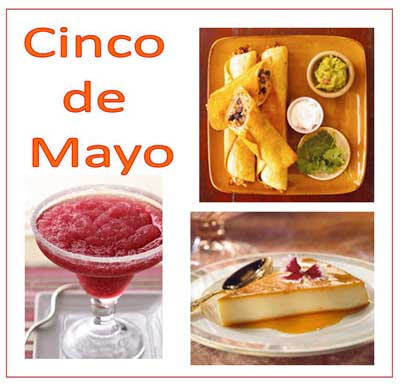 Cinco de Mayo celebrates the Mexican heritage of victory over the French. The traditional Cinco de Mayo foods add more fun and enjoyment to fun-filled holiday with singing, dancing, and parades. The rich variety of foods enjoyed on this day is inspired from the various Mexican regions. Read to know more about the various Cinco de Mayo traditional foods that are colorful, delicious, and authentic.
Cinco De Mayo Traditional Foods
The traditional Cinco de Mayo foods are mostly from the Mexican cuisine. The foods are presented in a very colorful fashion with many vegetables and salsa, which reflect the happiness and joy the Mexican ancestors experienced after their victory.
Guacamole dip, refried bean dip with homemade corn chips, salsa, shrimp ceviche, tortilla soup, the classic Menudo soup, tortillas, chile rellenos or the stuffed chilies, pan dulce, tacos, nachos, burritos, enchiladas, empanadas, and fajitas for delicious traditional Mexican appetizers and entrees for the Cinco De Mayo festive meals. Delicious and alluring Mexican desserts add to the sweetness to the celebrations. Whether it is the caramel flan or the churros or Champurrado or tres leches, all the desserts are mouthwatering.
No Mexican celebration is complete without drinks. Rompope is one of the most popular drinks, which is the classic eggnog with a Mexican twist. Pina coladas, margarita, tequila-infused orange juice, martini, Paloma, Grenada, and Toronha are some of the traditional drinks enjoyed during this day. Embrace the delicious fruits grown in Mexico with a fruit smoothie made of pineapple, banana, papaya or other delicious tropical fruit, if you prefer to enjoy a non-alcoholic drink.
Top 5 Traditional Cinco De Mayo Foods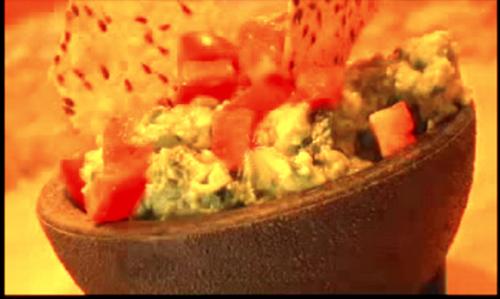 No other Mexican dish will be a better appetizer than this wonderful dip. This yummy appetizer tastes even better when relished with Nachos and Tortilla chips. You may even serve fried or fresh crispy vegetable sticks or just stuff some in jacket potatoes to add to the variety of the menu.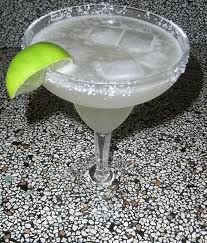 Visually mesmerizing drink with an astonishing taste, this revitalizing drink is a treat to the tequila lovers. Spice up Cinco de Mayo celebrations with this marvelous drink!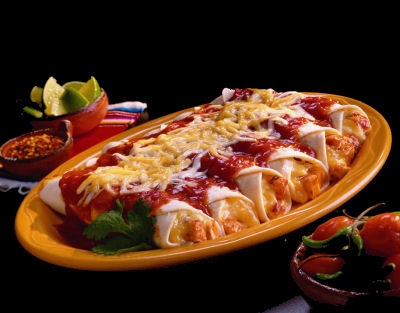 A popular wrap from Mexican cuisine, these wheat-flour tortillas wrapped around a filling spread with chili sauce are yummy dishes worth inclusion in a Cinco De Mayo menu.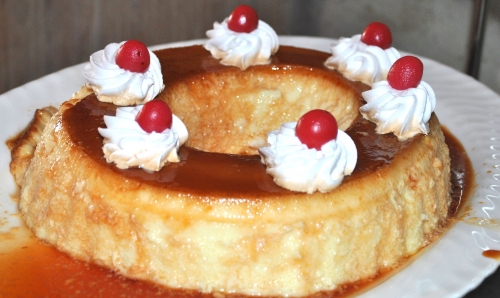 Words fall short to describe this sweet looking, elegant dessert. Take a ride to the heaven and back with this luscious Cinco de Mayo special dessert.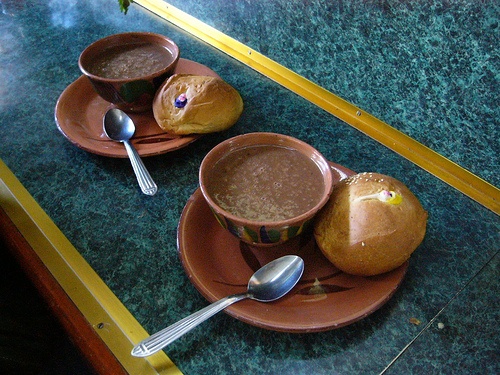 The Mexican version of hot chocolate, Champurrado is a frothy, warm concoction of chocolate, masa, cane sugar, and spices such as cinnamon and vanilla. Even though it is normally served as part of breakfast, you can include it as a dessert in the Cinco de Mayo party menu.
While there is nothing as such that can be termed as traditional Cinco de Mayo foods, the above-mentioned Mexican dishes are commonly served during the Cinco de Mayo fiesta.
Image Credit: ifood.tv, tableambiance.blogspot.com
Traditional Cinco De Mayo Foods