Top 10 Traditional Christmas Foods

5 Aug 2011
Even though the influence of various cuisines of the world can be found in this quintessential holiday meal, traditional Christmas foods make a space for themselves in every household, adding more fun to the occasion. Delve deeper into this write-up to know more about the various traditional foods enjoyed during the Christmas holidays.
1. Stuffed Roasted Turkey Breast 
The stuffing is usually rich and intricate, drenched with fruits, sausage, olives, and nuts. The turkey is usually marinated in a mixture containing wine or brandy before roasting with butter, which makes the meat rich and juicy.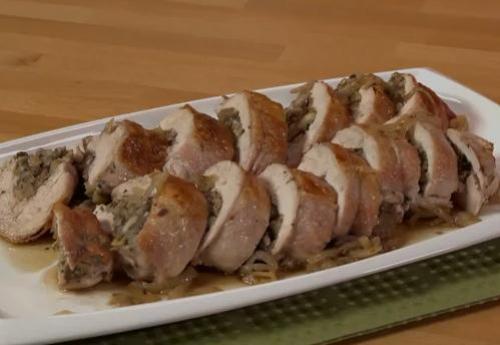 No Christmas is complete without the conventional pudding. Why not opt for a giant one this time instead of feeling left out?
Serve them plain and simple or just mash them with cheese, garlic, or any other seasoning of your choice and serve.
Add some tropical warmth to your Christmas meal with this delicious cranberry sauce.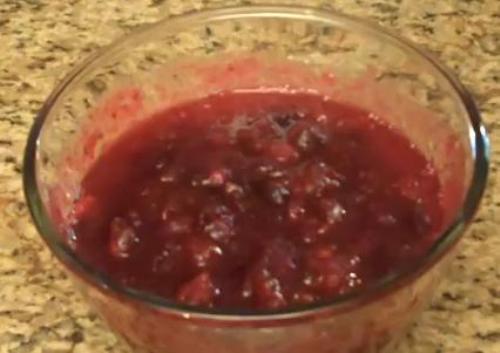 5. Oyster Stew
This traditional Christmas side dish is made with oysters simmered in cream or milk and butter.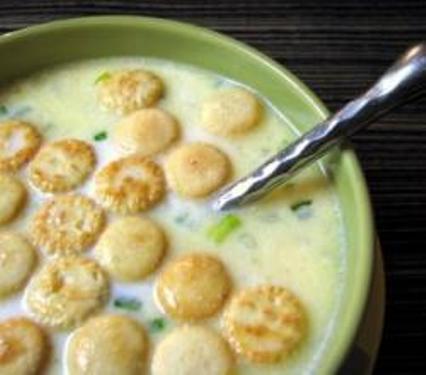 6. Panettone
This holiday fruitcake is nothing but brioche dough with a filling of dried fruits and nuts. This is baked in round decorative paper molds.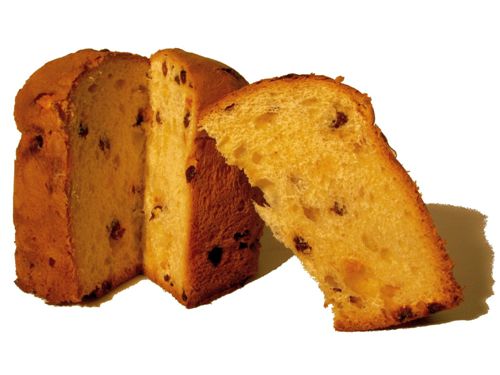 7. Gingerbread
Gingerbread, in the form of cookies, cakes, or gingerbread houses, not to forget the gingerbread man, are tasty traditional Christmas foods.
8. Doughnuts
These deep-fried delicacies are often served with a sprinkle of powdered confectioners' sugar or hot chocolate sauce on them.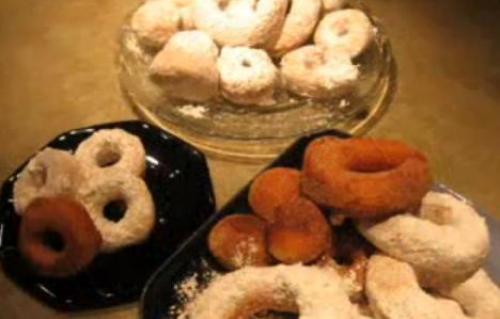 The color of the dark brown plum cake is attributed to the presence of dark sugars and black treacle, while the moistened and richness of this cake comes from the blend of citrus fruits juices, brandy, and dry fruits and nuts.
These pastries of Russian origin are enjoyed as one of the quintessential traditional foods for Christmas.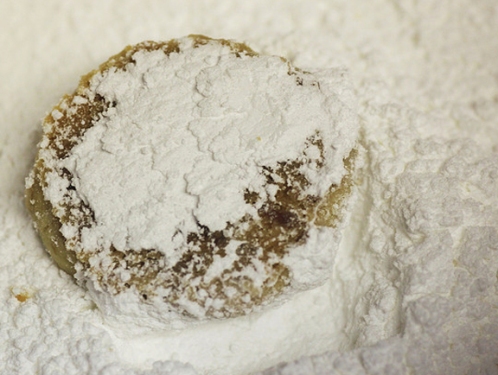 Image Credit: myobviouslittlesecret    
Top 10 Traditional Christmas Foods