Tips To Plan An Easter Barbecue

1 Aug 2011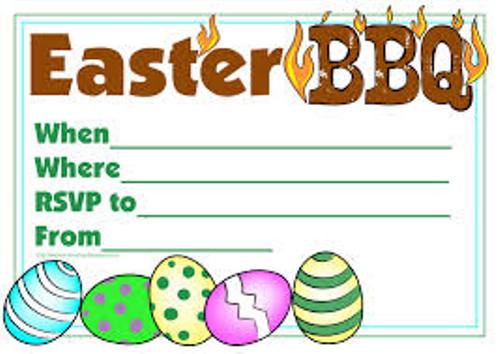 Planning the perfect Easter barbecue for your family and friends can be a challenging task. Even the most seasoned host may struggle to balance the preferences of several guests with a craving to add a personal touch to the holiday spread. A little originality and careful consideration is always welcome though. Even one exclusive or well-made dish can become a new family custom that will leave your guests counting the days until the next Easter Barbecue.
1. Getting the Guests Involved
Most Easter meals will probably be out of the oven. Guests are going to be expect ham and potatoes served on fine china. However, a barbecue can be so much more fun. A cook-out can become a team activity where everybody gets involved in grilling something of their choice. People can get small side dishes along to bring variety to the menu. You can choose to have this barbecue in potluck style. Either way, make sure you have your menu prepared well in advance.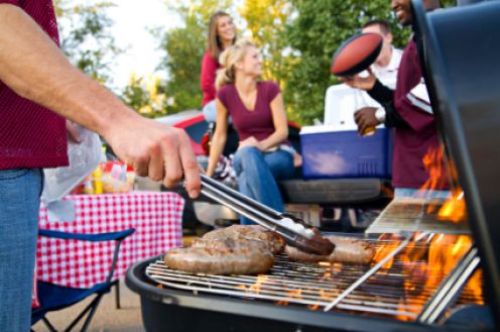 2. Vegetarians and Vegans
Don't forget the vegetarians and vegans. There are several veggies that can be grilled and they taste darn good. Think asparagus, Portobello mushrooms, corn on the cob, stuffed bell peppers, zucchini, boca burgers, and vegan ham. There is so much you can do for the non-meat eaters. So get going!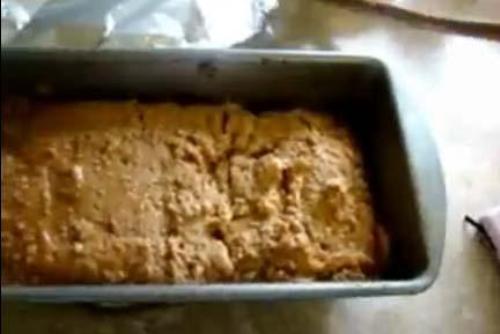 3. Beverages
Drinks make up an essential part of any barbecue. Invest in a small ice cooler for the occasion so that you do not have to make numerous trips to the refrigerator. You can buy the basic alcohol like rum, vodka, brandy, beer, and whisky. Mixers for the liquor would be a good idea, an assortment of juices and pop should do well. However, it is the Easter cocktail that will steal the show.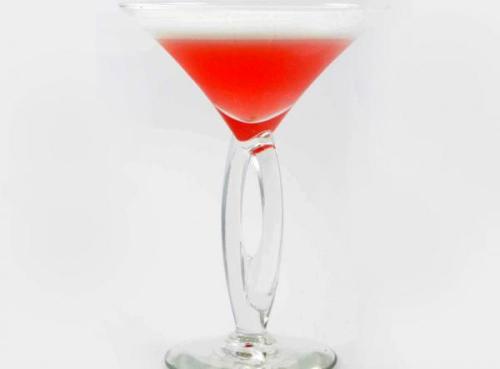 4. Menu
The menu can be as simple or complicated as you want it. You can make hamburgers and hot dogs, macaroni or potato salad. Slap a few ham steaks on the grill, with fruit preserves or barbecue sauce. Make occasion memorable with the use of good ingredients and symbolic foods like the traditional Easter bread.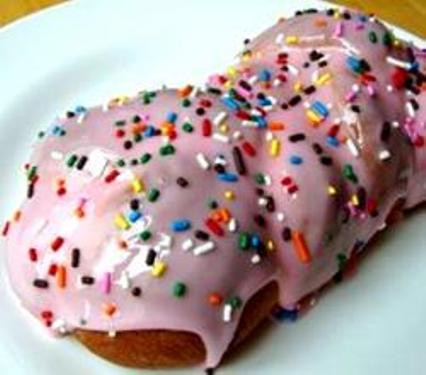 5. Desserts
You can make some baked goods like cookies and brownies,  homemade chocolates & sweet Easter eggs and arrange them in pretty baskets to give the party a festive feel. Arrange them here and there in the backyard to make the place look pretty.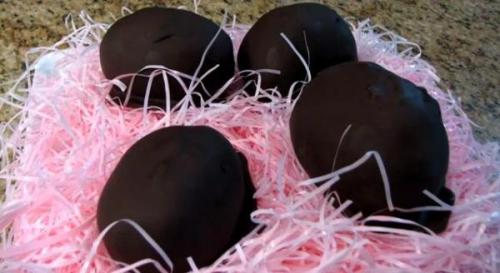 It doesn't matter if you choose a charcoal or gas grill, or if you are cooking steaks or burgers--almost everything tastes better when you barbecue it. Fire up that grill, call friends and neighbors, grab your spatula and get ready for a fantastic BBQ on Easter.
Image credits: warmingtrends , eastercolouring 
Tips To Plan An Easter Barbecue