Thanksgiving Menu
15 Jun 2011
This wonderful Thanksgiving menu is sure to win the hearts of your guests. This perfect holiday menu with carrots, eggs, butternut squash, and turkey, rounded up with tastefully prepared pecan pie is a guaranteed way to manifold your holiday celebrations. Read on to know more about this exclusive menu for Thanksgiving from ifood.
A Classic Menu For Thanksgiving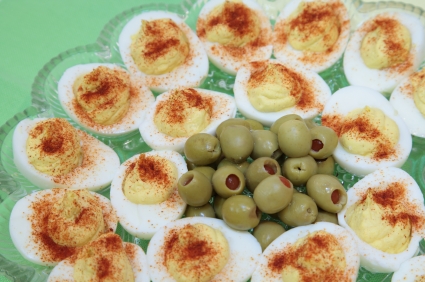 This delicacy is an ideal choice as an appetizer in the Thanksgiving menu. A common party food, this appetizer is a wonderful start for the holiday menu.
This is one of those traditional soups which is served at every home on Thanksgiving. It is prepared with butter, sliced onions and beef broth. The dry wine, black pepper and garlic enhances the taste of the appetizer.
Butternut Squash And Parmesan Soup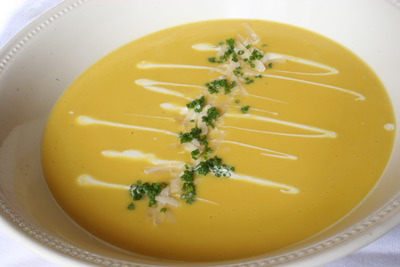 A filling soup, the Parmesan cheese added while preparing this vibrant yellow color soup enriches its flavor.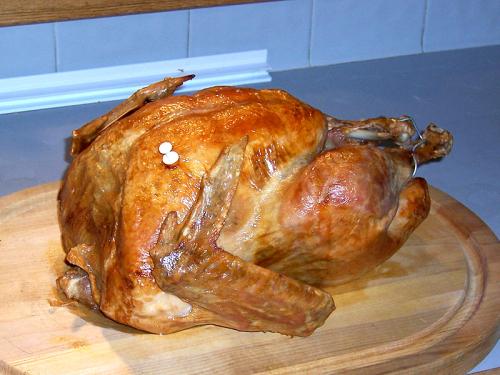 No Thanksgiving is complete without turkey. Try this tasty turkey recipe for a wonderful dining experience.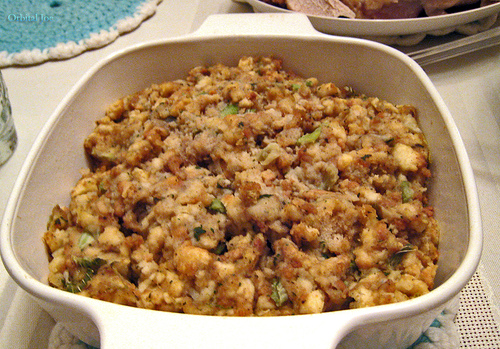 Try this crunchy seafood stuffing to enrich the taste of your turkey. Flavored with parsley and celery and spiced with pepper powder, this is a wonderful Thanksgiving menu idea.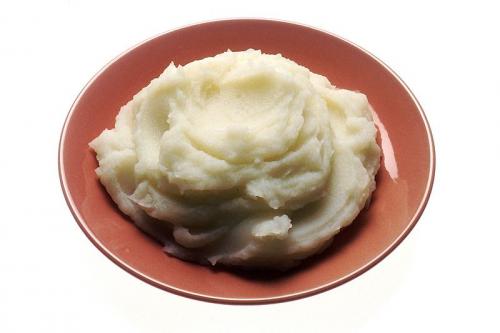 This simple dish can be prepared well ahead of time. Give a spicy twist to the classic mashed potatoes with parsley, rosemary, and garlic.
This traditional side dish is an inevitable ingredient of a Thanksgiving meal! The homemade cranberry sauce has a distinctive taste and flavor. Prepare the dish well-ahead of time and serve chilled.
Although there is nothing seasonal in this preparation, I felt the need of including it in the Thanksgiving menu because of its popularity among the little ones.
This festive dish complements perfectly with the savory roasted Thanksgiving turkey.
Thanksgiving Cranberry Nut Bread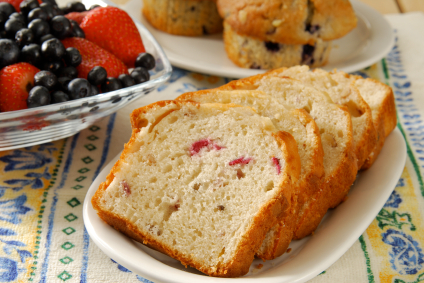 Cranberries and walnuts added to this bread makes it seem particularly right for the holiday season but the unexpected addition of the orange flavor gives it a boost of citrus that makes it refreshing and a perfect complement to the rest of the meal.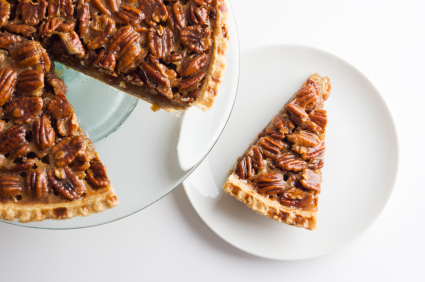 Pies always have been Thanksgiving favorites. Easy to make and great to taste, this exclusive Thanksgiving pecan is sure to leave your guests astounded with its flavor and aroma.
Raspberry And White Chocolate Parfait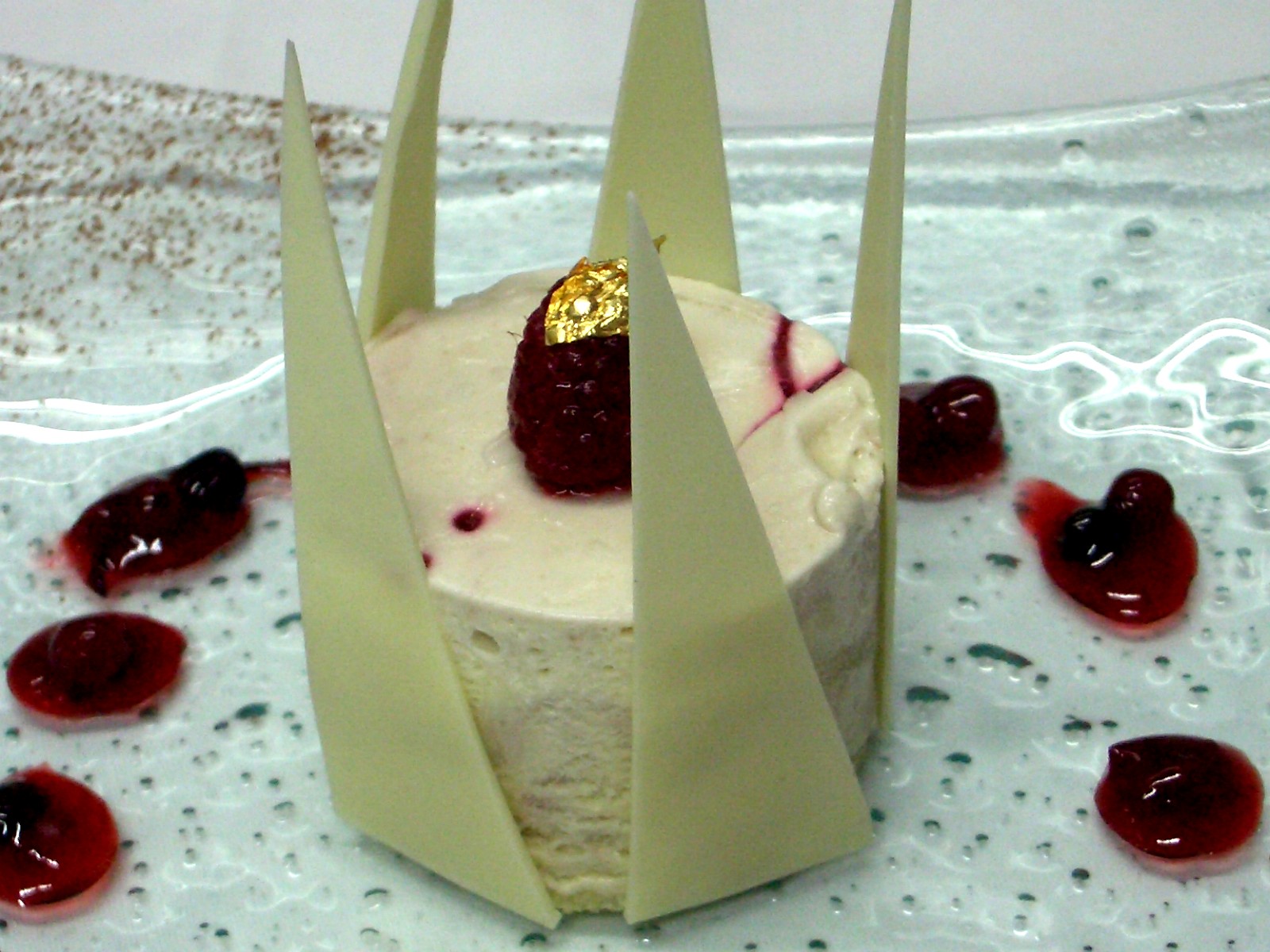 Think beyond pumpkin desserts this festive season! Try this delicious raspberry and white chocolate parfait and surprise your guests with a wonderful treat!
Drinks
Don't forget to keep few beverages, including wine and unfermented apple cedar handy to add color to the Thanksgiving eve.
Your guests will surely love this magnificent Thanksgiving menu and remember your party for a long time to come.
Image Credit: ifood.tv, thecupcakecure.wordpress.com, 4.bp.blogspot.com, camillestyles.wordpress.com
Thanksgiving Menu