Cinco De Mayo Menu
14 Jun 2011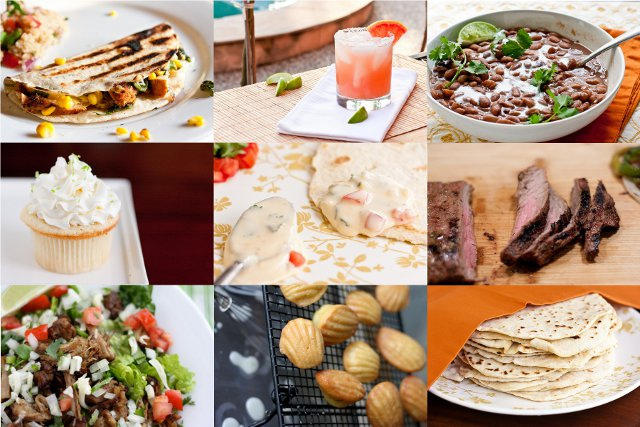 Enhance the color, fun and merrymaking of Cinco De Mayo with these delicious Cinco De Mayo menu from ifood. A collection of some of the most delectable recipe ideas, these yummy Mexican dishes are sure to woo your guests. Here are few stupendous Cinco De Mayo party menu ideas that we have exclusively prepared for a delightful fiesta and celebration!
Vibrant Cinco De Mayo Party Menu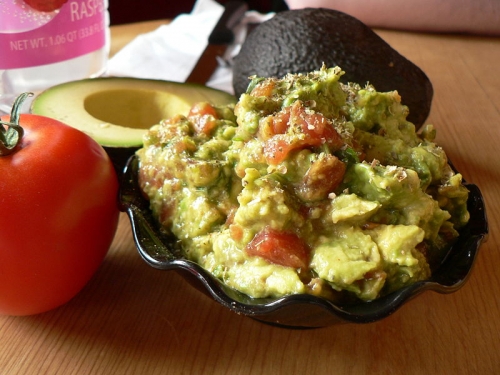 No other Mexican dish will be a better appetizer than this wonderful dip. This yummy appetizer tastes even better when relished with Nachos and Tortilla chips.  You may even serve fried or fresh crispy vegetable sticks for a healthy start. Or how about some guacamole stuffed in jacket potatoes to add to the variety of the menu.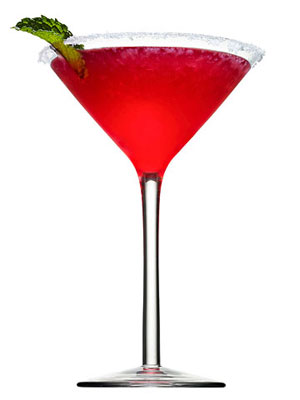 Visually mesmerizing drink with an astonishing taste, this revitalizing drink is a treat to the tequila lovers. Spice up your menu for Cinco De Mayo with this marvelous drink!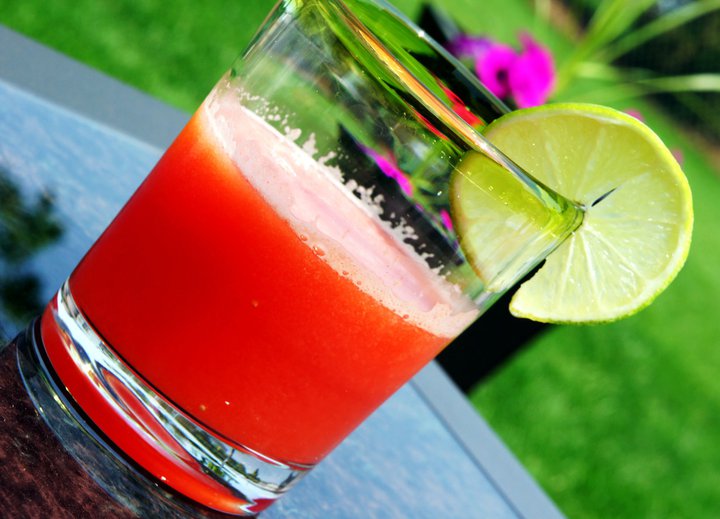 These delicate Mexican coolers are wonderful and very refreshing. Frescas offer the perfect balance to any spicy food.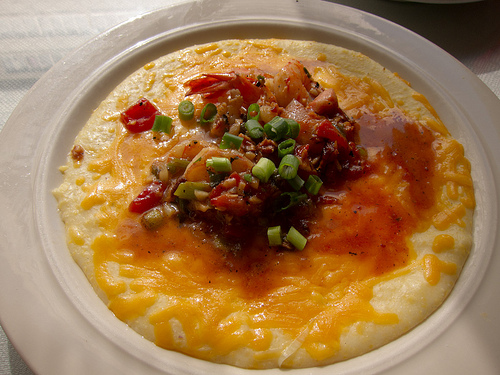 A delectable and easy to prepare side dish perfect for any festivities, this is a savory treat for spice lovers. Substitute green chilies with jalapenos to make it spicier.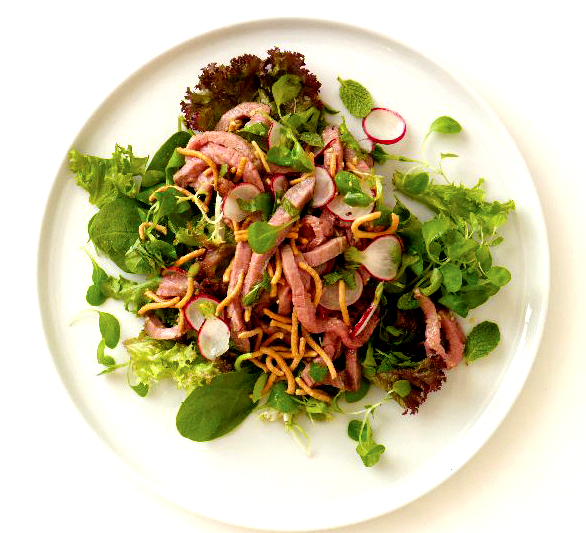 Give an Asian twist to the classic Mexican beef Salad with ginger and a cilantro dusting. The spicy side dish is sure to astonish your guests.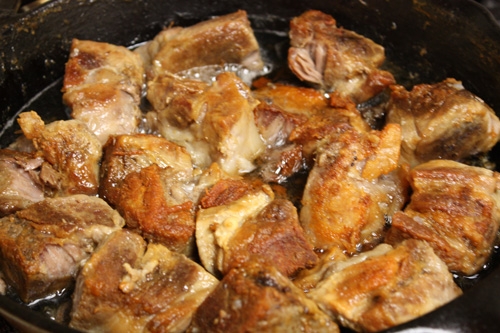 A slow cooked Mexican specialty, no Cinco De Mayo party will be complete without this yummy dish. You may opt for a vegan version of this dish, which is actually a treat for the pork lovers.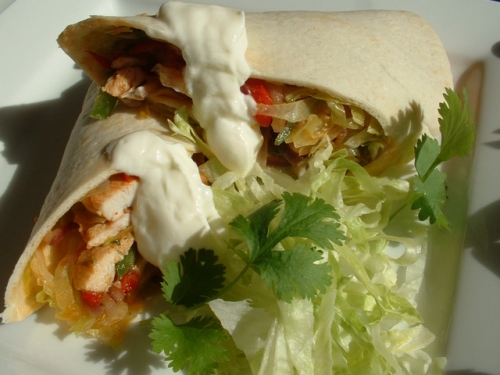 A yummy Mexican course, chicken breasts with Mccormick heat seasoning just melts in your mouth. A versatile dish with elegance, you can serve this with tortilla to please the palates of all the food buffs.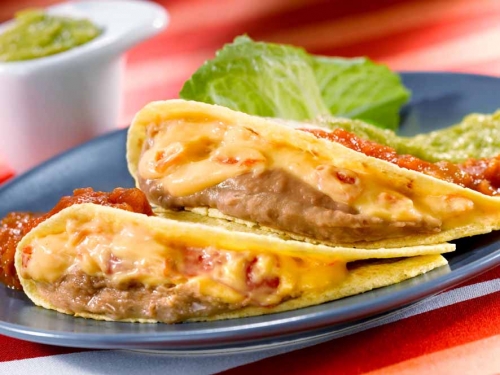 This Mexican specialty prepared by grilling cheese inside tortilla just melts in your mouth. Keep vegetarian and non-vegetarian options handy.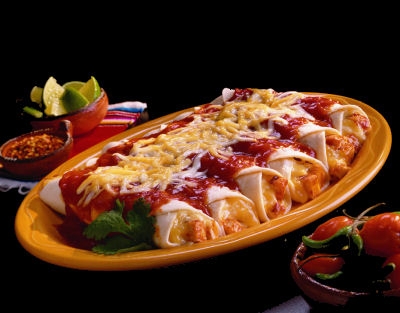 A popular wrap from Mexican cuisine, these wheat-flour tortillas wrapped around a filling spread with chili sauce are yummy dishes worth inclusion in a Cinco De Mayo menu.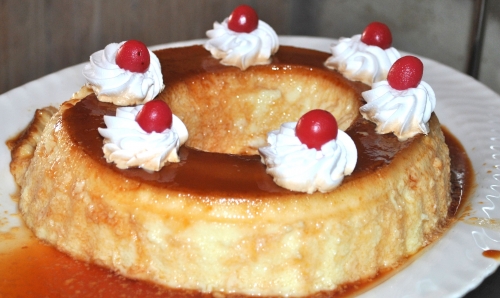 Words fall short to describe this sweet looking, elegant dessert. Take a ride to the heaven and back with this luscious Cinco De Mayo special dessert.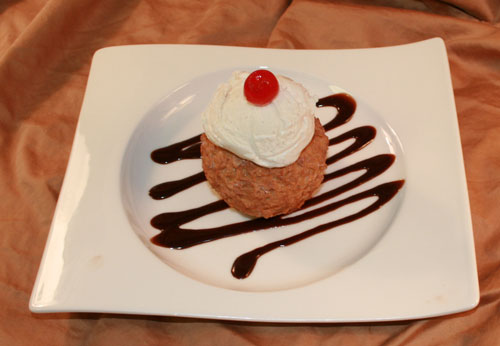 Once again a Mexican exclusive, this dessert brings in the delicious blend of creamy rich ice cream with the crunchy graham crackers. Loaded with calories, this may not be an ideal  choice for dieters, but would be appealing to the fussiest eater.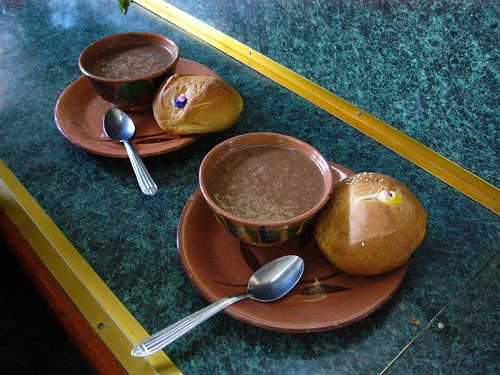 The Mexican version of hot chocolate, Champurrado is a frothy, warm concoction of chocolate, masa, cane sugar and spices such as cinnamon and vanilla. Even though it is normally served as part of breakfast, you can include it as a dessert in the Cinco De Mayo party menu.
Play the music, tap your feet and enjoy these amazing Cinco De Mayo menu ideas to celebrate the feast!
Image Credit: ifood.tv, jasonandshawnda.com, dessertsamore.com, farm5.static.flickr.com
Cinco De Mayo Menu