Valentine's Day Cookie Ideas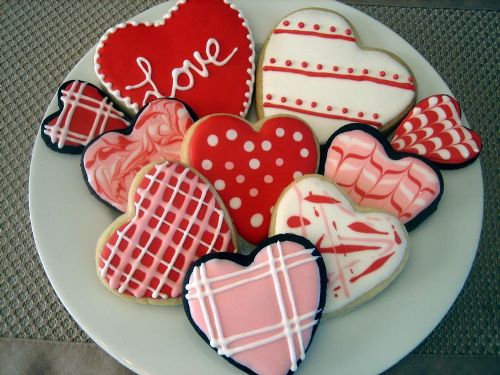 The origin of the Valentine's Day is unknown and mysterious even today, but it is marked as a day of sharing love in calendar. The best way to do it is by sharing a few cookie recipes and tasting  the most delicious ones. 
Have fun preparing these funky Valentine's Day cookies with red N white streaks and say 'I love you' in style.
Have this delectable treat ready in minutes with no trouble at all. Sprinkle sugar over the cookies and discover the way to the heart of your Valentine easily this time.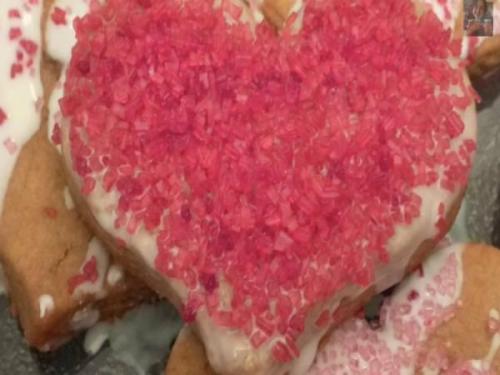 Cookies & chocolates-let the twain meet in the oven and make Valentine's Day a super success for you.
Spare just 10 minutes and come up with a batch of delicious cherry glazed shortbread cookies that will reveal your true feelings perfectly.
Take the least trodden path by converting the boring cake mix into yummy Valentine's Day cookies. A surefire way to find love on D-Day!
Image Credit: mylekachris