5 Best Christmas Cookies

9 Jun 2011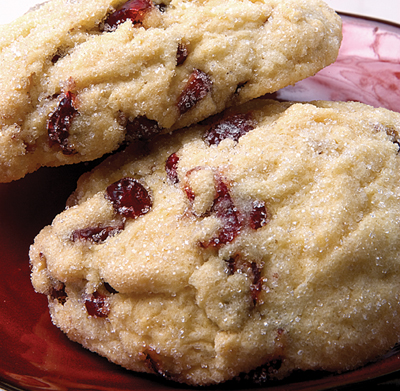 Christmas cookies are an integral part of Christmas and you can learn to prepare a variety of them for  your family and friends to enjoy this holiday season. These cookies can become your favorites once you learn to make them. So check them out!
1. Christmas Stained Glass Cookies:
These special Christmas are so easy to make and are incredibly festive! Usher in Christmas by handing out these colorful cookies as the countdown begins.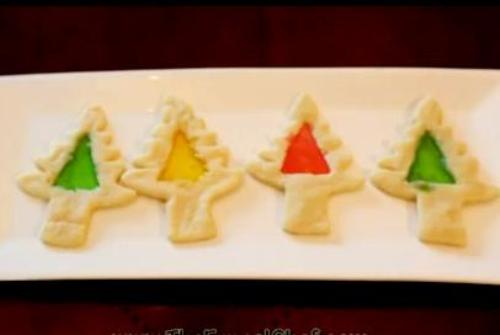 Cranberry is one of the most widely used ingredients during the holidays. Combined with orange, the flavors create a citrus cookie that is sweet and reminiscent of the festivities. Using dried cranberries instead of fresh cranberries makes it a little more chewy.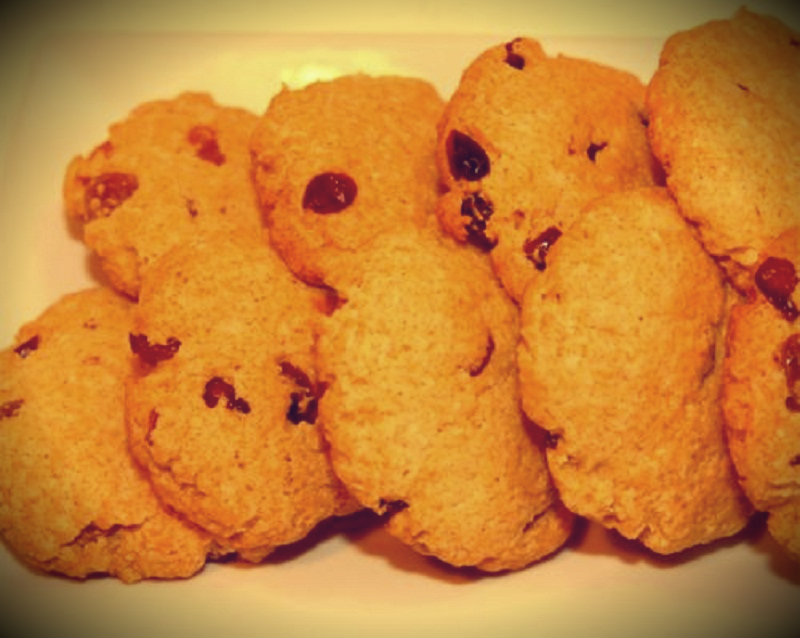 3. Christmas Gingerbread Cookies
Gingerbread cookies are a Christmas-time classic. Typically made into gingerbread men for children to decorate and have fun with, these cookies can also be shaped regularly.
Pecan Pralines are the best! They are easy to make and are a great option for cookie exchanges, edible Christmas gifts etc. You are free to serve at your next holiday party too.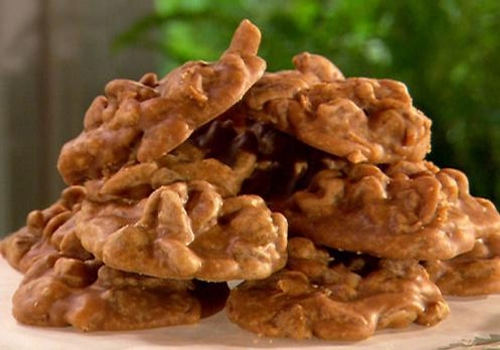 Let the kids enjoy themselves by pressing their thumbs in the cookies. Make sure to fill the prints with your kid's favorite color and have a blast on Christmas.
5 Best Christmas Cookies