Super Bowl Finger Foods

3 Jun 2011
Finger foods for super bowl party are savory stuffs that  are easy to make and serve.  In short you can label them as great combos of fun and tongue! However, if you wish to make finger foods for your  party, you should know the options available . Anything crisp, tangy, short and non messy  is welcome here with  taste and health being the only prerequisites for finger foods served at a super bowl party.
Finger Foods Served At Super Bowl Parties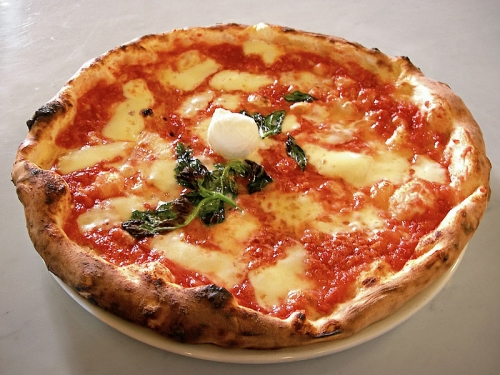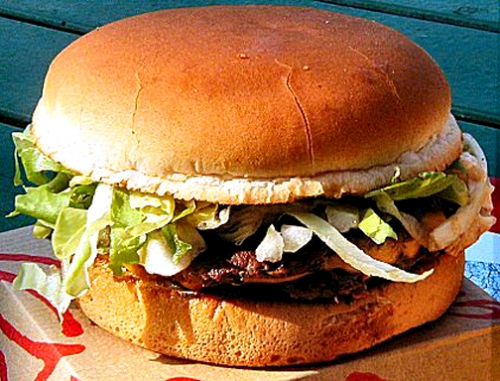 Keep your guests happy and amused by trying out a few of the above mentioned super bowl finger foods this week.
Image credit: ifood.tv 
Super Bowl Finger Foods