Birthday Dessert Ideas
3 Jun 2011
Birthdays are meant to be splendid. Ifood brings to you some exotic birthday dessert ideas that are tempting, luscious and amazing. These  dessert ideas are sufficient to throw an amazing and enticing dessert party. Check out these yummy dessert ideas for a fantabulous birthday party.
Refreshing And Enticing Birthday Dessert Ideas
Amaretto Peach Cheesecake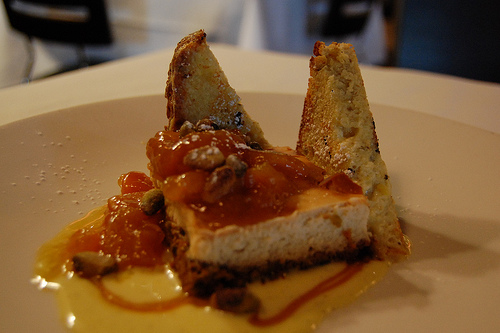 The yummy creamy desserts are luscious delights to the taste buds. Even the fussiest dieter would fall for this scrumptious dessert. So why hesitate before adding this to your list of dessert ideas?
These baked dishes similar to cream puffs will be the highlight of the birthday ideas. The sweet, petite custard filled dessert is sure to bowl out your guests.
A yummy dessert from the French cuisine, this mouthwatering dish will be loved by the kids and adults alike. The silken appeal oozed by this dark chocolate delicacy is enhanced when embellished with double cream.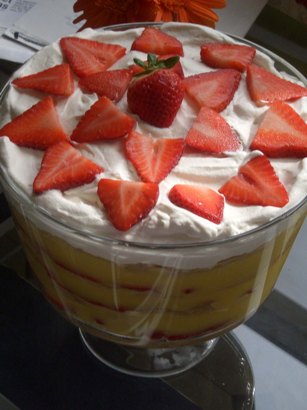 This layered desert is as easy to make as it is delicious…especially for kids. Feel free to experiment and add your own favorite fruits and nuts.
No one will go against your decision to include black forest cake in the list of birthday desserts.
This unique grilled dessert is perfect for your next outdoor party.
There's nothing like homemade ice cream to cool off a warm day! Just combine the ingredients and let your ice cream maker do the hard work.
A deliciously gorgeous dessert from Canadian cuisine, this will wow kids and adults alike.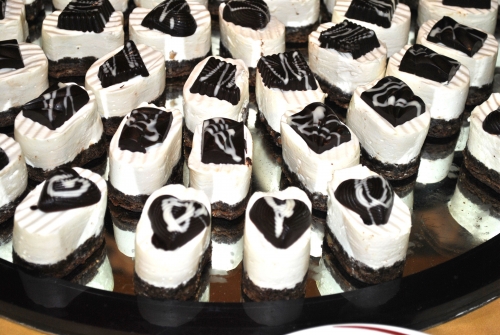 Chocoholics will let themselves go for these sinfully rich extravagances without any guilt! So splendid do they taste and so deceptive are the looks of these exclusive birthday dessert ideas.
A favorite among ice cream lovers, Baked Alaska grabs the limelight from other birthday desserts.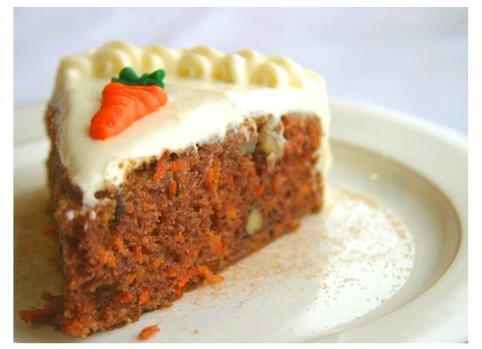 Carrot cakes are a favorite year-round. Moist and delicious, substitute raisins with cranberries for an added taste.
Smooth cream combined with the wonderful flavors of glucose and strawberries are make this decadent dessert a truly luscious one. Garnish with fresh strawberries and sweetened cream for more richness and creaminess.
Simple, yet splendid these oatmeal bites are healthy dessert ideas too.
Go ahead and add more color to the party with these amazing birthday dessert ideas.
Image Credit: xs-recipes.blogspot.com, ifood.tv   
Birthday Dessert Ideas