Birthday Dinner Ideas
2 Jun 2011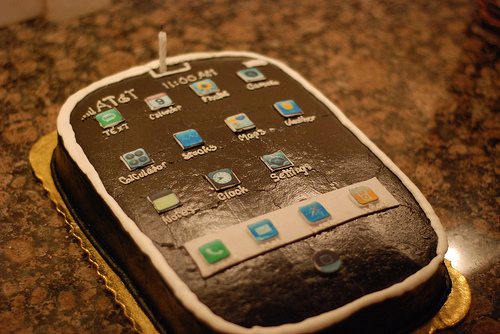 Birthdays are meant to be very special and so should birthday dinner ideas be. If you want a formal dinner party, then you can request a caterer to give you some exclusive ideas for a marvelous birthday dinner. Or if you are planning for a casual, laid back affair, then you can come up with some mix and match ideas for birthday dinner. Ifood brings you some really cool birthday dinner ideas that are ideal for a casual birthday party. Browse through to know more…..
Exotic Ideas For Birthday Dinner
Shrimp With Peppy Cocktail Sauce 
Nothing could be simpler and more delightful than a shrimp cocktail to start off the birthday party. This easy to prepare dish will be an ideal treat for those who wish to enjoy sea food.
Green Salad With Herb Vinaigrette 
The much appreciated complex flavors of the herbs render a refreshing, delightful taste and aroma to this green salad. Try using a single herb or prepare a mixture along with vinegar. Just include the leaves from the herbs. Give the salad a tangy twist with a dash of lemon juice.
This brilliant bread recipe is simply adored by anyone who tastes it. Parmesan cheese, garlic and lemon pepper seasoning give this bread a delicious and distinguished flavor.
This Bourbon Chicken has a mouth-watering aroma and a semi-sweet taste. So good!  While honey brings in the sweetness, the marvelous blend of bourbon and mirin renders a luscious aroma to this chicken dish.
Roasted Potato Wedge with Olive Tapenade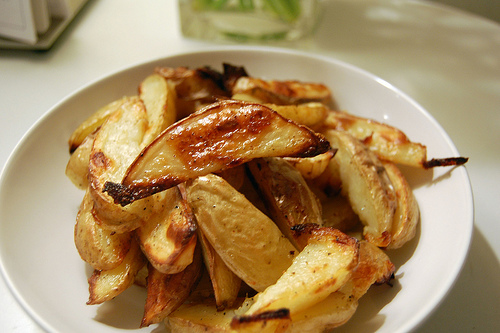 The delicious blend of ripe olives with pine nuts and capers transforms the simple oven roasted potato wedges into an elegant side dish ideal to be included in the list of birthday dinner ideas. Thyme and parsley offer added aroma to this dish.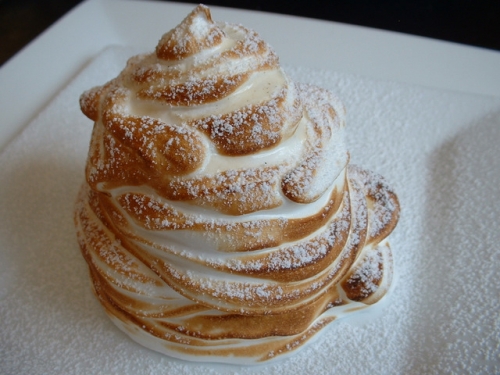 A true treat for the ice cream lovers, this appealing dessert satiates the eyes and palate equally. Enhance the appeal of this lip smacking dessert with fruit cocktail or pitted cherries. Baked Alaska with brandy flambé can be a delicious treat.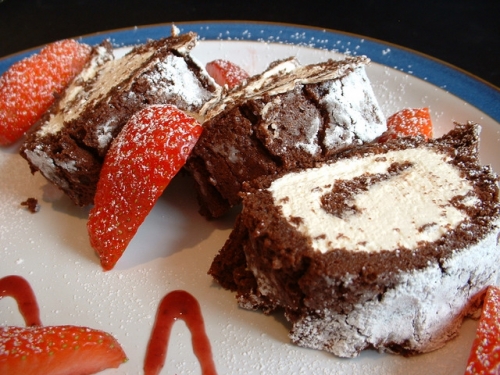 A yummy dessert from the French cuisine, this mouthwatering dish will be loved by the kids and adults alike. The silken appeal oozed by this dark chocolate delicacy is enhanced when embellished with double cream.
Try this lovely cake, inspired by the European cuisine, as the birthday cake. The semisweet chocolaty frosting gets an added crunch from the pistachio nuts.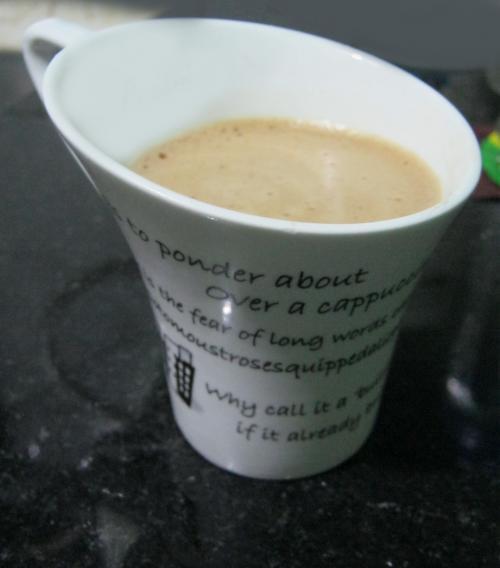 This is the ideal way to end any meal. No wonder this is a vital part of the birthday dinners.
So, the next time you plan for a birthday party, try out these exclusive birthday dinner ideas to offer an experience that always etched in the mind.
Image Credit: maryclaire.wordpress.com, dricksramblingcafe.blogspot.com, ifood.tv, sonchungcha.blogspot.com 
Birthday Dinner Ideas