Wedding Lunch Ideas
1 Jun 2011
Unlike brunch and breakfast options, wedding lunch ideas are very flexible. These ideas offer you the opportunity to throw a more laid back and casual reception. Ifood offers some exclusive ideas for wedding lunch that are simple, yet can delight your guests. Read on………
Delightful Wedding Lunch Ideas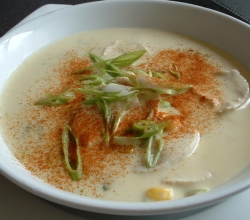 An easy to prepare dish, this is a warm appetizer that will awaken the taste buds of your guests.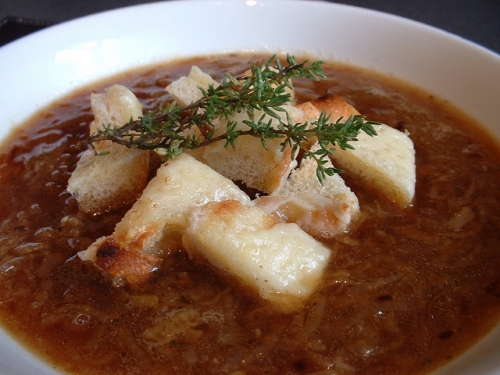 The vegetarian version of the classic French soup is enriched by golden brown onions along with variety of spices. Sprinkle cheese on the top for added appeal.    
Include the healthy and delectable mixed green salad in your wedding lunch ideas. This fresh, crispy salad brings in the goodness of organic vegetables while keeping you full. A very versatile salad, it easily fits into any occasion.
A very versatile food item, chicken makes ideal wedding lunch finger foods. An easy to prepare dish, the skewered spicy chicken marinated in hot yogurt sauce is sure to leave your guests addicted.
This is a simple, inexpensive, but tasty and healthy choice that should be include while planning a wedding lunch menu. You can choose grapes, melons and strawberries along with papaya and pineapple. Place a dip, if desire, beside the fruits. Or you may keep fresh cream, honey and freshly ground pepper powder.
This yummy salmon recipe with spiced oyster stuffing is a real treat for the sea food lovers. The aroma of this delectable dish will decoy your guests, unhesitatingly, for a second serving.
The spicy beef and pork curry has a struly enticing and alluring aroma and flavor that will always remain in the memory the first time one tastes it.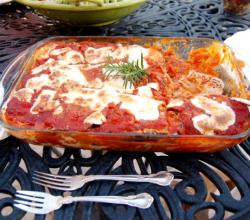 A classic Italian dish, the simple eggplant gets a royal touch with the addition of creamy Parmesan cheese.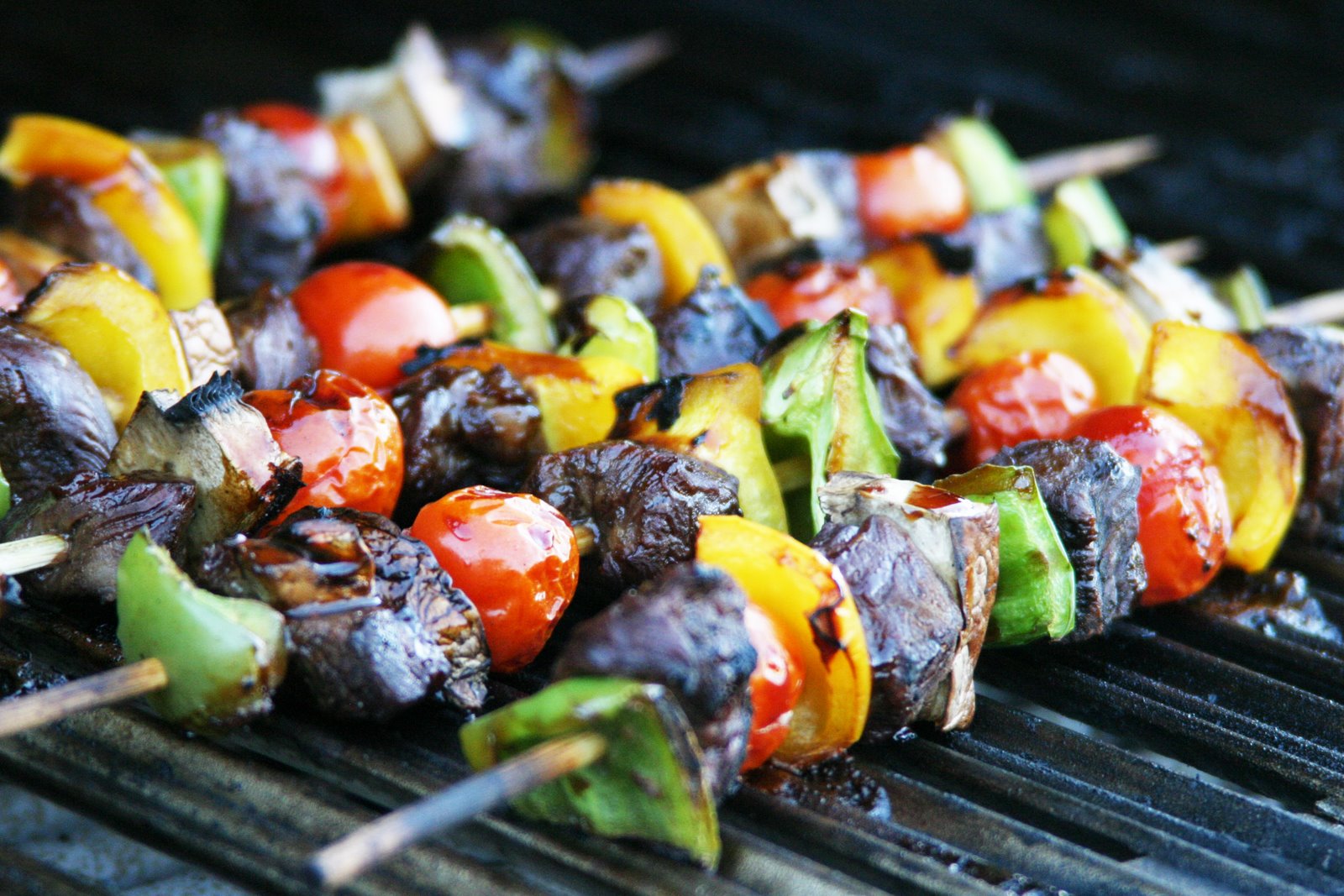 A very humble dish, the taste makes its way into the wedding lunch menu to be offered as a true treat to the palates of food buffs.
Nothing other than Chocolate Diamond Martini will fit in perfectly for a wedding lunch reception. The sparkling clear drinks looks amazing like a perfectly cut diamond.
Raspberry Chocolate Cheesecake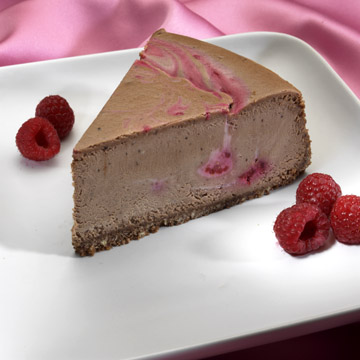 Words fall short to describe this luscious dessert option!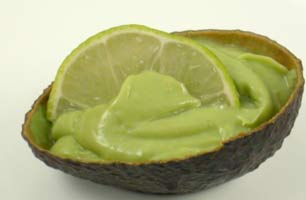 Carve a niche wedding lunch with the inclusion of the fresh, green avocado ice cream. A delightfully exceptional dessert idea, this is pleasing to the eyes as well as palates.
Wedding Cake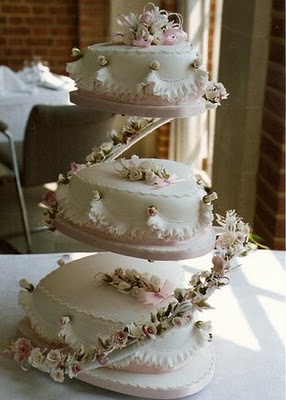 Nothing is the perfect wedding lunch dessert than a slice of wedding cake!
Try these exotic wedding lunch ideas! Have a fantabulous party!
Good luck!
Image Credit: best-cheesecake-recipes.blogspot.com, ifood.tv, weddingdresscolection.blogspot.com, imboredandsoareyou.blogspot.com
Wedding Lunch Ideas