Wedding Shower Dessert Ideas
1 Jun 2011
Are you in search of some exclusive wedding shower dessert ideas? Then you are at the right place. Ifood presents some marvelous bridal shower dessert ideas that are very delightful and enticing in their truest senses. Check out what is there to make the occasion a livelier one.
Vibrant & Enticing Wedding Shower Dessert Ideas
Chocolate-Covered Strawberries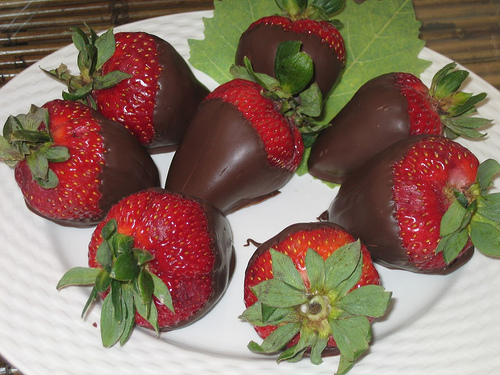 No matter what is the occasion, this main dessert will always make this the perfect treat. Sprinkle chopped nuts or any other sprinkle to make it even more appealing.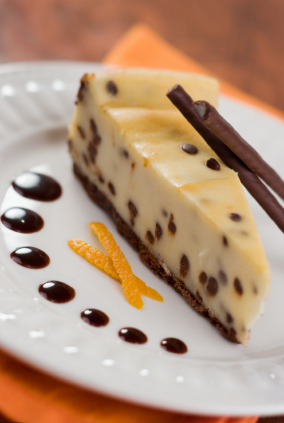 The creamy and luscious dessert is sure to satiate the taste buds and sight of any dessert aficionado. Never think twice before including the cheesecake as part of the your dessert ideas.
Canolli
A traditional Sicilian dessert prepared from fried pastry shell and sprinkled with sugar, wrapped around a ricotta filling, these alluring desserts automatically find their way into the bridal shower dessert ideas.
Berries With Cream
Fresh berries topped with a succulent, velvety Swedish cream are the ideal choices for wedding shower desserts. You may try using creamed cottage cheese for a variety.
This silky blend of chocolate morsels with sweetened condensed milk dazzles even more when embellished with chopped nuts and vanilla. A true treat for the chocolate lovers, this is one recipe that will never fail as one of the perfect dessert ideas.
A deliciously rich dessert that goes perfectly well with dark brewed coffee, every moment spent in baking and preparing this cake is worth. Lure your guests with these splendid desserts.
Dark Chocolate Raspberry Fondue 
This is one of the premium wedding shower dessert ideas that brings in the royal combination of chocolate and raspberry. You can try white chocolate as well. This winning combination is sure to remain in the memories of the guests forever.
So, next time when you are planning a bridal shower, include these exquisite wedding shower dessert ideas for making the event elegant and an unforgettable.
Image Credit: suxsyqo.blogspot.com, ifood.tv, afortmadeofbooks.blogspot.com, beautifulcakedesigns.com, best-cheesecake-recipes.blogspot.com
Wedding Shower Dessert Ideas