Easter Breakfast Menu

18 Apr 2011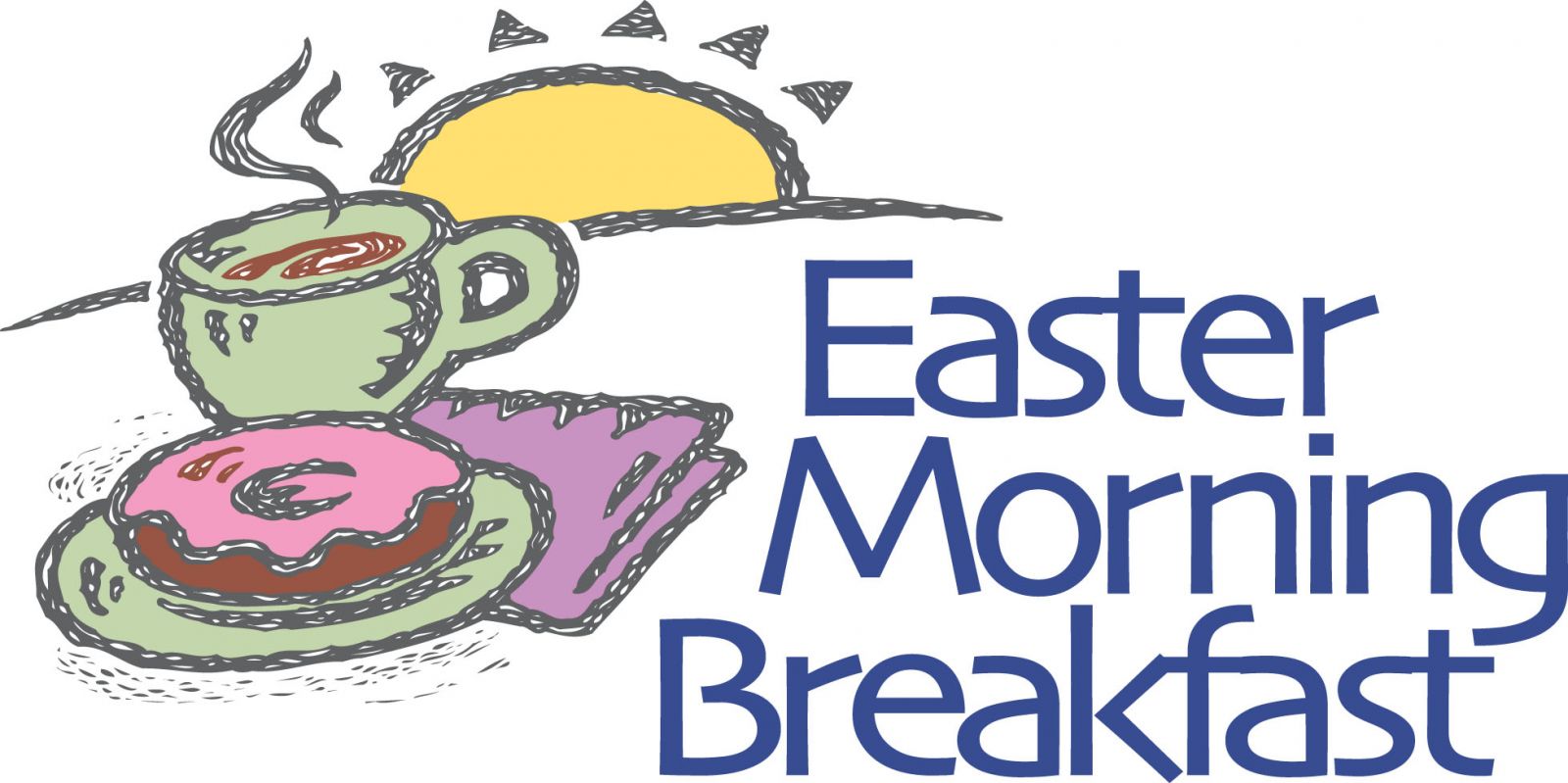 Easter is the time to have good food, party and enjoy with your friends and family – so why not start your festive morning, with a great Easter breakfast menu? Well – to make this possible, you need to plan in advance – so here are some great Easter menu ideas, which you will find very useful.
Start your Easter breakfast by sipping this refreshing frozen pink lemonade in white cranberry juice cocktail with fresh mint sprigs.  In case you wish to add a champagne punch to your Easter breakfast menu, add some orange liquor or fresh sparkling wine, as directed. This tastes wonderful with fresh cream cookies, pastries and puffs.
This is very delicious fruit bread, but needs to cool down completely before you choose to have it. Prepared from softened butter, pears, reserving pear liquid, lemon juice and blanched almonds as the main ingredient, this bread will be a great way to start our breakfast.
This makes a simple Easter breakfast menu which is delicious and can be used in a number of salads and sandwiches. Thick cut bacon is used along with brown sugar and pepper to prepare this delicious bacon food which is normally had early in the morning.
This is a very comforting, delicious and soothing Easter breakfast menu dish which is quite easy to prepare. This can be prepared with pork sausages also, baked with cream and eggs. The other ingredients required to prepare this dish are cheddar cheese, light cheese, fresh mustard powder and of course eggs.  This is an ideal dish to prepare when you have a large number of guests at home.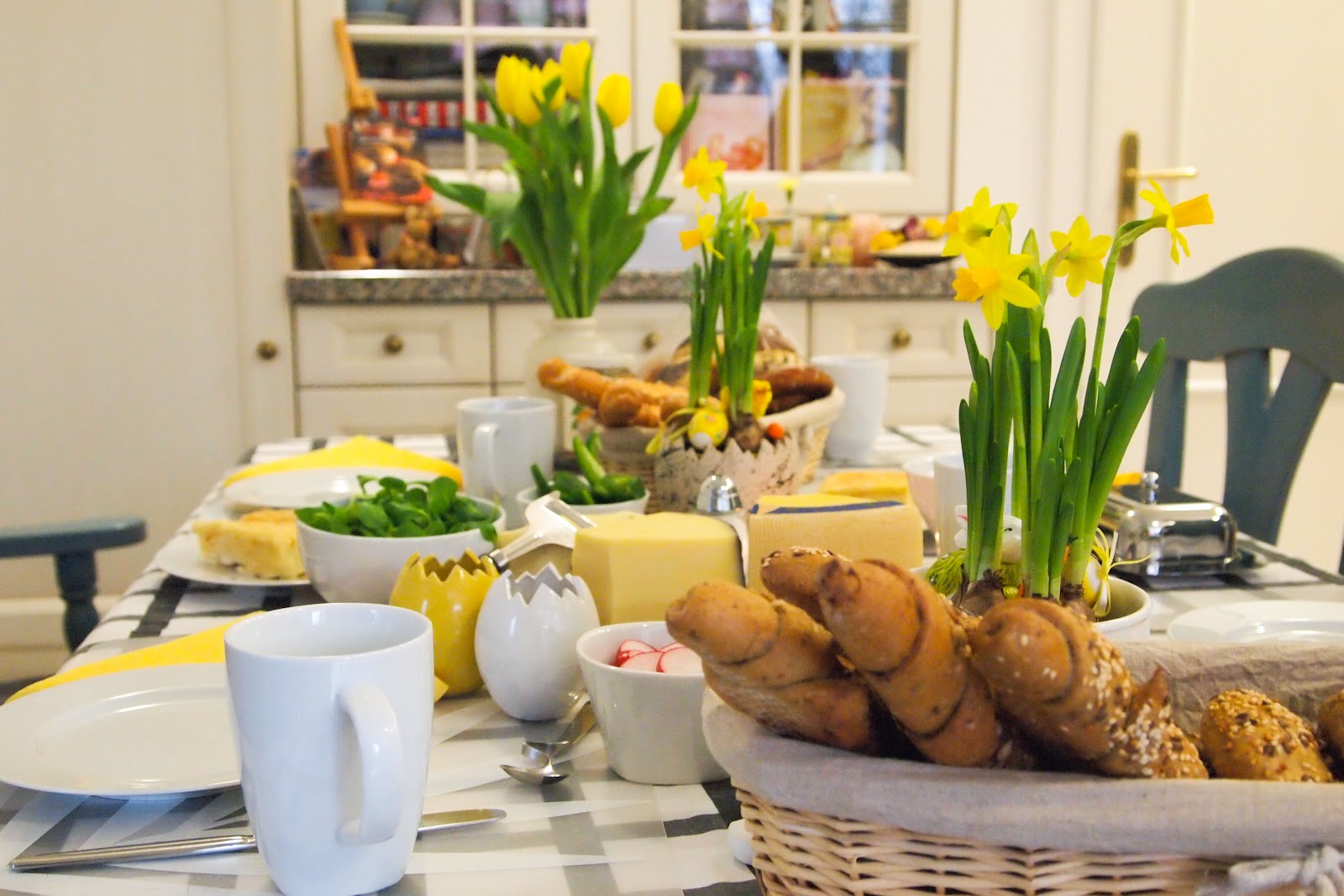 Fruit salads are always healthy – they make an important part of the breakfast menu on this special festive day. Dry mustards are added with frozen and thawed lemonade concentrate in fresh fruits to prepare this salad with blueberries, peaches, cantaloupe, raspberries, nectarine and oranges. Special Easter fruit salad is also prepared for kids who love the taste of fresh fruits, sometimes dipped in fresh mayonnaise and chocolate.
These pastries also serve the purpose of cookies during Easter breakfast after brushing the cookies with cinnamon and sugar. These are prepared in a number of flavors and tastes though the shape of these cookies remains the same.
Image credits: stpaulsjanesville, kalancea
Easter Breakfast Menu