Easter Menu

18 Apr 2011
Easter is a special gathering when families and friends join together for fun and to enjoy  traditional food according to the Easter Menu with  roast, lamb, cookies, rolls and other goodies. Here is a sample of a mouthwatering, menu, which you can plan this Easter, for your family. Enjoy!
Breakfast : Easter Menu Ideas:
Lunch: Easter Menu Ideas:
Dinner: Easter Menu Ideas: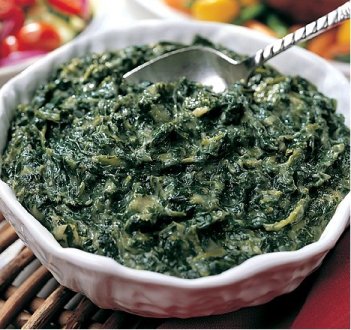 Desserts – Easter Menu Ideas:
No, matter what you choose to have as an Easter menu, just ensure, that your family has the meal together, enjoying every bit of it - your Easter is surely going to be the best of all!
Image credits: nasilemaklover.blogspot.in, recipemantra.com , tinnedtomatoes.com  
Easter Menu