Easter Brunch Scottsdale

1 Apr 2011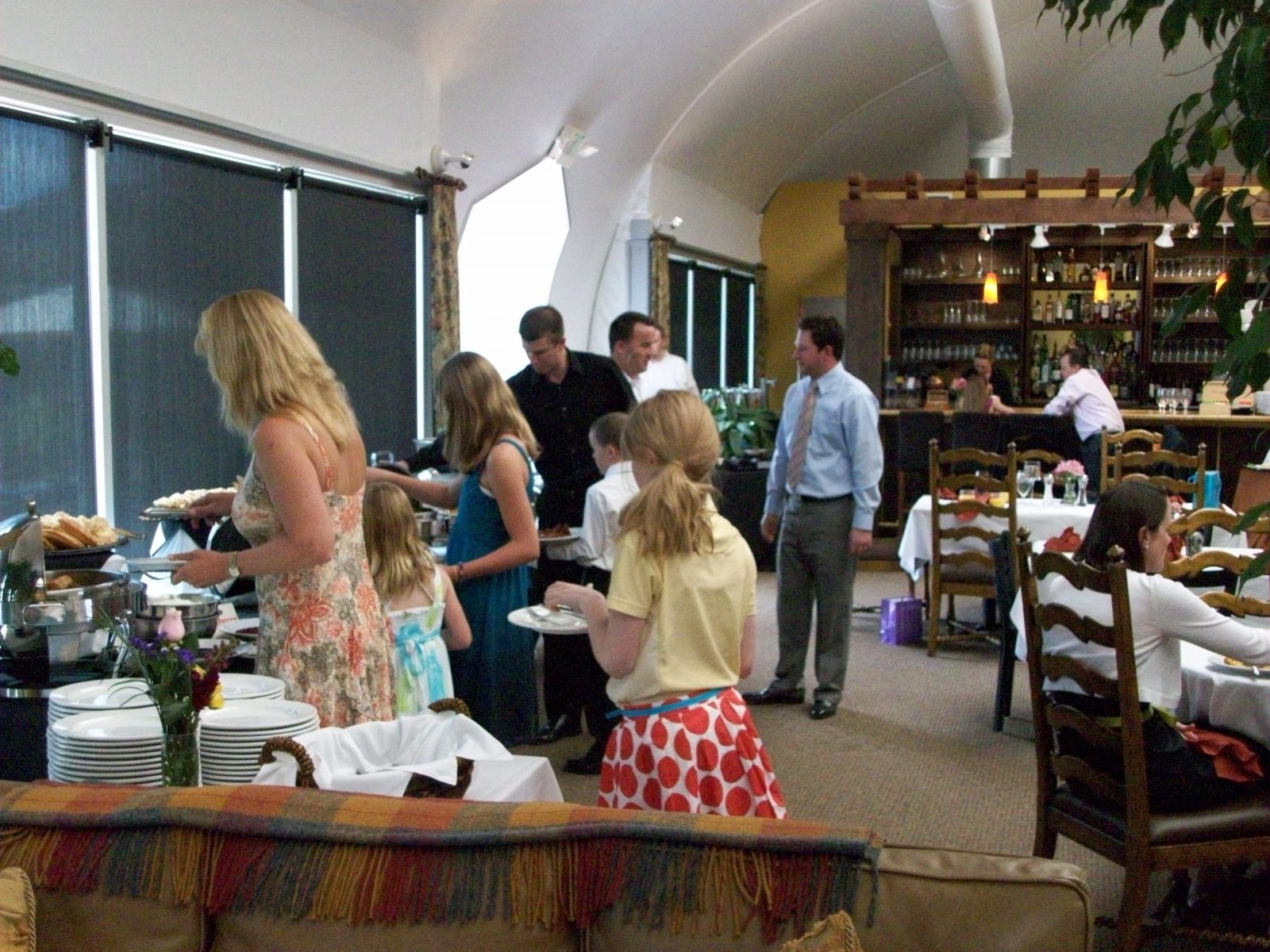 Many restaurants are there in Scottsdale to host you for Easter Brunch. Easter brunch Scottsdale celebrations are striking with the exclusive and delicious food. Special Easter bunny visits and Easter eggs offered along with the meal are some of the events happening at the restaurants. Easter brunch in Scottsdale is interesting and here are few places to have fun on the special day.
Fairmont Easter brunch Scottsdale
Get ready for the grand celebration at Fairmont. Easter bunny would be there not only to entertain kids but also adults who are dining. Every kid attending would get a treat filled egg; among them five lucky kids who get a golden egg are entitled for a big prize. Live music during the brunch creates a peppy mood.  
Trailblazer Ballroom Easter brunch Scottsdale
For a wonderful brunch experience enter into Trailblazer ballroom at westin Kierland Resort and spa. This is the perfect location to have special Easter brunch. There are lot of fun activities for kids and adults, besides incredible food.  Salad includes Organic green salads with strawberry Vinaigrette, Toaster Hazelnuts and Goat cheese; Omelet stations have Mushrooms, Tomatoes, Onions, Jalapenos, bell pepper, Spinach, ham and other hot items are Chicken breast with spinach,  lamb loli pops with red pepper harissa  and pan roasted salmon with citrus balsamic glaze. You can end the brunch with tasty desserts and beverages. They charge for kids at the age group 6-12 and kids who are 5 and below can eat free here.
Sassi Easter brunch Scottsdale
You get excellent Italian food at Sassi. The Easter brunch here is very impressive that includes salads, antipasti, fresh fruits, variety of breakfast items and desserts. Crespelle, bruschetta, Fritatta and Poached egg bruschetta are served for breakfast. The entrée selections are too good starting from roasted leg of lamb to baked rigatoni. Kid's station has special food like crispy fish with potato puff and mayonnaise and Chicken strips with tomato sauce. They do not charge for kids below 4 years.
Easter brunch Scottsdale are mostly buffet, however some of them do let you choose from standard menu. Make sure you dress up appropriately; casual attire would be perfect for the occasion.  Be prepared for the spectacular Easter brunch in Scottsdale.
Image credits: ravennagolfblog.com
Easter Brunch Scottsdale