Traditional Easter Foods
30 Mar 2011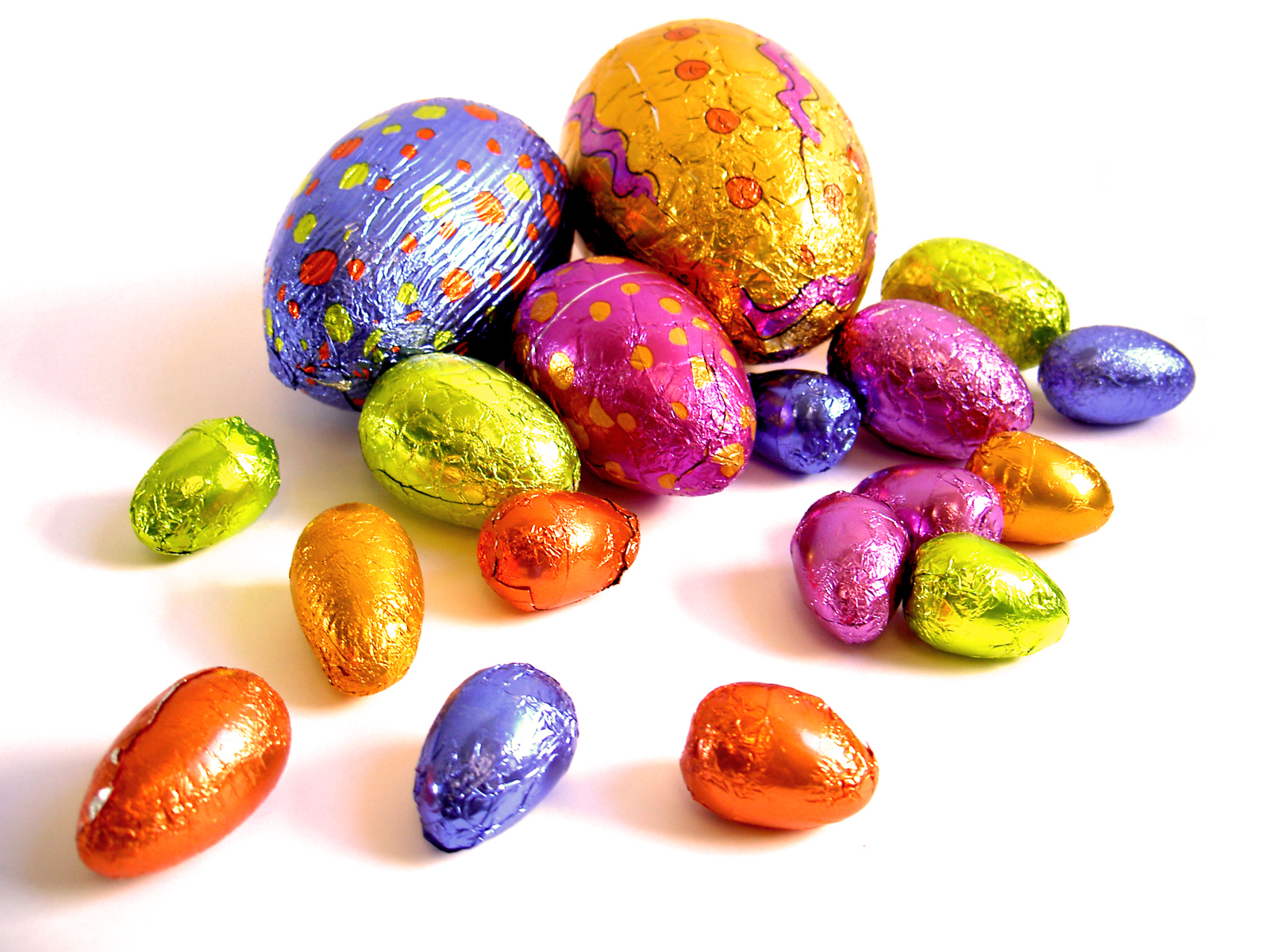 Can you imagine an Easter without Easter eggs? The symbolic presence of colorful Easter eggs is a traditional staple for this holiday. However, there is much more to Easter than just eggs. While Easter traditions differ from country to country, there are some unique Easter foods that are prepared across the world as part of the occasion. Here are some of the more popular Easter-specific foods you might find on this holiday and the symbolism behind them:
These eggs are a staple on Easter because they symbolize rebirth and resurrection.  While in the ancient times, natural eggs were hidden inside baskets to celebrate Easter, nowadays traditionally colored eggs have been replaced by chocolate eggs or eggs colored with edible dyes.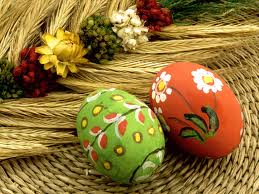 Going beyond the nursery rhyme "Hot Cross Buns", the traditional Easter dinner cannot do without these buns. It is believed that the tradition of serving hot cross buns during Easter was initiated by Anglo Saxons who honored their springtime goddess by offering the small wheat cakes. However, after the advent of Christianity the church chose to observe the tradition with a difference, they replaced the cake with sweet, aromatic breads. The breads to be served were blessed by the church. The crosses were drawn on the bun to depict the torture underwent by Jesus Christ to save the humanity.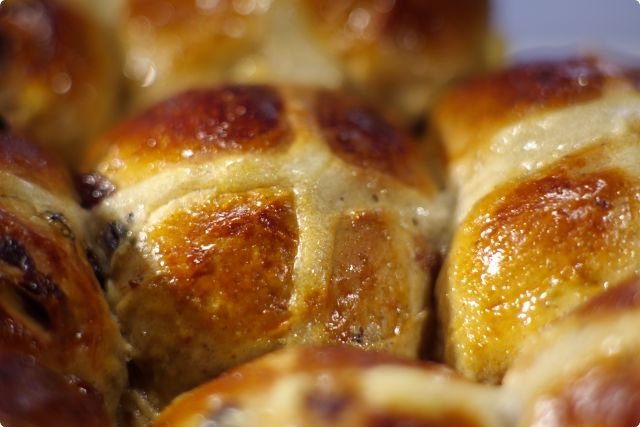 Ham:
Ham stands distinct amongst all the American traditional Easter foods.  The meat, which was first served as a part of necessity, has now become a traditional fixture.  In ancient times when refrigeration or other preservation methods were not available, the meat was normally butchered in fall and pork was usually preserved for spring after being cured.
Christians, living in Europe, love to serve roast lamb during Easter and this tradition can be traced back to the time of Passover of Jewish people. Around that time, lamb was roasted and served with unleavened bread and bitter herbs. These days, roast lamb is traditionally teamed with mint jelly.
Other Articles You May Like To Read:
1. Easter Eggs – The Wonder Of Easter
2. Easter Cupcakes – Innovative Ideas For Easter Decorating
Image Courtesy: free-review, gourmandia, eatingedenblog, interestment, wikipedia
Traditional Easter Foods