Easter Brunch In Orlando

30 Mar 2011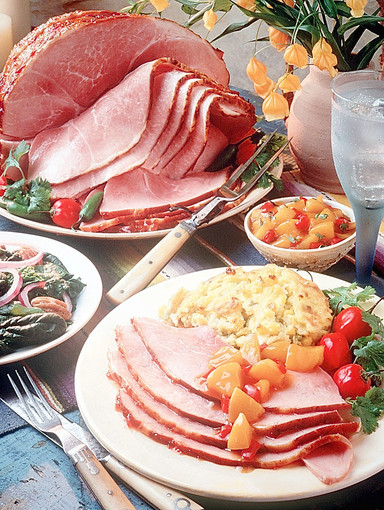 Easter Brunch in Orlando is special, as the whole country comes together to celebrate Easter irrespective of the different religious affinity.
The celebration of Easter can have different meanings for different people. In the Orlando area, there are many opportunities to celebrate the holiday with family and community.

 
Orlando's Easter brunch guide:
This Guide provides information about local restaurants serving Easter Brunch, Dinner and Breakfast in Orlando.  The information provided includes menu style, cuisine, price, location, phone number, etc.  Some restaurants specially arrange activities like, visits from the Easter Bunny or an Easter Egg Hunts with your meal, music, etc. 
Find few restaurants which offer best Easter brunch at Orlando:
Enjoy a delicious brunch with your family to make the event especial.
Crave:


This Family style restaurant, offers one of the best selections for a Sunday Brunch in the Orlando area. 
Park Plaza Gardens:
This restaurant offers one of the finest dining experiences in Orlando. They keep updating their menu including the new chef specialties.
The Bistro on Park Avenue:


They are open real early and offer the early birds a good treat early in the morning.
HUE, A Restaurant:
HUE is located in the Downtown area of Thornton Park is marvelously decorated and is a magnificent place to enjoy food facing the Thornton Park opposite to you.
Brio Tuscan Grille:
Brio Tuscan Grille is an Italian inspired restaurant. They offer facility to dine at both the Winter Park and Mall at Millenia locations, where you have a choice of dining indoors or out.


For more information on Easter Brunch In Orlando, visit ifood.tv.
Easter Brunch in Orlando adds sparkle to life and gives opportunity to socialize with different people.
Image Credits: orlandosentinel.com
Easter Brunch In Orlando