Easter Brunch Menus

30 Mar 2011
Easter menus are marked by fillings of cheese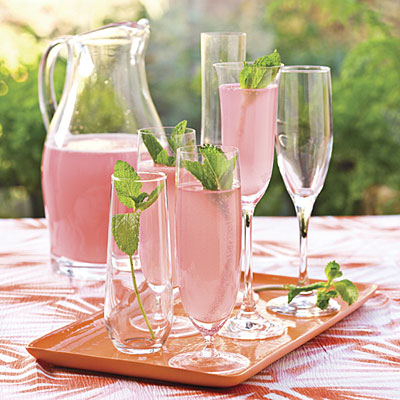 and trimmings of peppers and many other indulging feasts. Party and feasting go hand in hand which wakes up your inner liveliness and unveils your hankerings under wrap. Marked by festivity and benediction, Easter is also celebrated as the festival of spring. The festive gala is punctuated by gourmet dish preparations which bring up some of the signature dishes. You can make your own menu with some of the culinary items to suit all of your kith and kin. Some of the Easter menu ideas are here in store for you.
Easter Menu Ideas
Gospel Brunch Café Brulot – You can stir in some coffee and drop in some orange peels, sugar cubes, cinnamon sticks, lemon drops and bring to boil. Arrange some brulot cups and pour the liquid to it. Dribble some cognac into it.
Butterscotch with Coffee Cakes- The recipe will be most loved by kids and teens. But will be equally irresistible for elders in the family. It is the right patio of pecans, sugars, coffee and butterscotch with butter on the top.
Brunch Panzanella – It is one of those recip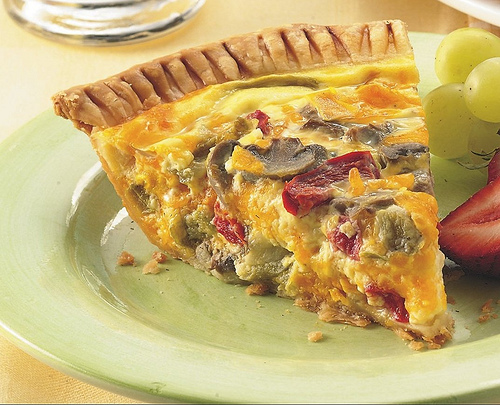 es which will embellish your Easter menu list. In this you bake some roasted almonds and melt good oz of butter. Add flour, orange juice, lemon peels, brown butter syrup, whipped cream, bay leaf, and cinnamon and dribble some syrup to get smooth consistency. Bake in oven to get pan cake like appearance. Finally add some fresh strawberries.
Parsley and Pancetta- Flavored Ricotta – This is the perfect recipe if you are planning for some heavy dinner menu. Roasted or baked potatoes tossed with spring onions, red onions, capsicum, garlic, rosemary, salt and red pepper is wonderful blend of spices. It is often tagged with Tomato-Arugula salad.
One Pan Chicken Dinner with Roasted Carrots – Bake some boneless chicken and braise it with oil, salt, on the other side, cook some parsnips, potatoes, thyme sprigs, onions, and carrots in olive oil. Sprinkle this on the top of chicken and enjoy the treat of the season.
Roasted Pepper Pasta with Mushroom- Generous mix of cheese, roasted pepper pureed, boiled pasta and grilled mushroom can make you travel gourmet dreamland. Awesome combination of ingredients is enough to satiate your hunger pangs for long.
Cheese with Squished Potatoes – The couch potatoes is here to tantalize you with accompaniment of butter and grilled cheese. The mix is so delicious that it makes you definitely utter "say cheese".
Spaghetti with Spiced Turkey Meat sauce – The cynosure of your Easter menu list will be this particular dish. Spaghetti is blended with onion; garlic spiced up sauce and gives you the best taste of the season. Cooked in olive oil, you can even add some jalapenos, dollops of some more butter, cherries, onions, and sprinkle some cilantro.
These were some of the choicest combination of your Easter menu ideas. With such a gourmet treat you are ready to rock!
Image credit; entertainexchange-blogspot.com, flickr.com
Easter Brunch Menus